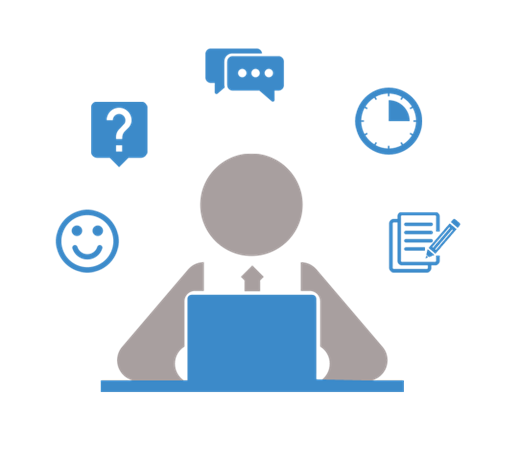 An average consumer is looking for one thing in the products they purchase – efficiency. The ease of navigation in a piece of software and user-friendly gadgets are two highly desirable things on the market and, considering the fact that it's saturated – they are not at all difficult to find.
Therefore, creating documentation that has a purpose to instruct and guide may just be the thing that will make you stand out from the crowd and beat your competition. The fact is that average consumers are spoiled and they won't waste a lot of time on something they find difficult to comprehend.
Before we start, there's one more thing you should have in mind – you don't have to be a technical writer to create online documentation. My sincere suggestion is to treat this as if it were a form of presentation. So, let's begin.
What is the Exact Purpose of Online Documentation?
Creating a piece of software is a more difficult part of the process than launching it online, but it certainly isn't the most important one – if your users don't seem to realize how to use it or its purpose, months, week, and hours of hard work will go right down the drain.
It doesn't really matter whether you're confronted with creating a user documentation, writing an instruction manual, or online help page, you should first understand why and whom you're doing this for. Obviously, you should start with the basics and move on gradually towards advanced settings and other specifications that adjust minor details.
What Should It Look Like?
The word we need here is simplicity. A person who creates online documentation shouldn't waste any time using fancy words or be burdened by the finer points found in writing style guides – you should simply call things what they are, without bothering to complicate the documentation for your readers.
Another word that should be your reference is transparency. Considering the fact that the purpose of this documentation is to efficiently explain how a process or tool works, you should make it easy to navigate so that readers can find a particular part they need in a matter of seconds. Therefore, different types of headings, bullets and a proper usage of "bold" and "italic" in just the right amount will help new users to gather new information with ease.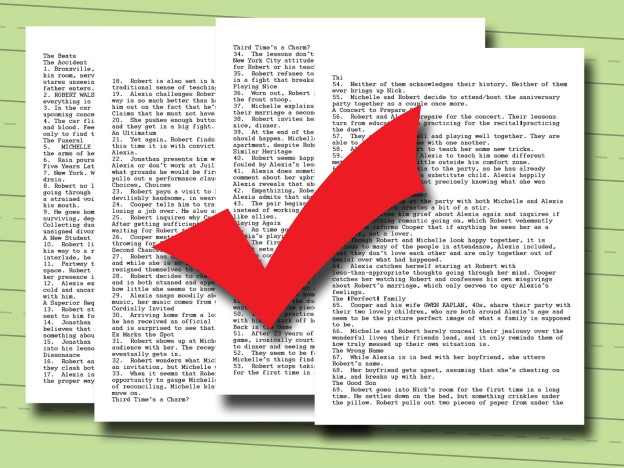 Always have in mind that your goal is to give instructions. That is why you need to form it in the old, but very efficient step-by-step system. This is hitting two birds with one stone because all users will find this form to be very familiar and you shouldn't have any bigger problems with writing it because it isn't at all challenging.
How to Enrich It?
You need to understand that an average user is very spoiled when it comes to online content. Textual content is probably the biggest part of the overall online data and people are constantly confronted with various forms of it; entertaining, journalistic, or technical.
So, whether they realize it or not, the average internet users are highly capable of recognizing a good article when they see it because they can scan it and see how well-researched and rich the content really is. I already mentioned that fancy vocabulary isn't something to be worried about, but it's good to keep things interesting by implementing screenshots, photos, diagrams, and different sorts of tables that additionally complement your text.
Writing this kind of documentation has never been simpler because you can use a software such as ProProfs Knowledgebase and it will guide you through every step of the way and remind you of things you may have forgotten. It's not at all a bad idea to go through existing pieces of online documentation that are considered to be good examples of what we're talking about, like Skype's online guide, as it will give you an idea of what the final version of your documentation should look like.
Don't Forget To…
You should simply place yourself in the shoes of your users. Let's face it, they will turn to your guide when something is unclear about your software or a product and why they seem confused about what to do next.
The fact is you know all upsides and downsides of what you've created, so you'll be able to anticipate what kind of issues users might encounter when using it. Therefore, you should pay special attention to those parts and make sure that you explain them in great detail – you can be sure your users will develop a loyal appreciation for your brand if you do so.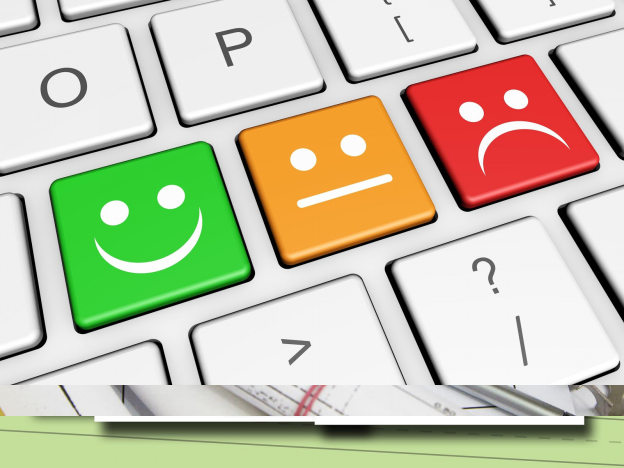 One more thing – if there are bugs, simply write them down and explain to your users what to do in case of a system failure. You know they exist, your users will encounter them sooner or later, and there's no reason to wait for their angry emails or calls.
The majority of documentation of this sort is very dry and thus very boring to read and somewhat difficult to comprehend. It doesn't have to be that way at all – while writing your piece, you should look at it like if it were a casual conversation with a random person, whom you're trying to teach something. Be clear, use examples, and keep it casual and it will result in a nice piece of documentation that's helpful and easy to read, and no one will wonder if it was written by a real person or a robot.
In the end, I can give you one last piece of advice and that is to take your time. I'm sure you're already familiar with working on a deadline and the smart thing to do is separating this task into milestones. That way you'll lower the chances of leaving something out and you'll be completely satisfied with the final version.
Do you want a free Knowledge Base Software?
We have the #1 Knowledge Base Software for delightful self-service help center starting at $0