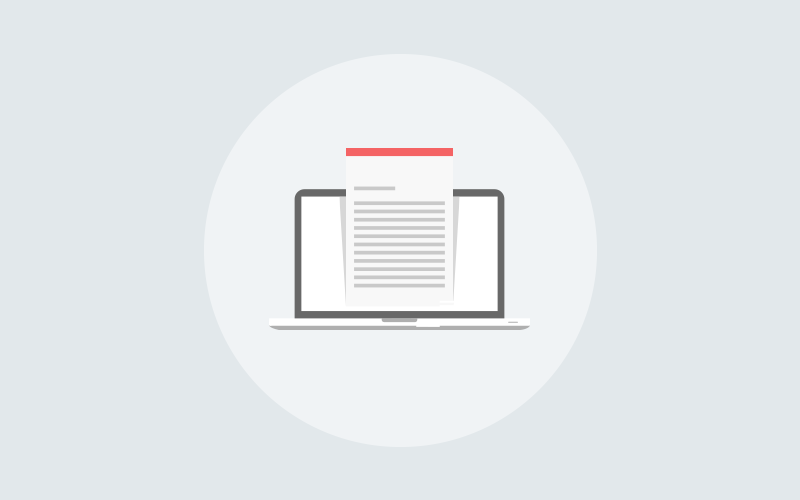 Many different software programs can be prepared with a variety of critical features that might be complicated and otherwise challenging to use. That's where documentation files can come in handy. Software documentation is used to illustrate information on the features within a program, how that program can be used and what can be done should you encounter any problems within the program.
The types of software that need documentation are varied. Here are some examples:
Database Programs
Database software programs can benefit from the use of documentation files. Database programs are often designed to create large catalog entries that feature various bits of data. These programs are quite efficient but they can also be extremely complicated, thus requiring the need to create a documentation file that explains the ins and outs of such a program.
Architectural Programs
Many of the most popular programs out there right now can facilitate architectural projects. These include projects for designing a new room or creating a totally new house from the ground up. Architectural projects can be supported through their own software programs but they are also programs that may be far too complicated or otherwise difficult to use. Some of these programs can even list technical details on how to handle connections with tablets and other mobile programs used in the design process.
Web Development Programs
Web development programs are typically used to help people generate new forms of code to be displayed on websites. This in turn will create the most unique-looking websites that anyone can enjoy surfing. This kind of program can be very beneficial and easy to use as well.
A web development program will especially need a documentation system that can keep track of updates. This program will often use documentation that can be adjusted as needed based on any updates that can come about. People can even use such a system to identify the newest changes in a development program and how to utilize them. This gives people a fast track towards learning how to utilize different functions and have them run to one's advantage.
Web Connectivity Software
In addition to programs that help create websites, many businesses can have separate programs designed to regulate their online experiences. In particular, a program may help by linking a user to an online account. Such programs can be used to create firewalls, blocks on where people can go and even regulate the speeds that are being utilized.
Such software programs can be ideal to have but they can also be tough to work with at times. This is due to the technical nature of such programs as they link to very specific routers, firewalls and other critical computing components. Online software documentation may be used to give people better ideas on how certain programs are to be run.
Application Developing Programs
The process of designing apps can be very technical and requires users to follow particular forms of code that might be a challenge to use. A documentation program can help users know how to use the different features of the app.
Do you want a free Knowledge Base Software?
We have the #1 Knowledge Base Software for delightful self-service help center starting at $0