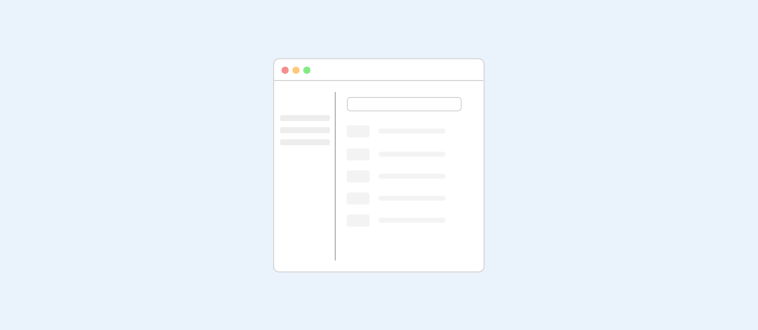 You've already created a knowledge base for your company, and it's giving you decent results – your customers are increasingly using it to get information, so support tickets have gone down. This is at a time when you haven't put much effort into building a best-in-class knowledge base. Now imagine, how tremendously advantageous it can be for your business if you enhance it a bit more and make it of superior quality.
Being complacent about your knowledge base and sidelining its importance can have serious repercussions in the long term. Here, the need to optimize comes to the fore. Optimizing your knowledge base will make it user-friendly, fast, smart, readable and searchable.
Experience Matters the Most
To achieve a full-optimized knowledge base, the first thing you need to concentrate on is the experience you provide to visitors. Give people easy and smooth access to your content and also make it more reader-friendly. Let finding information be a cakewalk for readers. Keep them delighted with instant and accurate answers, and let them fall in love with your knowledge base!
Searchability, content, and structure are a killer combination; if you have all these three elements in your knowledge base, you don't need anything else. The trio of these three aspects will help you deliver an unmatched experience to users, and in no time, you will see them become advocates of your brand.
Now when you know how crucial it is to deliver an exceptional experience to users, the next step is to understand who your users are and then customize your content accordingly. Look at the three major elements of your knowledge base that you need to optimize for providing your users with a worthwhile experience.
1. Searchability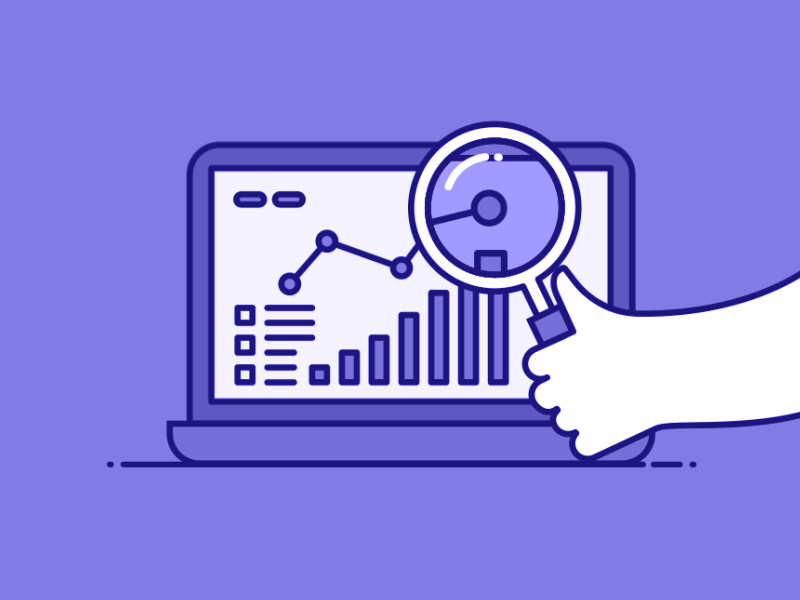 To enhance your search tool, focus on giving people what they need and that too in the least possible time. Enhancing the searchability of your knowledge base is essential since it is the one aspect that can make or break the user experience.
Quick Hacks:
Embed cross-linking in your knowledge base and direct your visitors to a page that is more helpful with regards to their query.

Including a search bar is a must as it will provide readers an option to search for information. Provide readers with relevant content and page-related suggestions, when they start typing in the search box.

Don't ignore inserting keywords. Add appropriate keywords to your content that most people are searching for.

Regarding technical terms that are not frequently used, either remove them or replace them with simpler words that have higher search probability.

Ensure that visitors get the most accurate content for their query.
Consider Google as the benchmark, as it is the ultimate example of a thriving knowledge base. Tread on its path, and you will not be disappointed.
2. Content
To put it simply, content is the foundation of your knowledge base. Hence, it is paramount that you keep it simple, straightforward and to the point. Merely dumping all kinds of random content into your knowledge base is futile, as it won't make sense to your users. You have to maintain a harmonious balance by including as much information as possible but in the most precise manner and so that readers don't get stranded midway. It is important to include refined content and eliminate information gaps to provide a seamless experience to users.
Quick Hacks:
Trust me, reading knowledge base information in black & white is extremely boring. Sprinkle some color on your content; use fonts and background themes to add chutzpah!

A nice idea would be to include screenshots, images, and videos that go with your content.

You can even interlink pages and articles for quick content discovery

Leverage insights on popular articles and the most searched pages, keywords, etc., to further optimize your content
Multimedia can weave magic into your knowledge base. Include relevant images and videos that readers can understand easily.
3. Structure
Optimizing the structure of your content may sound like 'Why should I spend time on it!'. But it's something that can give your knowledge base an edge over others. Gathering information shouldn't be as daunting as climbing a mountain. It has to be seamless, smooth and easy-breezy. Imparting a defined structure to the content lets readers navigate easily across your knowledge base.
Quick Hacks:
Make your knowledge base scannable

Create a table of contents at the beginning

Divide your content into specific categories and sub-categories

Keep your paragraphs short and sweet for easy scrolling
Give your knowledge base a sharp and clean look to make browsing a breeze for readers
These are the three basic elements of a knowledge base that you need to optimize. Once you are done improving the searchability, content and the structure of your knowledge base, it's ready to rock. A well-curated, minimalistic and visually-appealing knowledge base will make your visitors keep coming for more and will also help you attain top-of-the-mind brand recall for your business.
Do you want a free Knowledge Base Software?
We have the #1 Knowledge Base Software for delightful self-service help center starting at $0