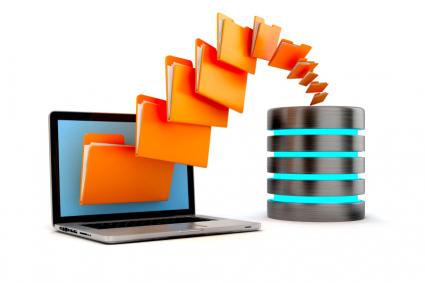 A knowledge base could potentially include hundreds of entries. It can provide people with answers to literally anything that they want to know about a certain product or service. If you want people to take you seriously then you need to create a knowledge base that will give everyone all the answers that they want.
However, you need to watch for how you will be organizing your web based knowledge Base Software. You must be careful with it so people can not only find what they want but also have a much easier time navigating your Knowledge Base System.
Here are a few tips on Creating A Knowledge Base:
Plan Categories
You must start by preparing the entries in your knowledge base ahead of time. You must plan accordingly based on a few parameters designed to make whatever you hold as easy to use as it can be:
Think about the categories that will be covered within your knowledge base. That is, think carefully about the specific types of questions you want to answer or topics you want to talk about and see if there are any categories that all of these can fit into.
After this, consider the individual topics that you want to cover in each category. Sort out those topics based on the categories that you have devised.
Create subcategories that delve deeper into specific topics if desired. You should keep these subcategories related to your original category so it will be easier for the information to be listed as required.
If you plan your categories ahead of time then you will get a better idea of how many entries your database will hold. More importantly, you will keep your plans for that database organized. You must arrange the database in a manner that makes it to where it will be clear and easy to figure out.
Keep Each Individual Article In Just One Category
Some people like to take individual knowledge base articles and assign them to an extended variety of categories. For instance, some people will organize two or three categories into one article because they feel that it is appropriate to have in each individual section.
You should avoid the temptation to place articles into many categories. Instead, stick each individual article into only one category each. Choose the category that you feel the article is the most relevant in and then list that category into that space.
Don't Create Limits
While you might think that you need to create a limit as to the number of entries that your knowledge base will have, that would be far from a sensible idea. The content that you'll have in your knowledge base will continue to grow as you introduce more things into your business or you learn more about whatever you have to offer.
There is always going to be that potential for you to add new entries into your database or to create new categories. Be prepared to expand your database after a while. There's no real timetable out there as to when you absolutely have to update it. However, you need to be careful so you will have the right controls ready.
Do be careful when you try and create a new category though. You must make sure that there is a sensible number of entries that have been introduced that can fit into one category before you can actually create that brand new listing. Don't ever create a category with just a few entries. Make sure you've got enough work to fill out that one category before it can actually go online.
Be sure when creating a good knowledge base that you are careful with the categories that you are using and the number of entries that you've got. Watch for how it's all organized and you'll find after a while that it's not too hard for a good database to be prepared based on all the content that you want to display.
Do you want a free Knowledge Base Software?
We have the #1 Knowledge Base Software for delightful self-service help center starting at $0