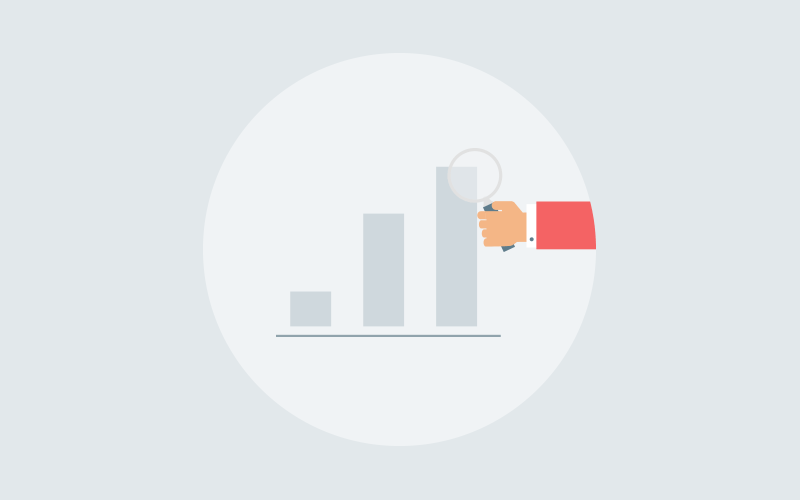 The use of
knowledge base tools
has become a common practice in businesses all across the globe for a good reason. It helps you stay organized, keeps track of your workflow, allows you to store a large portion of your sensitive documents.
However, these useful features are so much more than helping tools. They have an incredible ROI rate in the long run and these results are clearly reflected through customer service success rate. In this article, we will see how you can measure ROI by using knowledge management software.
Time Tracking

Most knowledge management tools come with an inbuilt time tracking feature. The add-on itself does not seem too impressive, yet it is a valuable tool for measuring overall success and planning future endeavors.
You can track the time necessary for completing any task and compare results that pile up over the course of time. So, you will be able to see improvements in task completion, problem resolution rate, employee training and other aspects of growing business.
This kind of feedback can allude to areas where improvement is needed, the most efficient type of projects you should do, track overall employee performance and devise a strategy for future development.
Measuring efficiency
As mentioned, you can measure task completion time, which means you have insight into which projects are the most profitable for your company. As your employees advance, this rate increases which allows you to know the amount of workload you can request on a daily basis, organize your pricing system to prevent loss of efficiency and increase customer acquisition.
You can discover the optimal project based on which you will know how to price more difficult projects, as well as those that are simpler. This ultimately allows you to increase the acquisition rate of clients with simpler requests since you can offer more competitive prices.
It also gives you insight into what kind of projects are less lucrative so that you can avoid them and prevent future complications.
Employee training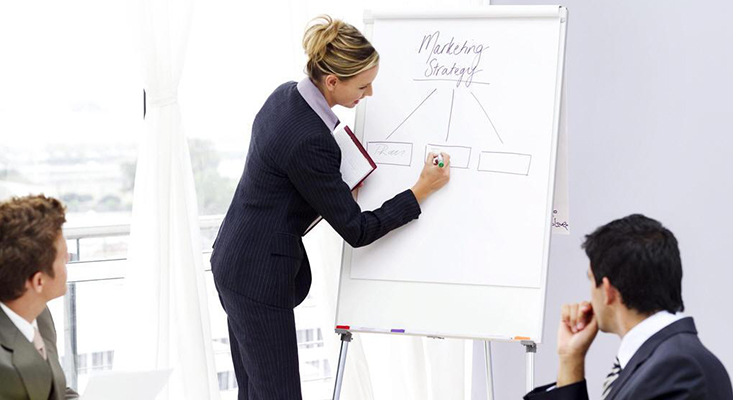 Knowledge Base is used for storing valuable work-related data, which is accessible to those who enjoy the rights to do so. In other words, you can create data that is intended for training future employees, and considering how knowledge base supports a variety of document types, your program can include videos, infographics, images, e-books, etc.
You can easily measure the ROI of this aspect easily. Just calculate how much time you needed to create a training program and compare it to your pricing sheet. Then calculate the time your employees needed to complete the training and add those numbers together.
Once you have an approximate amount of funds that took for this kind of employee training, compare it to the price of employee training program that other online courses offer and multiply by the number of employees who were part of the training since you are likely to pay for each online course individually.
Bear in mind that your program can be easily updated and that it will be used by every new employee you collaborate with over the years.
Recommended Read: Tips for Enhancing Post-Training Knowledge Transfer
Customer satisfaction and problem resolution rate

This is not something you can accurately measure. However, with knowledge management tools you can track your customers and their activity. In other words, if the old customers return on a regular basis, then you can effectively measure your customer retention rate, which directly correlates to customer satisfaction and loyalty.
Additionally, you can track time that is necessary for resolving customer tickets. With knowledge base tools at your disposal, you can have a more organized customer support, since customers' questions are turned into tickets that are assigned to the person responsible for the solution.
Moreover, with a vast knowledge base, you can have an elaborate FAQ page or other forms of helpful materials that are searchable and can be accessed in a matter of seconds. This is the type of content that helps customer support guide a particular user towards a solution, or simply be used as an instant response to a user query.
In other words, if everything is optimized and if your support team is prepared, customer queues will be a lot shorter and the resolution rate will spike.
Customer profiling for incentive strategy
Lastly, you can keep track of a user's purchase history, problem history, and if they register. You get access to their age, gender, and nationality. These are all valuable statistics that can be implemented for customer incentive programs. You will know what the top requested products are, who your core target audience is, and you will create incentives that are primarily targeting their needs.
Tracking the results of these incentives will result in more successful attempts to motivate consumers to take action and you'll know where to focus your advertising. You will be able to find out which other sites to visit since they are populated with your core consumers and come up with a strategy tailored to a specific nationality or country. This is far better than investing funds in outsourcing these projects to market analysts and advertising campaign consultants.
Conclusion
To sum up, knowledge base software tools are effective on multiple fronts and using them in the right manner can result in business growth. It is important that you pick a software solution that is tailored for your line of work and your employees are able to use it easily. Before you purchase these tools, you should undergo a free trial period and read online reviews in order to find out if they are indeed what your business needs.
Do you want a free Knowledge Base Software?
We have the #1 Knowledge Base Software for delightful self-service help center starting at $0