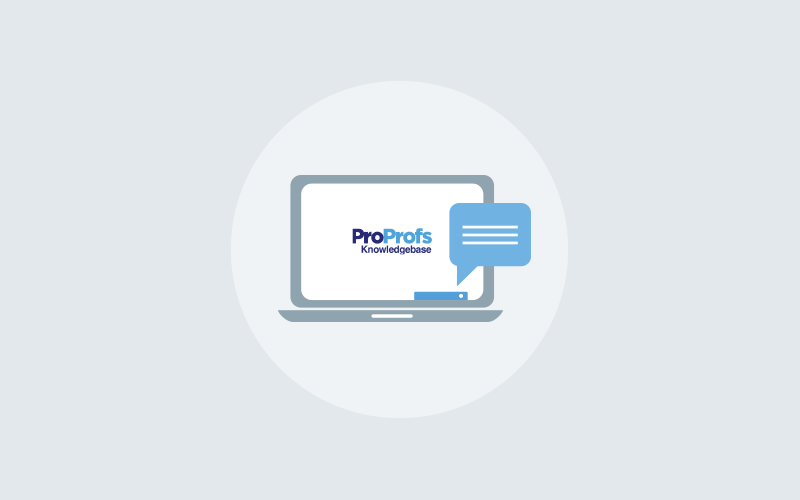 Quick and easy access to the right information, in the right form, is a critical part of providing positive customer experiences. Whether it is in the form of email support, phone support, live chat support, via social media or by way of self-service portals on the web, knowledge management is at the heart of every successful customer support system.
Having a strong and organized knowledge base is an important consideration for any business. However, creating a knowledge base by itself isn't enough. The Knowledge base software itself, as well as the knowledge management paradigms that flow into it, have evolved considerably over the past few years and continue to do so.
Today, companies both big and small are not only making creating organizational knowledge bases a high priority task, they are looking to continuously find newer and more innovative ways to use it. From being a simple collection of frequently asked questions, to providing onboarding and on-the-job support for their employees, to offering service support for their customers, knowledge bases have come a long way.
Let's look at some ways the knowledge base is transforming the trends in the customer support industry:
Information repository: We live in an information-rich world. Sources of knowledge and information have evolved over time and are still doing it at a rapid pace. This has resulted in the modern customer being a lot more "empowered". They know what information they need and where to look for it. Today's businesses must keep up with this trend if they are to stand any chance of delighting their customers.
This is where a knowledge base has proven to be a part of the solution. A public facing knowledge base (or an external knowledge base) is much more than a tool for providing help and support – it also doubles up as a rich source of information for your customers and website visitors alike. In fact, most businesses have started using knowledge bases to attract likely customers that are still at the top of the sales funnel, seeking more information about the products and services you offer.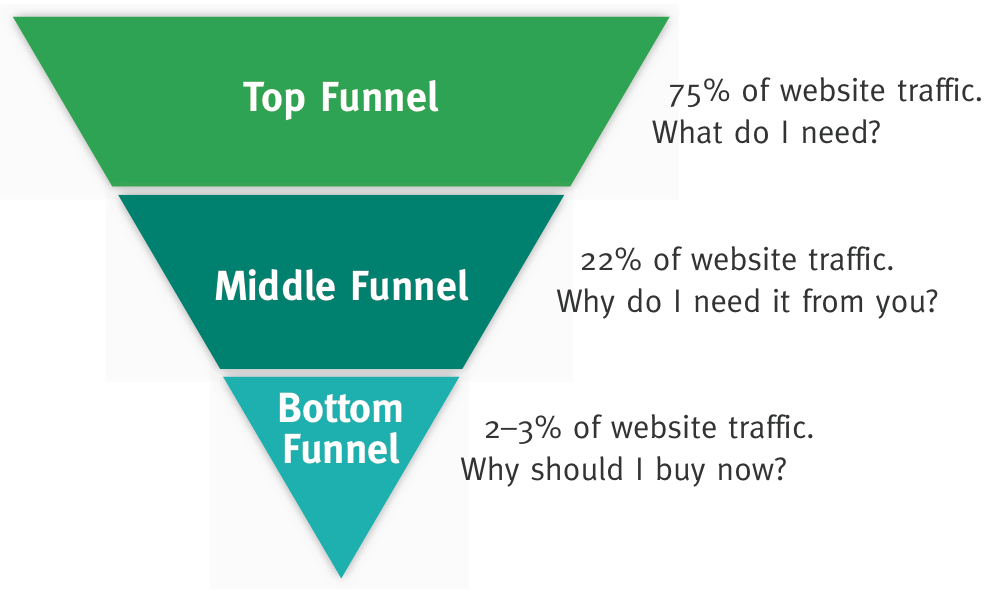 Reducing help desk overheads and load
: A well written and properly managed knowledge base can significantly lower the load on your customer help desk. With modern knowledge base software, that allows you to create easily searchable knowledge bases with content split up into appropriate categories, it is possible to make your KB the first stop for customers looking for help. Keeping the knowledge base regularly updated allows businesses to cut down on expenses needed to maintain the help desk while delivering excellent customer support.
Improving Productivity: According to a study conducted by McKinsey, most employees tend to spend roughly 20% of their time at work looking for the information they need to accomplish a task. Translated into work-hours, it comes out to one full day per week! A knowledge base, on the other hand, can effectively cut down on this wasted time by providing accurate information to the employees literally at their fingertips.
Besides, when a knowledge base is loaded with user manuals, how-to articles, and FAQs, the customers start to see the business website as an invaluable resource, giving them a reason to return to the site frequently. A far cry from traditional (old school) support desks.
Driving traffic to business websites: Well-designed knowledge bases (with proper on-page optimization) are helping drive more traffic to business websites, making them excellent add-ons for the rest of SEO efforts. Search engine bots love well written, user-friendly, consistently updated information, and allow these pages to show up on search result pages for popular search terms. Also, if the content is engaging, it helps increase the amount of time visitors spend on the website –another positive ranking signal to those crawlers.
Collaboration and decision-making: Most businesses have found yet another innovative use for a knowledge base – using them as Wiki-style internal knowledge base. This makes it an excellent tool for employees to collaborate on projects, especially if they span across other departments at work, or even offices elsewhere on the globe. Employees can edit and add documents regularly so others can keep up with the latest developments.

Finding actionable insights with analytics: A knowledge base is not just a collection of frequently asked questions. It is a mirror to the user experience that customers are being subjected to as they try to find help and support on your website. Most modern knowledge base software allow integration with powerful analytics tools like Google Analytics (GA). With GA, you can figure out the popular search terms that your customers are feeding into the search boxes found on your knowledge base pages. This data can be exported out and provide insights on whether your knowledge base is doing its job, or needs to be modified.
Better integration with social media: Social media is evolving rapidly and so are the its users that encompass almost any age-group, demographic or customer segment. Social media is also changing the landscape of customer service faster than ever. Customers are looking forward to connecting with organisations through a channel of their choice leaving help desks with the challenge to work through multiple channels like the Web, Facebook and Twitter as well as formal agent based channels (like phone, or, live chat support).
By embracing the challenges and opportunities provided by Social Media, organisations can gain an edge when it comes to offering seamless high-quality customer service. Knowledge base software applications have started allowing users to share the FAQs along with an Image or Video on Social Media platforms such as Facebook. By sharing links to specific FAQs on social channels, business can let their online community know that there is a problem and that they actively working to fix it.
Conclusion
Organizations that have spent time and efforts implementing a modern knowledge base system have reported growths in productivity, collaboration, and employee engagement. Besides making their employees comfortable by giving them an access to a world class knowledge repository, they have changed how customers and partners feel about support offerings. Let us know how your company has implemented a knowledge base.
Do you want a free Knowledge Base Software?
We have the #1 Knowledge Base Software for delightful self-service help center starting at $0