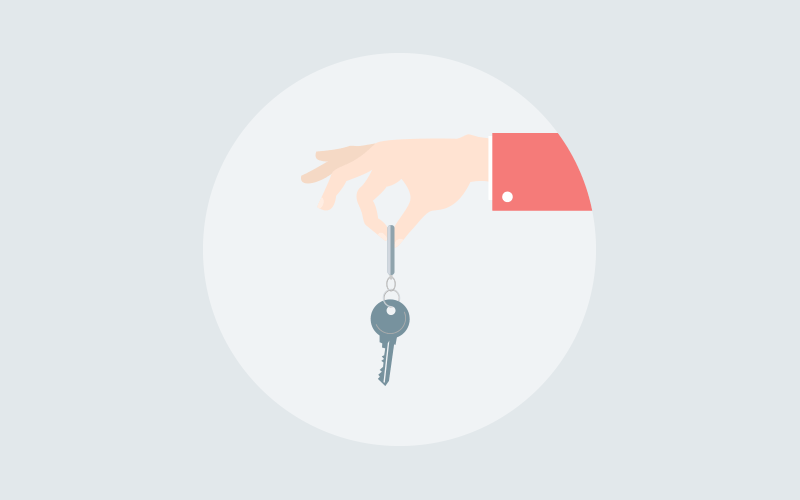 In order to run a successful business, besides having good ideas and knowing how to interpret all kinds of metrics, you need to constantly improve the areas that are crucial for business growth and success. In today's market, every key aspect of a business is susceptible to even the slightest changes brought on by the competition and fluctuations in the market.
Since the business stability and progress remain the two most elusive goals of modern entrepreneurs, we have decided to share with you how a knowledge base can be of assistance on your way to climbing the ladders of success, while at the same time resolving the key problems areas for a business.
What is a Knowledge Base?
A Knowledge base is nothing more than a centralized repository of information related to your business. It can be internal when it contains information useful for employees - such as best practices, procedural knowledge, research conducted by the institution etc, or external when the information is intended to serve customers or consumers - like user guides, tutorials etc.
In both cases, it is a highly structured database that becomes a powerful asset once integrated through knowledge base software and published online.
Productivity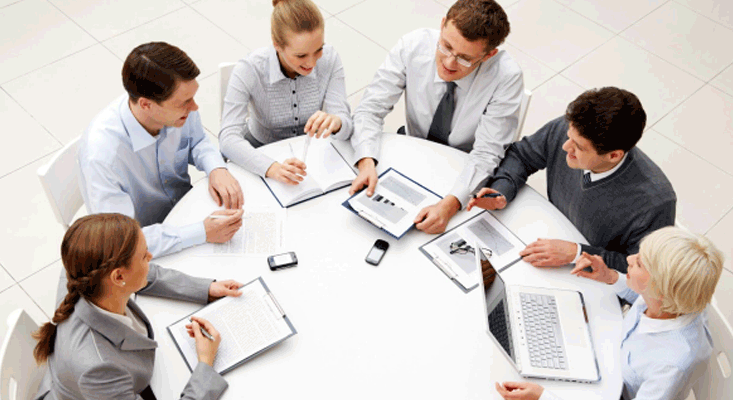 The effectiveness of a productive effort is always something in the crosshair of managers and knowledge base is capable of bearing a positive impact on the overall productivity. As it is a standalone information source, the employees will not time looking for information through scattered documentation or ask colleagues for help. Everything they need is in the knowledge base, accessible from anywhere at any given time.
An efficient knowledge base software allows teamwork and encourages communication and collaboration. Since it enhances the information flow, an organization will also experience increased efficiency and productivity.
Productivity becomes especially vulnerable during the process of onboarding new hires. Having a centralized knowledge base in this situation has shown to be extremely beneficial for organizations. It shortens the onboarding period and the experienced employees can focus on their tasks instead of leading training sessions.
Cost Structure
The cost structure is also one element of business that may become problematic. Knowing the fixed and variable costs needed by the business to stay operational is extremely important. Before and during business growth variable costs may peak high due to the expenses on penetrating the new markets and providing support for a high influx of the new customers.
As we have previously mentioned, an external knowledge base can serve as an extended helping hand of the customer support department. During expansion, this asset proves very valuable as it successfully helps the new customers or interested parties who want to learn more about a company's products or services or solve some problem. This way, businesses don't have to invest more into opening new call centers, as knowledge base remains the leading ticket deflection factor.
Furthermore, setting up a knowledge base software tool doesn't require a major investment. Knowledge base software is a relatively cheap solution. On top of that, it allows all articles and other knowledge base entries to be updated or replaced.
In the end, there are no requirements of a business to buy new hardware or hire new IT experts, because this software is very easy to use, simple and offers intuitive user interface.
Value Proposition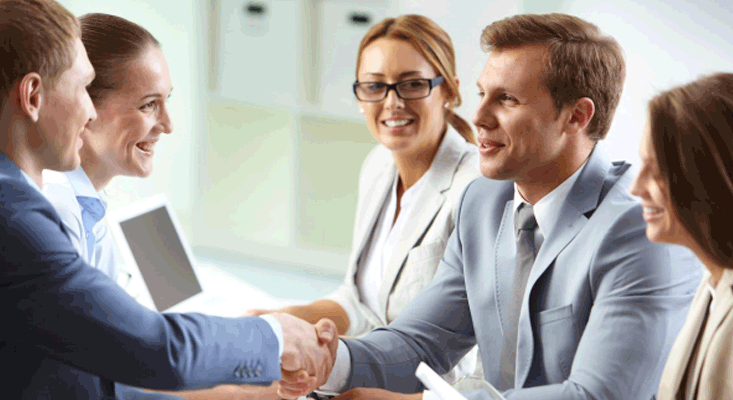 "What a business thinks it produces is not of first importance, especially not to the future of the business and to its success. What the customer thinks he is buying, what he considers value, is decisive – it determines what a business is, what it produces, and whether it will prosper." –says Dr. Yoosuf Cader, Associate Professor at College of Business Sciences, Zayed University.
In order to maintain competitiveness in the market, companies need to make sure that their product and/or service benefits are more than the competitors. The knowledge base contains valuable information that comes from the experience of past product/service launches and customers' feedback. This information can be used for future product/service design in order to give the customers what they need.
In order to provide added value that hits the spot, one has to know the target customer audience. By capturing customer feedback from all viable channels and storing it in a knowledge base, a company will have access to actionable information. In this case, a knowledge base can be used to improve not only products and services but also the customer support department.
Customer Relations
A knowledge base impacts customer satisfaction and retention rates significantly. Sharing the knowledge base with the consumers proves to be a very efficient way to not only build stronger relationships with customers but also to deflect tickets and leave customer support agents with more time and energy to address the issues of customers whose answers cannot be found in the knowledge base.
Knowledge base serves as all-in-one customer support agent that is available for a pool of customers all around the clock. In fact, it's compatibility with multiple devices ensures that there is no limit to who has access to the delightful experience it offers.
Maximize ROI
A knowledge base software monthly subscription is believed to be a small investment when compared to all the benefits it provides to an organization:
Active content management results with high-quality content in service of both employees and customers
Accumulated customer support department knowledge improves customer service protocols
SEO help articles increase traffic on official website and ranking
It helps new employees with training materials and performance support
Conclusion
As you can see there are many benefits of a knowledge base as it is not a simple storage system that prevents the documentation from getting lost. With knowledge base software, it becomes a very powerful solution that benefits many areas of businesses that are crucial for ensuring success and boosted productivity.
Do you want a free Knowledge Base Software?
We have the #1 Knowledge Base Software for delightful self-service help center starting at $0