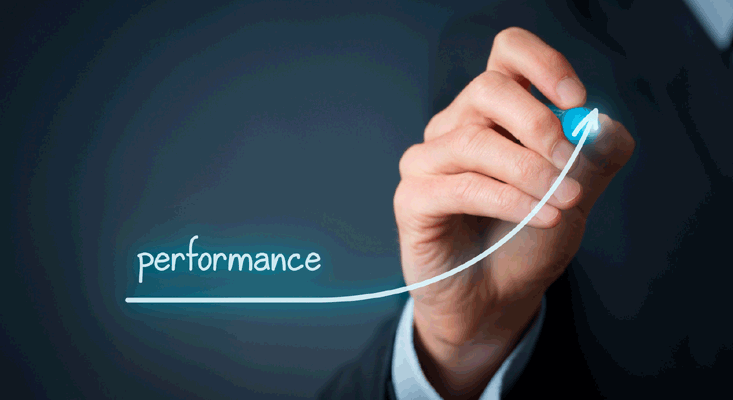 There's no denying the fact that sales as a domain have undergone a series of transitions in the past few years. For most enterprises, especially the ones engaged in the B2B space, consistently face the challenge of maintaining sales productivity.
From the way existing customers are engaged to how prospects turn into clients, it is absolutely necessary to understand and leverage the latest business trends and sales techniques to maintain uniqueness in a rapidly growing marketplace. This has emerged as one of the key reasons for making sales competitive and increase focus upon achieving revenue targets.
A recent study stated that over 50% of the businesses around the globe expect that their sales teams will meet the revenue target that is 20% higher as compared to the year before.
So, what should be done? Consider the use of a sales enablement tool.
But, before proceeding further, let's first understand its meaning in-depth.
What is sales enablement?
The term 'sales enablement' is common for growth-oriented businesses, irrespective of its size and industry. But, since no two enterprise is same, hence the definition can't be the same.
While there are many who feel sales enablement is primarily a role within an enterprise, some view it as the technology that drives content disbursement and management. It can be defined as a strategy-driven, ongoing process that helps the sales representatives to engage effectively with customers (existing and prospects, both) throughout the complete buyer's journey. In simple words, it is the collaboration of teams, tools and even technology that help sales get more deals quickly. The main purpose is to offer the sales team with relevant activities, systems, and even processes that improve their efficiency and bag more genuine leads as a result. It would be appropriate to say that it arms the sales team for success.
Although sales enablement has assumed great importance, but the teams that engage in this process usually do not understand its complete value.
According to industry insiders, it enjoys the proficiency to implement moderate or considerable contribution to the sales team of a company. Moreover, a set of effective sales enablement functions can classify a business as strategic in its approach.
How can sales enablement technology benefit businesses?
It has been noticed that although businesses are eyeing to meet aggressive sales targets, but are not focussing upon scaling processes, following best practices and leveraging sales tools efficiently, which is, in turn, hampering the sales productivity.
In a situation like this, a sales enablement technology can come in handy as it can empower the sales representatives and decide how they engage, learn and succeed, understanding which tools are capable of spurring growth and productivity. After all, an inefficient sales process can cost a business million of dollars.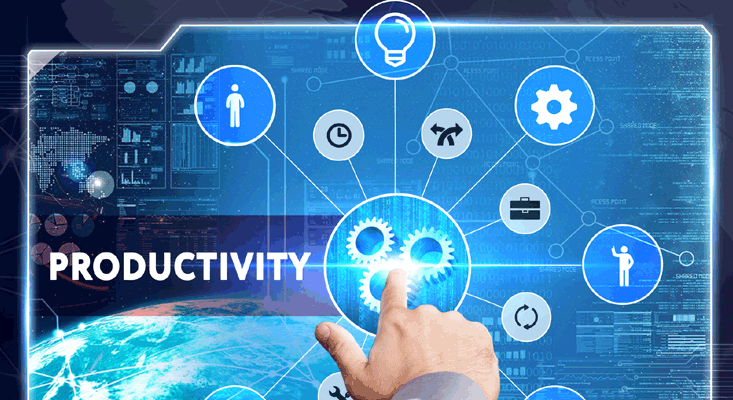 Sales enablement tool can strengthen productivity
Believe it or not, there are tools that can impact the sales processes at every stage, starting from finding out who are the decision makers and suggesting relevant content accordingly.
It is understandable that no business can add more hours to the work schedule of a sales executive, but they can ensure higher productivity with the efficiencies offered by sales enablement tool supported by the data-focussed insights.
Read further to learn how.
Right content at the right time to the right person
A study reveals that the sales professionals spend about 30% of their work day to identify and develop content. In fact, about 70% of content is never used by the sales team. Since more than 90% of the business deals are content-dependent, it can negatively impact the opportunities.
The use of a sales enablement software can ensure that the team is proactive in its approach to providing the customers with content that addresses queries, display value and able to resolve problems. Since it is key to understand the varied buyer personas, hence customizing content accordingly becomes integral. Based on the specific situation, the tool can surface the right content, at the right time and share it with the concerned person.
Scope for just-in-time coaching
Nowadays, buyers are better informed and hence, it is important for the sales representatives to quickly understand the buyer expectations and coaches can help offer significant insights. But sales coaching should evolve continuously as more than 80% of the training content is not usually remembered.
The use of sales productivity enhancement tool allows to offer the client facing teams with just-in-time coaching and impart knowledge about the best practices. The availability of training content, persona-focussed selling tips can be made accessible to the representatives to handle any sales situation.
Sale enablement data-driven coaching leverages technology to offer dynamic sales training related content to identify which content is most efficient.
Businesses claim that nearly 50% of the projected deals fail to materialize. It's true if a potential customer is made to wait for long, the deal has fewer chances of seeing the light of day.
The real-time data offered by a productivity enhancement tool is capable of identifying the trends and offer insight into sales activity, which allows the management to judge the performance of the sales rep and also understand how the overall content mix is performing. To progress a deal further, it is important to know who are the decision makers and which content pieces are most engaging.
For a business eyeing to strengthen productivity, the sales and marketing team should maintain a feedback loop to ensure information sharing happens uninterruptedly. When a sales executive engages with the client, he/she finds information related to challenges, need and pain points.
In simple words, the success of a feedback loop is dependent on information gathering and this becomes possible when the whole process is automated using a knowledge base tool.
Looking ahead
To enable better sales execution, businesses should keep a close watch on the key sales enablement trends that are gaining traction as it will help them bag competitive advantage and strengthen productivity.
The sales team will be fully equipped to develop robust, long-lasting ties with the customers, ensuring the flow of more sales-ready leads.
Do you want a free Knowledge Base Software?
We have the #1 Knowledge Base Software for delightful self-service help center starting at $0