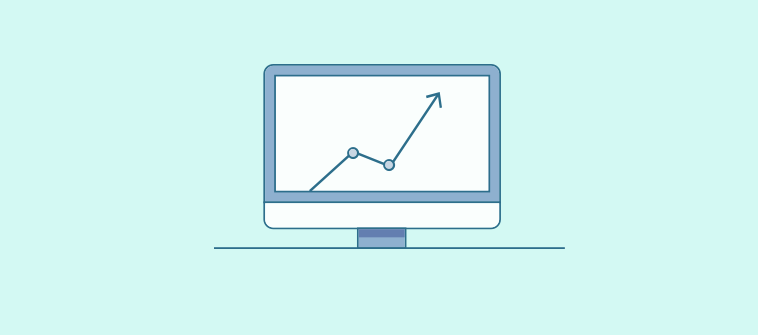 Sales is often considered tricky. You need to have that convincing power to persuade new customers to start using your product and existing ones to continue using it. A lot of hard work goes into making prospects understand your offerings and all the intricacies related to it. This work can get a lot easier if you can implement better sales knowledge management practices with a full-fledged sales knowledge base in place.
A central knowledge bank that your sales team can access immediately while speaking with clients is of immense help. Your sales representatives won't have to open n number of files and folders to look for data which saves their time and that of your customers as well.
This will -
Increase their work efficiency as they will be able to answer questions quickly

Reduce the call hold time for customers

Help them answer any kind of questions with ease
To give potential customers more insights on your products and services, the sales team can immediately share knowledge base articles with them. This will increase the chances of conversions, as prospects will have access to important details which they might not get elsewhere.
Look at the below infographic to get a better understanding of how you can increase sales with knowledge base.


You can also leverage reports to gauge the performance of your sales knowledge base. For instance, data like the most read articles, poorly-rated articles, the total number of searches performed, keywords leading to successful searches, etc., will give you a complete idea of which articles are most valuable for sales and which need to be improved.
Sales knowledge management is essential to help your sales teams find information quickly while dealing with prospective customers. Also, they can share knowledge base articles with interested customers to give them a holistic understanding of your products and services, which will eventually up your chances of conversion.
How to create a sales knowledge base?
Building a sales knowledge base is easy if you have the right software with the following features -
Templates - You get ready-made knowledge base templates that help you create a knowledge base from scratch. Templates provide you with a basic outline and placeholders. You simply need to add content to it.
Online editor - A document editor that helps you write, edit and upload content with ease.
Branding and customization - You get options to brand your sales knowledge base. For instance, you can choose a theme and design of your choice and fonts that you like to create a professional-looking knowledge base.
Contextual help - This feature lets you add tooltips, lightboxes, and popups to explain jargons, technical concepts and to provide more information wherever needed.
Roles and permissions - You can assign roles and permissions to specific users and groups and manage their work. For instance, you can give the role of editors to one particular group, while another group might have only viewership rights.
Ready to increase sales with the knowledge base?
Check out how ProProfs Knowledge Base software can help.
Do you want a free Knowledge Base Software?
We have the #1 Knowledge Base Software for delightful self-service help center starting at $0