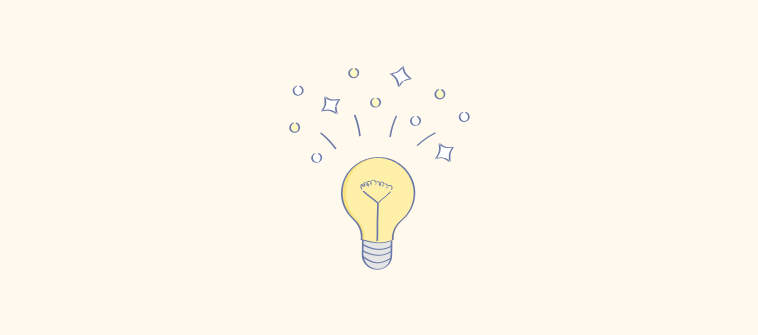 Providing customers with an A-class experience is essential for businesses across all industries. This is even more important for SaaS companies, given the fact that they deal with software products that are complicated and many times difficult to comprehend for end users. Getting constant support requests on how to use a particular software and its features are common for such firms, which keeps them on their toes.
If you are also one of those SaaS firms struggling to deal with frustrated customers, there is one thing that can bring you relief – a cloud-based knowledge base. Having a full-fledged self-service online platform in place will be advantageous not just for your customers, but also for your support staff. Let's see how:
Support tickets fall significantly

– A self-help online knowledge base makes solving queries a cakewalk for your customers. All they have to do is navigate through your information repository and get answers to their questions instantly. The best part is they won't need assistance from external parties, say, your customer reps. This will ultimately cut down the volume of your support tickets.
No repeated questions

– Who likes to answer the same questions over and over again… Agreed that it is the job of your support staff to be at the disposal of your customers, but providing the same answers to the same questions will make anyone go berserk at the end of the day. You don't want your support team to hate their jobs, do you? Creating a knowledge base will ensure that your support staff is not bombarded with monotonous questions and saves them time to concentrate on serious customer concerns.
Aids your support staff

– Solving queries becomes a lot easier when customer reps have a central knowledge repository in place. All they have to do is refer to it to fetch the required information, which your client wants. Customer tickets get resolved at a much faster pace when you have a smart and fully-functional knowledge base in place. Reduction in the ticket resolution time ensures that your customer concerns are met adequately and on time.
Impacts your goodwill

– Don't underestimate the power of a knowledge base that has the appropriate information rightly arranged. A carefully-crafted self-help center can give you multiple benefits than you can imagine. Besides the advantages mentioned above, it helps you elevate your goodwill by leaving a positive impression on your customers. The more seamless experience your customers will get, the better they will feel about your brand. This might even make them advocates of your brand in the long run.
Look at How You Can Build an Engaging Knowledge Base in Minutes:
1. Choose the Right Template
Select a suitable template that fits with what you want to create – a knowledge base, online documentation, a manual etc.
2. Replace Placeholders with Fresh Content
Write content from scratch using a WYSIWYG editor, or you can even upload content from existing files, right into your template.

3. Sprinkle Some Colors
Beautify your content with fonts, themes, and designs, just so it appeals to your readers, and they don't die from boredom while going through your content.

4. Add multimedia
It's important to keep readers engaged and connected to your knowledge base. Inserting images and videos is a good idea to add the much-needed zest to the content. Since different customers understand in different ways, it's best to have a perfect blend of text, images, and videos. This will help you cater to the needs of various customers from those who like reading to those who prefer watching a video to understand something.
5. Include contextual help
Being a SaaS firm, it's paramount that you provide context-specific help to your customers. A software product comes with its own set of technicalities, understanding which is a challenge in the first go. With contextual help, you will be able to explain jargons and concepts related to your software in a better way to your clients.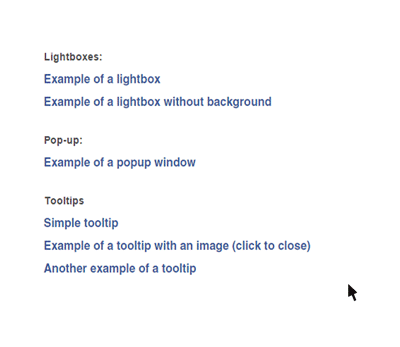 6. Publish Your Knowledge Base
Once you are done creating content, it's time to publish your knowledge base finally.
7. Get Actionable Insights
Know what your customers are searching for, the most popular articles, most-used keywords, the pages that are visited frequently by them, etc. Using this crucial information will help you improvise your knowledge base and make it perfect for your customers.
---
Related Read: Best Knowledge Base Tools for SaaS Business
---
In a Nutshell
If you are running a SaaS business, creating a knowledge base is the best thing you can do to keep the volume of your support tickets low, provide better query-resolving experience to customers and help your support staff deliver prompt responses to clients. It will help you keep your customers and support staff happy and delighted, thus elevating your goodwill in the market.
It's time to script a successful growth story for your business, and an online knowledge base can help you achieve it easily.
Do you want a free Knowledge Base Software?
We have the #1 Knowledge Base Software for delightful self-service help center starting at $0