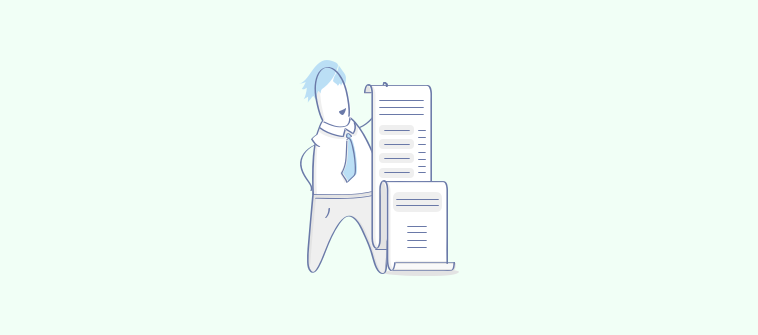 Struggling with writing a web-based manual for your software program?
An online user guide or manual is essential for any software program, and this is why you need to perfect the art of writing one. Creating an online user guide isn't rocket science. All you need is good subject knowledge and a good grasp over the basics of writing. You also need to have clarity on who is your target audience and what's your objective of writing a manual or guide for your software program.
Follow these simple tips that will make your job a lot easier:
#1 Know Your Readers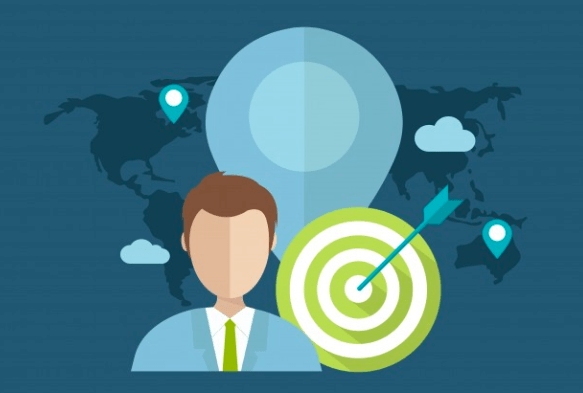 To write a good user manual, it's essential for you to understand who your target audience is. In fact, this is the first step that you should take before you start writing content for your manual. Once you know your audience, it will become easier for you to mold the content accordingly. Some things will remain the same such as how your software program functions, things to avoid while using it, etc. Knowing your audience will help you change the tonality of your content so that it sticks with your readers.
#2 Use an Active Voice
Ensure that your sentences are short, simple, and written in the active voice. The more direct and to-the-point your sentences are, the easier it is for your readers to understand the content. Since, a software program is already complicated, explaining it in the simplest way possible is the key to give users a complete understanding of your software.
Writing in passive voice will not help you achieve the desired impact. For instance, "The items needed to complete the project include the following." An active voice would rather say, "You will require the following items to complete the project." An active voice makes statements clear while directly engaging your reader.
#3 Stick to the Second Person
Avoid the words I, we, our as much as you can. Your manual's primary purpose is to serve your users and connect with them in a better way. This should show in your content, which can happen if you direct your content towards your readers. Make use of 'you' and 'your' wherever possible to make your audience feel connected with your brand.
#4 Include Technical Explanations
Since it is a software manual, it ought to have various technicalities, which every user might not understand. Explaining technical jargon and concepts then and there will help users get a holistic understanding of your software and will solve any queries around it.
Decoding jargon and simplifying industry-related concepts gives users a clear picture of your software. This will help readers to navigate smoothly across your document and understand every bit of your software and solve queries on their own without reaching out to your support staff for every trivial issue.
#5 Use Visual Aids
Have you seen an online user guide that had lots of graphs, tables, videos, and highlighted spaces? If you have, then you'd possibly remember that following those instructions must have been easier. The human brain is attracted to colors and visuals more than plain black & white text. Grasping and remembering things becomes a lot easier if your content is presented in an appealing manner. While writing a software manual, don't forget to include relevant visuals in your content, that readers can relate to.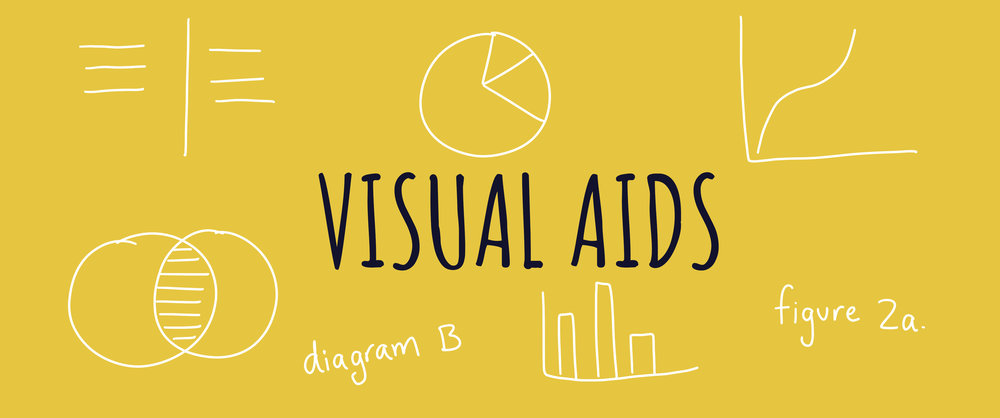 Further, when you have a good number of visuals, you can go a little easy with text, meaning, you don't need to write each and everything. You can write important stuff and explain everything by using images, videos, and graphs. Visual aids can include different graphs and diagrams that showcase the steps that have to be used in a process. It is much easier to use these than to write a lot of content that might be cluttered or hard to read.
#6 Explain the Features
The features of any product you are writing about can be amazing. But they will be worthless if the person who is reading your online user manual has no idea what they are or why they are necessary. Explain all key features of your product in a simple and easy-to-understand manner. Make sure you explain all the functions of the features. Try and connect as many features to give readers an in-depth understanding of your software program.
#7 Always Include Precautionary Details
The precautionary information in an online user guide can include points like how using one command might overwrite the actions from another command or how other options within a program may be adjusted to attain the desired results. Make sure you focus on such details as much as possible so your audience understands what can happen when using certain commands.
#8 Explain Terms as Needed
Be sure to dole out definitions of any technical terms that might be difficult for some readers to grasp. You can always put them in a glossary section of a manual. You can also create links within an online guide to direct people straight to the glossary page so they can get direct access to the definitions they want.
In a Nutshell
There are no such predefined rules when it comes to writing a software manual or a guide. It just requires you to apply simple logic while writing. The two major things that you should keep in mind are – your target audience and your objective. Once you have clarity on these two things, writing a manual will be a cakewalk. The tips mentioned above will be instrumental in creating a manual that provides readers with a wholesome understanding of your software program.
Do you want a free Knowledge Base Software?
We have the #1 Knowledge Base Software for delightful self-service help center starting at $0