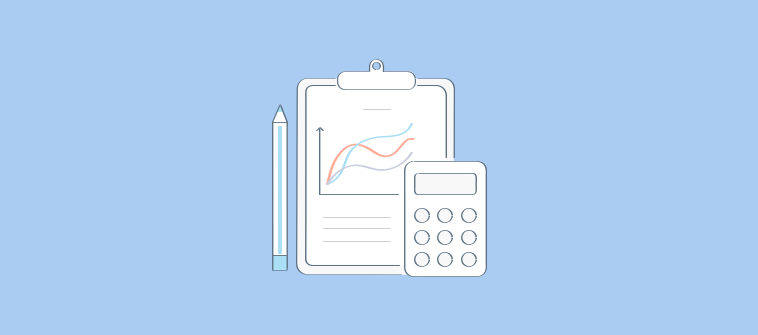 A cloud-based knowledge base plays a crucial role in attracting new customers and retaining the existing ones. For any business, large or small, having an online knowledge base is a prerequisite in a technologically-forward era of today, where customers seek nothing but instant gratification. If we talk about sales specifically, a knowledge base has a significant role to play here as well.
A knowledge base or a sales enablement tool is a centralized repository of valuable data, where your sales team can find information easily while dealing with clients. It also allows you to train your sales reps on the information sought by customers and help them meet your revenue goals.
The content of your knowledge base has a major role to play when it comes to increasing sales. This happens because of two main reasons. First, your sales staff doesn't have to go from pillar to post to get information on anything, which saves their time and helps them answer customer questions quickly. Second, your self-service knowledge base can easily be accessed by prospective customers who use it to understand your offerings, which can then lead to sales. Let's take a look at how the knowledge base content affects your sales.
Accurate and Relevant Information
Consumers expect a fast and high-quality service when interacting with a brand. Your knowledge base can meet those needs if you create helpful sales enablement content that is relevant, accurate, and provides the right solutions to customer problems. The more accurate the content is, higher is its credibility. Your existing customers as well as new prospects will get a positive picture about your brand as a whole, simply by going through your knowledge base.
A full-fledged knowledge base that has detailed and exact content is an asset as it helps your existing customers resolve queries on their own and helps your prospects make faster purchasing decisions. This eventually increases sales and generates more revenue.
Providing your customers and prospects with accurate and updated content reflects your brand's attitude and how much it cares about its customers. This is one of the best ways to establish your credibility, attract customers, and boost your sales.
Inputs from Sales & Marketing Teams
Your sales & marketing teams should work together so that they can drive more sales and become real contributors to your organization's success. Your knowledge base can help them collaborate more effectively because they can easily access any piece of content they need to attract more quality leads that they can convert into customers.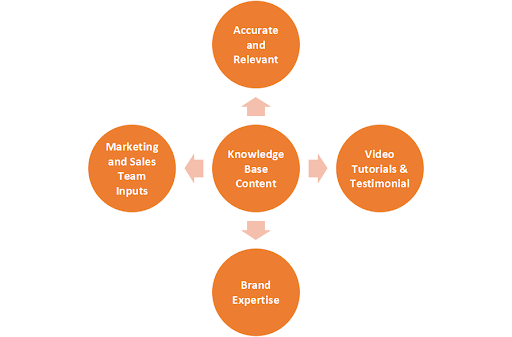 What more? Every member of your sales & marketing teams can create helpful sales enablement content based on their experiences and interactions with clients. This way, both teams can help each other and attract more customers. For instance, your marketing team can share their experiences and expertise to help the sales reps understand what your target customers want, as well as what kind of content captures their attention. Once you get these inputs, you can organize the marketing and sales enablement content in your knowledge base.
Tutorials and Testimonials
The content in your knowledge base should not be merely textual since visual content has the power of engaging people more and making them really interested in your brand. Therefore, you should include visuals in your content as well – both helpful images and informative videos.
Tutorials can be of immense help, especially if you offer certain products that people need to learn how to use. Of course, you should provide printed guides and manuals for such products, but make sure you include video tutorials as well since a lot of people prefer watching videos about products to reading about them.
Testimonials can greatly influence people's purchasing decisions. Usually, people tend to look for others' opinions and experiences with a brand before engaging in it themselves. Therefore, don't forget to add testimonials to your knowledge base, because these will make sure that you will have many more customers knocking on your door.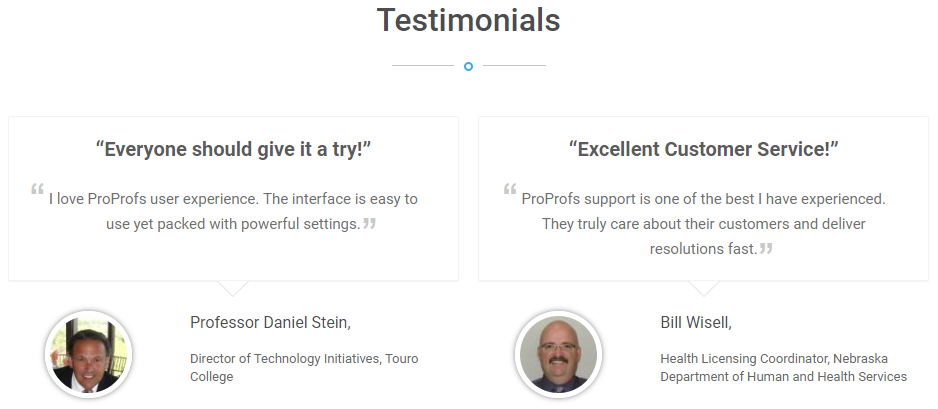 When you provide your customers and prospects with engaging video content that they can instantly access, they will trust your brand more. Personalizing your videos and providing readers with a human touch will act as the cherry on the cake. Such an enriched knowledge base is definitely a shortcut to more sales, as it gives all the necessary product or service related information to your customers and helps them make faster decisions about doing business with you. This is easy when you have a sales enablement software as it enables you to create a knowledge base and write, edit, and upload content easily in it.
Showcasing Your Expertise
People need a brand that they can trust. You can use your knowledge base content to help people trust you by showcasing your expertise and showing all the benefits that they will experience if they decide to do business with you. You need to paint a picture of a professional who is an expert in the field and who truly cares about meeting customers' needs and making their lives better.
By doing that, you will build credibility and a strong reputation that will certainly go a long way towards improving your business and building a strong brand. The key is to be consistent and to create content that will truly resonate with your customers' needs, as that is exactly what will engage them and make them fall in love with your brand. Content is king is not said without any reason, so make sure you use your knowledge base content to its full potential.
Having a knowledge base and creating relevant and interesting content is one of the most effective ways to build excellent customer experiences and drive a lot more sales. Creating useful content forms a crucial part of your sales enablement strategies as it helps you attract prospects and provide them the information they need, which eventually influences their buying decisions.
Great content can literally be a gamechanger for your business, portraying a positive brand image, drawing customer attention, and driving more sales.
Do you want a free Knowledge Base Software?
We have the #1 Knowledge Base Software for delightful self-service help center starting at $0