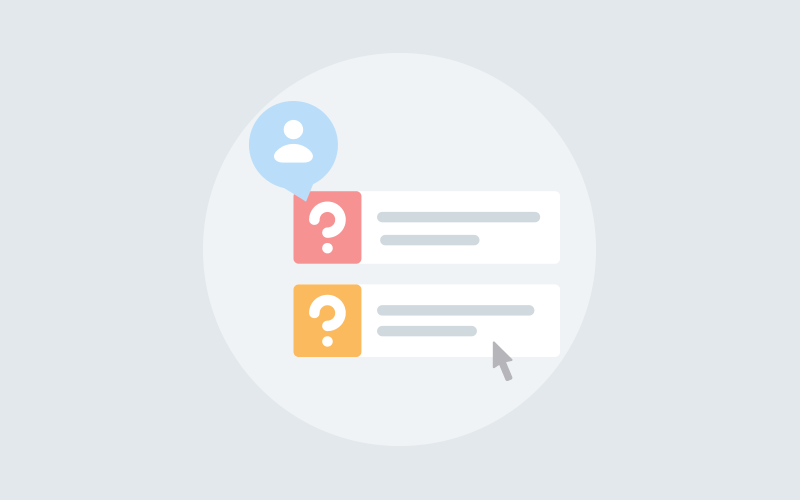 It is always a good idea to have an online help authoring tool on hand if you need assistance with getting online tutorials devised and ready for use. This is to ensure that the help programs in any software you create are as easy to figure out as possible.
However, you need to be cautious when it comes to getting any kind of tool like this to work for you. The fact is that an online help authoring tool can come with an assortment of features that can make or break the program.
How Can You Edit Things?
Some come with built-in editors that operate on a WYSIWYG basis. That is, it allows you to adjust the text and the appearance of the program and lets you preview whatever you are creating in real time. This is an acronym that means "what you see is what you get" and will help you understand how your site will look as you edit it, thus keeping the overall guesswork out of the process of trying to create a unique and efficient website.
However, an external editor like an HTML or XML editor may be used. This can be ideal if you can handle HTML and XML codes on your own. If you aren't familiar with them then a built-in editor might be a better option for you to have.
HTML and XML codes are commonly used as a means of adjusting how text and pictures are to be displayed. Having knowledge in these codes can be ideal but sometimes you might need a bit of extra assistance with getting everything adjusted to your overall liking.
Many tools will automatically adjust the HTML code on your site. This is to keep you from bearing with far too many technical details. If you know how to manually adjust your HTML code then a tool that will let you take care of this on your own will be great but be aware that some programs will automatically take care of this code for you.
Check the Automation
You should see if the online help authoring tool you choose supports automated functions. Automation is often used in such authoring tools to establish new commands from scripts or command lines. That is, the code may be reviewed and new commands may be generated based on predictive factors that come within the program. In addition, some programs may automatically create a table of contents or index, thus ensuring that everyone can easily go around the entire website and find information as required without being lost.
Images Are Important
Images are often used in online help tools as a means of giving visual representations of how certain procedures may be used. Images can be edited in an authoring tool. You can use a tool to adjust the size, resolution and design of an image.
Don't Forget the General Appearance
You should see that any authoring tool you have will use a good spelling and grammar checker. This might sound trivial to some but it's a necessity as it will ensure that your work will have a professional appearance to it.
Is It a Single-Sourced Program?
A single-sourced program is one that can convert the content you write into many formats. It can convert it for use on many different traditional file formats that you can get items displayed into. That is, the content and code will be converted into points that can be read in a different format. This can work for the PDF, Web Help, HLP and CHM formats among others.
If you have a single-sourced program then you will only need to write whatever you have just once. This should save you more than enough time with the writing process as you don't have to cut and paste everything over and over again into a variety of formats.
What About Legacy Data?
Legacy data is a form of data that is on an old or obsolete computer system or format that is impossible or otherwise difficult to process. Some forms of legacy data may be converted into newer formats that are easier to read on today's computers. This is especially critical for the online help authoring process as older data can be quickly transferred into your current database without wasting much time.
See if your authoring tool can help you get this legacy data converted properly. Don't forget to see if it can do this as accurately and carefully as possible.
Remember that your online help program can be important to the success of anything you do online. Make sure you find an online help authoring tool that you know can be easy to utilize on your own.
Do you want a free Knowledge Base Software?
We have the #1 Knowledge Base Software for delightful self-service help center starting at $0