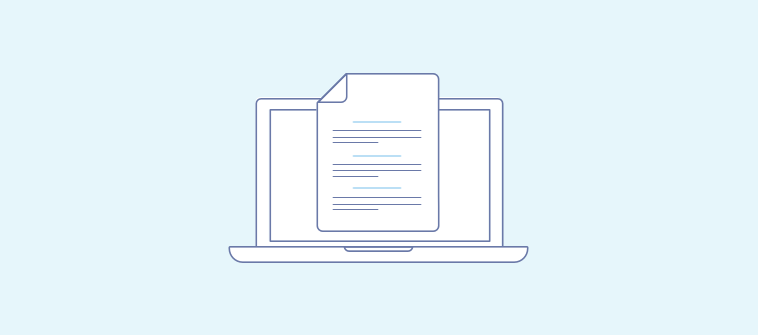 Software documentation has to
keep changing
and improving to accommodate the changes made to a software program. These files are frequently updated as new editions of a software program come about. The alterations in a software document may cause changes in the way it looks and works. Hence, this document might require a complete new set of instructions.
Managing and maintaining a software document needs the right plan that helps you do so with ease. If you are planning to manage the document yourself or outsourcing the task to a third party, these are the key points that you shouldn't miss out on:
Define All Procedures
Since your document is not the same anymore, you need to redefine all the procedures you have used in the document. This will make it easy for readers to understand your software program in a better way. Not defining the procedures can lead to misunderstanding, with readers getting confused while using the software. Readjust the entire document for the convenience of readers. During this process, you might come across several errors that you otherwise wouldn't have detected. Once you have identified errors in the content, you can fix them too.
Prioritize Key Changes
The question of how to maintain a software document might arise every time there's a change in your software program. Making changes too often is not possible. Hence, it is best that you focus on the content that needs to be updated on priority. Spot the key changes made in your software program and document them first. For instance, if there is a complete overhaul in the features of your software, make it a priority to include information about them in your online documentation. Any cosmetic changes can be adjusted later on.
Be Sure To Trace Everything
You can lose track of data while making changes to your documentation. Hence, it's advisable that you constantly keep tracing the changes with the help of revision history. Once you are done making changes to a particular section of the document, go through the previous versions to check if you missed out on something or have mistakenly included wrong information.
Make sure to keep a record of every section that is altered. Further, review the terms relating to your software program and see the changes are consistent across the document, so there will be no repeated bits of information within your knowledge base.
Check On Bug Sources
Sometimes bugs within a program come about because either the program was faulty or the documentation led people in the wrong direction. Plans for maintaining the documentation should especially entail checking on how these bugs were caused and then figuring out how to resolve those problems.
This, in turn, should make it easier for different issues to be fixed. You may also find that the documentation becomes easier to follow provided you include helpful information that makes it easy for readers to solve problems that may show up over time.
Keep Backups If Necessary
Although this sounds like a rather simple step, you must always make sure that you keep backups of anything that you are working on. Keeping a backup of your work ensures you are well aware of everything you are doing. Spotting mistakes in the content becomes easier, and serious problems can be avoided.
Update Tooltips, Popups and Lightboxes
When you include new content to your knowledge base, don't miss out on the tooltips, lightboxes and popups. Update them with new content accordingly. These are the key content sources that help readers gain a holistic understanding of what they are reading. With new content, comes new words and terminologies that you will have to explain in your document. So, it's best to update the tooltips, lightboxes, and popups as well.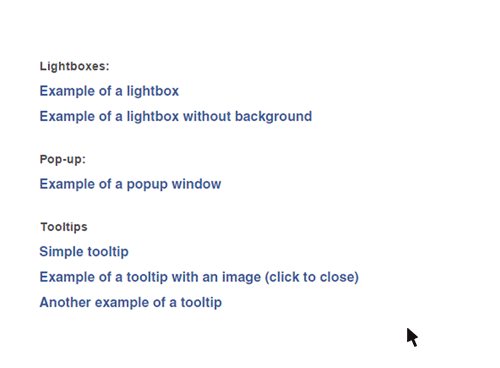 Use Content Snippets
In case you wish to make an announcement about your updated software program in the document, and you want it to be displayed across multiple pages. For this, you can use content snippets. This will help you update a number of things like headers, footers, a particular piece of content on pages. You don't need to go to every page and make the changes manually. All you have to do is update that particular content snippet, and it will be displayed across all your pages.
Maintaining online software documentation is easy only if you keep updating it every time there is a change in your software program. Delaying changes in the content will only pile up the work and increase the chances of content going wrong. Following a consistent procedure to manage your software document ensures that your users can easily access and benefit from the knowledge you share with them.
Do you want a free Knowledge Base Software?
We have the #1 Knowledge Base Software for delightful self-service help center starting at $0