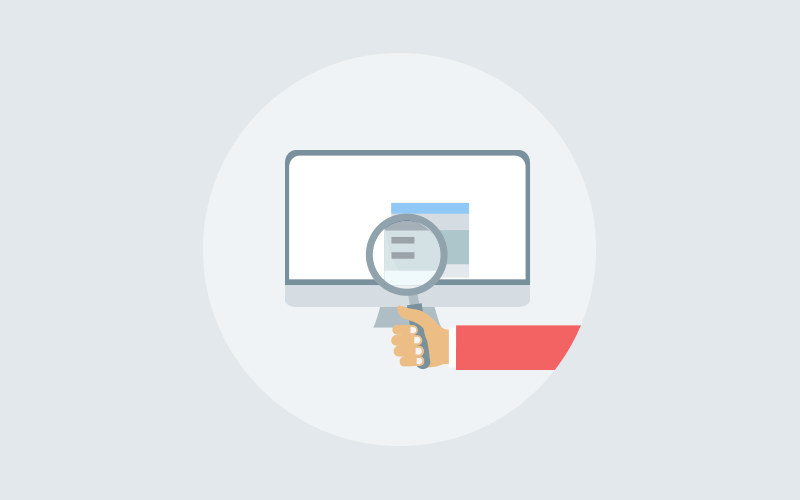 Oversaturated and volatile markets are the main building blocks of today's competitive environment, where every improvement counts. One of the key components that lead to business growth and increased sales is excellent
customer service
.
There are many technological advancements that affect the productivity and efficiency of a call center.
Here we will discuss knowledge base software's role and how it's usage can increase your call center efficiency.
Successfully Handle Large Volume of Communication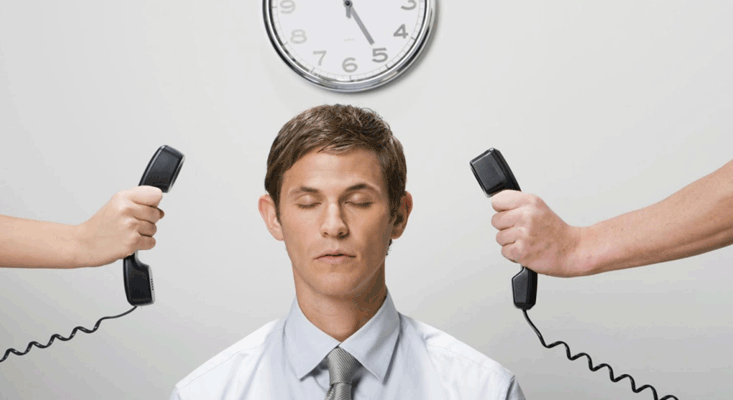 The efficiency of a call center is measured by successfully served customers within a given time frame, but when the call center is facing a large volume of communication, longer queue times are inevitable. And this does not only prolong the service time but puts extra pressure on support agents who might provide a service of poor quality because of it. On the other hand, customers get even frustrated because of the long queue time.
This is where a call center knowledge base (KB) can play the role of a potent solution. Putting an entire knowledge base online allows it to be easily integrated with chatbots. A chatbot is a software powered by an artificial intelligence API that can use the information stored in the knowledge base in order to provide an answer to an inquiry.
Depending on the methods used by the call center, these bots can be implemented in Facebook messenger or in live chat software on a website. While a support agent in a call center can handle one client at a time, chatbots are capable of handling dozens of inquiries at the same time.
This practice has a direct effect on ticket deflection, leaving agents with enough time to provide the best possible service by having meaningful conversations with a client.
Empower Customers with a Self-Service Solution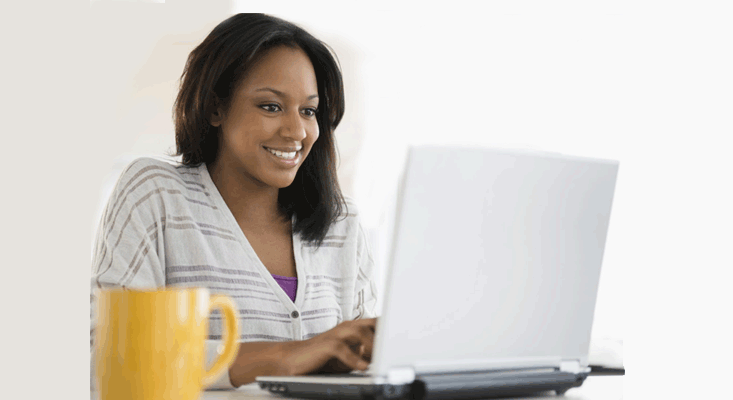 It is important to understand that calling a support center is the average customer's last resort. First, he or she will look at the user manual, then try to look up the answer online, and only then, if the answer is nowhere to be found, will they contact the call center.
Call center knowledge base software makes all the information regarding products, services, guides, manuals, commonly raised questions readily available online. Usually, the access to the knowledge base is provided through a web interface found on the official website of the company, where customers can come and search for the information for themselves. Furthermore, if proper SEO is performed on all the KB text content, entries will appear in the search results of most popular search engines online.
This way, call center agents will have to spend far less energy on redundant inquiries and have more time to provide a delightful experience to callers.
Related Read: How a Knowledge Base Helps Call Center Agents in Problem Solving
Onboarding Affects Efficiency Less
Onboarding of new employees is a very sensitive phase that might seriously damage the efficiency of an entire organization. Having to be guided by an experienced agent and asking other staff members a lot of questions renders a new call center employee more of a liability than an asset. Having the support agent's knowledge base readily available for all new employees can really help an organization at this point in time.
This makes the learning curve less steep and the onboarding time much shorter. More importantly, the other agents will be able to concentrate on their work, instead of focusing on helping the new joiners.
Besides, a call center knowledge base software can be used to share training materials that are made in advance and already stored there. A learning environment supported by context-sensitive help will help new employees train faster.
Enhance Information Flow
The efficiency of a call center can also be measured by the accuracy and accessibility of information and how regularly it is updated. Call center software provides all of this and can be used to manage international communication as well.
It allows users to share various information, ranging from product updates and support documents to policies and messages from the management. Now all this data can be put out there with restricted access by making user groups and assigning them specific permissions. These features are known as conditional content and member manager.
If you encourage the sharing of information, your call agents will always have full access to the most up-to-date information, which will help them provide accurate and concise answers. This is very important as it ensures that there are no repeated calls; no more "same customer, same problem" scenarios for you to deal about.
Analyze Customers and Provide Tailor-made Support
KB software
also has analytic features that can really increase the efficiency of your call center team, by enabling them to give the customers precisely what they want. After launching a new product or service, you can track what customers search for in your KB and which articles are the most popular.
Compare this data to the problems that had to be addressed by a call agent and you will have a better idea of how to devise a strategy for the next product or service launch. This leaves agents with more time on their hands to handle problems that were not expected and that demands assistance.
The parting words
These were some of the ways in which utilizing knowledge base software can increase the efficiency of a call center and, more importantly, encourage collaboration and information sharing. It will also help you leverage all the call center's assets properly.
After all, the end goal is to provide customers with a self-service that is as helpful as a conversation with a real person so that people who actually really need to contact an agent don't have to wait in a queue.
Do you want a free Knowledge Base Software?
We have the #1 Knowledge Base Software for delightful self-service help center starting at $0