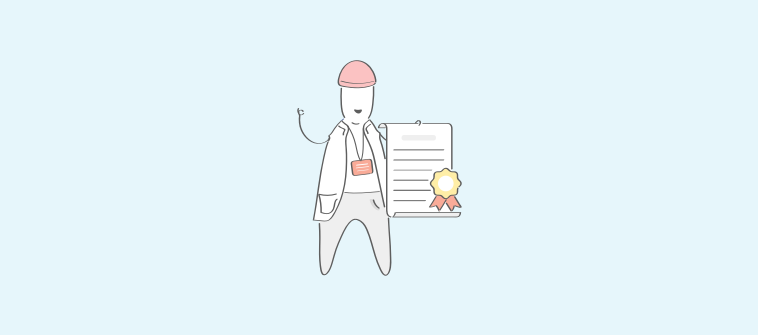 It's a universal fact that employee productivity improves a company's bottom line. The more efficient, engaged, and productive your workforce is, the better will be their performance and higher will be your revenue.
Statistics show that low employee engagement and productivity can cost a company anywhere between the U.S. $450 to $550 billion every year. This gives a clear picture as to why taking measures to improve employee productivity is paramount for any business, large or small.
But, before we jump on to the ways to elevate productivity, let's first unravel the reasons that possibly lead to a productivity slump at the workplace.
Besides the common reasons – stress, extreme workload, and distractions at the workplace, employee productivity is majorly hit due to the email culture. This culture is still prevalent in spite of the influx of newer technologies.
Although completely eliminating emails is not a wise idea, but reducing its use can bring a significant difference in the way employees work. One way to do this is by creating online employee manuals.
Employee Manual – A Glance
An employee manual is a cloud-based platform that works like a centralized information source where employees can find information instantly, without shooting emails to colleagues. When information is readily available, confusion and chaos shift inches away, helping employees do their work efficiently.
It can be described as a database that stores vital information for improving the daily functions of your company. For example, employees can access the company knowledge base when in doubt about a decision. They can check if a decision worked out well in the past, and if it didn't, they can simply avoid those mistakes in the projects they are handling currently.
Let's look at how you can increase productivity in the workplace by implementing employee manuals:
1. Make Knowledge Accessible
An online employee manual serves as a one-stop information center where your workforce can conveniently find information and resolve issues. Whether it's a project or presentation or simply everyday work that your employees are doing, an employee manual is a go-to platform.
It can be accessed 24*7 on any device, including mobile phones, tablets, or laptops. This removes the restriction of time and place, enabling your employees to spread across the globe to work smoothly.
2. Boost Workforce Collaboration
A centralized cloud-based employee manual works wonders in bringing different teams together. Regardless of your firm's size, collaboration is the key to get the work going and keep teams connected. Providing them a fully-functional online platform to work in harmony, give feedback, share experiences, and knowledge fosters a culture of collaboration.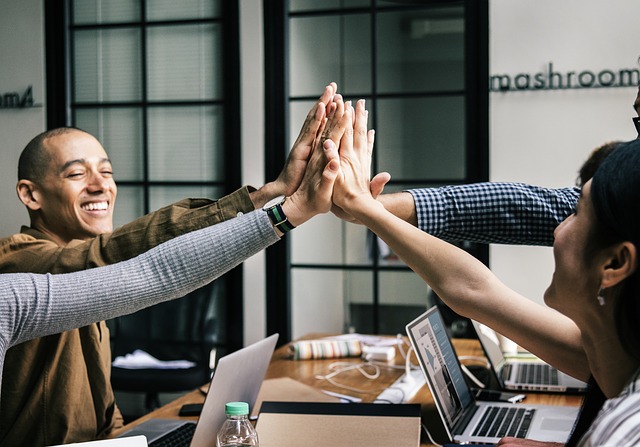 When different divisions are well aware of one another's existence and how they function, it will take the overall production of deliverables a notch higher. Your employee manual can be hosted through your company's intranet, making it confidential and restricting its access to your firm's workforce.
3. Instill Confidence in Employees
An employee manual comprises information about everything your workforce needs, right from your offerings, projects undertaken in the past, your clients, etc. to perform their jobs efficiently. Having a credible source of information at hand keeps various problems at bay, instilling a sense of confidence in employees that the information they are using is accurate. When information is easily accessible, besides being relevant and accurate, your employees are able to make better and smarter decisions.
When relevant data backs decisions, it will make your employees confident about the work they are doing.
4. Help in Employee Onboarding
When employees join your organization, they expect the experience to be nothing short of perfect. Provide them a bad experience in their initial days, and the probability of them leaving your organization soon increases manifold. The initial few weeks or months of your employees are crucial. They build the foundation of their journey in your organization.
Smooth onboarding has a tremendous impact on the productivity of employees. Statistics by SHRMshow that firms that have a standard onboarding process in place witness 50% higher productivity in new employees. Also, if you give employees a great onboarding experience, there is a high possibility that 69% of them will stay with you for three years.
Embracing technology by creating an employee manual can help you immensely. It acts as your employees' buddy right from their first day, helping them out on how your business works. Also, it's one of the best strategies to retain your employees in the long run.
5. Take Feedback
Cloud-based employee manuals are a great source of getting feedback. You can do so by simply evaluating the search patterns of visitors or by looking at the comments they have left. At the end of articles, you can ask questions like – Was this article helpful? How helpful will you rate this article on a scale of 1 to 5? Another way is to track the search pattern of employees.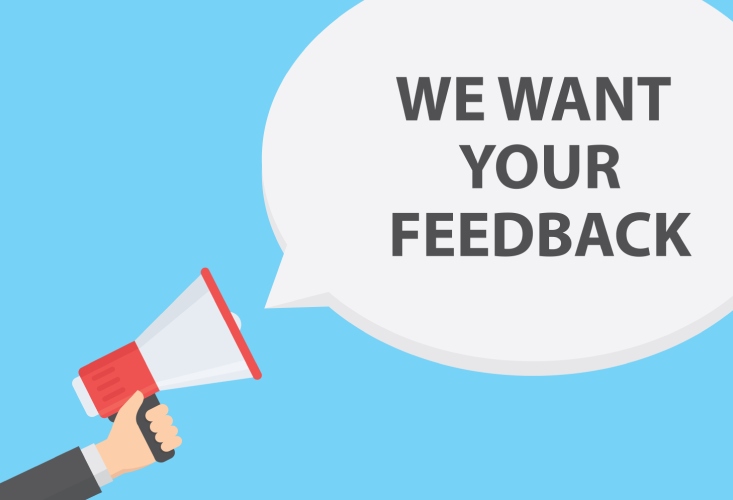 For instance, the Employee Handbook Software offered by ProProfs provides complete details on –
the number of articles read

total number of searches

popular and poorly rated articles

successful and failed searches and a lot more
An Informed Workforce is a Strong Workforce
Such insights are of tremendous help in improving your employee manual and adding articles that would be valuable for your employees. Providing updated and improved content to employees will ensure that they use the most accurate information and be confident about it.
See how ProProfs helps you gain insights and improve the performance of your employee manual:

Keeping your employees informed gets easier when you have a full-fledged employee manual in place. The major hindrance that employees face working in firms that are not technologically inclined is lack of a system that helps them stay up-to-date with everything about the firm. The tech-savvy employees of today's day and age demand a workplace that's based on technology is highly engaged and offers them avenues for further growth.
They want to challenge their abilities and attain maximum productivity while at work, which can happen only when modern ways like incorporating an online employee handbook are embraced.
Ready to build your employee handbook? Well, the first thing you need is the employee handbook software that has the following major features:
All set to create your employee manual?
All the best..!!
Do you want a free Knowledge Base Software?
We have the #1 Knowledge Base Software for delightful self-service help center starting at $0