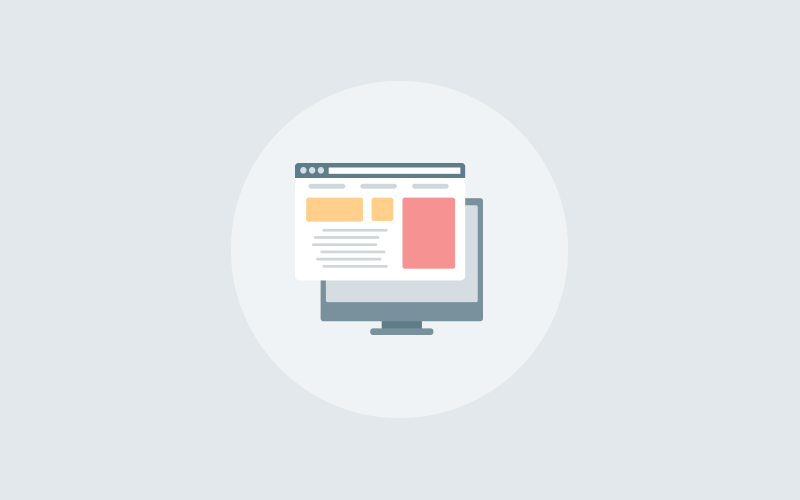 Online help systems are crucial to the success of any software program. Software applications can be extremely complicated and difficult for some to use. The use of a help system can be essential as it will ensure that people will have an easy time handling all of their various needs through the program.
Knowledge base software can help to establish an easy to use and follow help system. While many software programs can assist in functions like the creation of a table of contents, a spell-checking feature, an image editor and even assistance with importing XML files, it must work with more than just those basic features. It must be capable of making the help process more accessible and even a little easier to read and use without having to jump from one page to the next for an answer.
Establishing Individual Sections
Today's knowledge base software programs are often designed with different sections that make easier for people to identify problems and other issues within a program. This can include a review of sections that are divided based on the problems that have to be resolved and the types of files that were impacted.
Individual sections may be based on a mix of specific problems, particular files that can be influenced or the features in a product that have to be discussed. All queries and answers must be divided up in between each of these individual sections.
Images and Videos Can Work
Many different images and videos can be used in a knowledge base software program. These are files that make it easier for certain concepts to be illustrated the right way.
Media files can come in many forms. They may include individual images of a product in action or screen shots of what's going on with a program. Several images can be used to illustrate every step that comes with using something. A video may also provide users with full-motion details on how something works alongside a voice over that can get into more detail than what might come from a traditional series of pictures.
Offering Integrated Help Is Beneficial
Help authoring is often done with integrated help in mind. That is, a third-party program may be used in the process of getting items ready to be displayed. A help database can be linked up to a program like Google Translate, LiveChat or Zendesk among others. These are components that will adjust what is featured in the program or even link people up to live video, text or audio-based chat connections with real people. The features to use will vary by each individual program and system.
Is Contextual Help Supported?
It will particularly help for anyone to see how well different types of contextual help controls may be supported in the process of using knowledge base software. This is a form of help that appears when certain situations come about while trying to use a program. In particular, a dialog box or link to a section of the knowledge base may be generated through a help authoring program.
Contextual help is especially required in cases where data might be overly complicated. More importantly, it is to keep users from having to waste time in going to a knowledge base site and then search for information relating to that one singular problem. The solution to the problem will be directly listed right on the spot that the issues originated in. This is popular for common problems that need to be resolved.
Help authoring is a critical part of the knowledge base software that anyone can use. It will be up to a programmer that uses the software to ensure that all people receive the support that is needed when trying to create the best possible help-related experience. It can especially work in many forms to ensure that the right forms of data are being used as desired and that people are actually getting the help that they are asking for.
Do you want a free Knowledge Base Software?
We have the #1 Knowledge Base Software for delightful self-service help center starting at $0