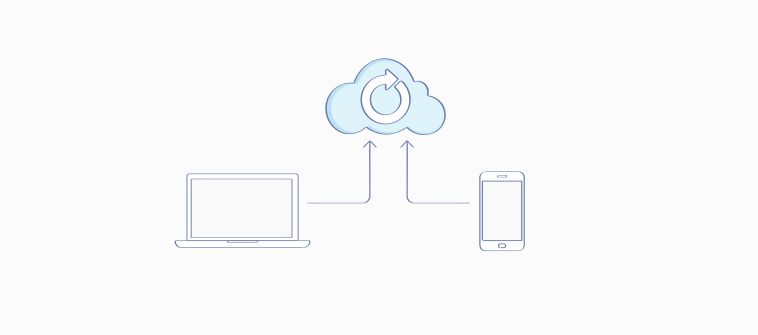 One of the most important things you need to do for your business is to manage knowledge. Doing it effectively will improve the efficiency and productivity of your employees and set your business up for growth and success. With the advances in technology, it is now easier than ever to accomplish this – all you need is a good knowledge management tool.
Some of the best knowledge management tools nowadays are cloud-based, which makes them all the more beneficial to your business. A cloud-based knowledge management system helps you capture, distribute, and use business knowledge effectively. This streamlines your business processes, improves the productivity of your employees, and keeps your customers satisfied, eventually creating a positive growth curve for your business.

The Importance of Cloud-Based Knowledge Management
With the use of a cloud-based knowledge management solution, you can create an online knowledge base to manage your daily operations easily and accelerate your business growth. Managing knowledge on the cloud saves you a lot of money in the long run since there is no need for buying expensive servers and hiring people to maintain them.

A good knowledge management tool makes your entire business smarter. Collaborating becomes a breeze for employees, fetching information gets effortless and serving customers is no more pain when you have a centralized knowledge base in place.
According to Gartner, when it comes to making a purchase, 64% of people find customer experience more important than price. For crafting excellent experiences, the importance of a robust knowledge management system cannot be ignored. It equips customers with self-service, helping them get answers to their questions easily without seeking external help, which is mostly time-consuming and frustrating.

With sky-rising customer expectations for instant gratification and best-in-class experiences, embracing cloud-based knowledge management has become a prerequisite for companies across a spectrum of industries.
---
Related Read: Knowledge Management Software: SaaS vs Self-Hosted
---
Key Benefits of Web-Based Knowledge Management System
A cloud-based knowledge management system has scores of benefits to offer, but the following are the key ones that can help you take your business to an entirely new level.
1. Increased Productivity
With cloud-based knowledge management, you can elevate the productivity of your workforce, provide improved services, and stay ahead of the growth curve. It is a cost-effective solution since you don't need to invest in software development and maintenance. Also, it works great when it comes to time management, with your internal as well as external processes getting streamlined.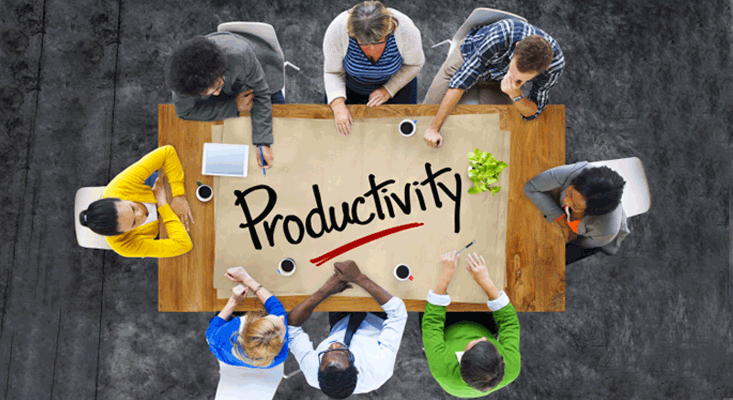 Your support staff that is always bombarded with customer tickets gets a relief. Customers can search for answers or solutions to their queries on their own, thanks to the
self-service platform
. This leaves your reps with ample time to focus on other serious customer concerns and deliver quality solutions.
Also, without a central knowledge platform, dealing with customers becomes cumbersome. When you have a common knowledge repository in place, it saves your staff from going from pillar to post, to find information. This helps them resolve queries quickly, leaving both your employees as well as customers, satisfied and happy.
Barclays Absa realized its aim of becoming the number 1 brand in terms of customer satisfaction with the help of a knowledge base. The centralized knowledge base helped them streamline over 15000 processes, bringing various teams together. It reduced processes significantly which helped agents and customers resolve queries seamlessly.
2. Great Scalability
As your business grows, new projects and work processes will be introduced and you may even need to open a new location and hire a lot of new employees. Therefore, you need to have a knowledge management system that will grow as your business grows. If you have it in-house, you may outgrow your system as your business prospers, so cloud computing is absolutely the way to go.
A good knowledge management tool offers great scalability and your cloud memory grows together with your business growth, allowing your organization to manage every piece of knowledge you obtain. There would be no risk of losing intellectual capital and all the important information for your success, especially if a crucial employee who is your walking knowledge base retires or quits the job.
3. Enhanced Collaboration
Since a cloud-based knowledge management system allows remote access from any digital device, there are literally no barriers to communication. Every single employee in your company can access your internal knowledge base from wherever they are, and anytime they want.
If they have to work from home or if they are away at some conference, they can still finish all of their assignments on time. This ease of access significantly improves information flow and decision-making process.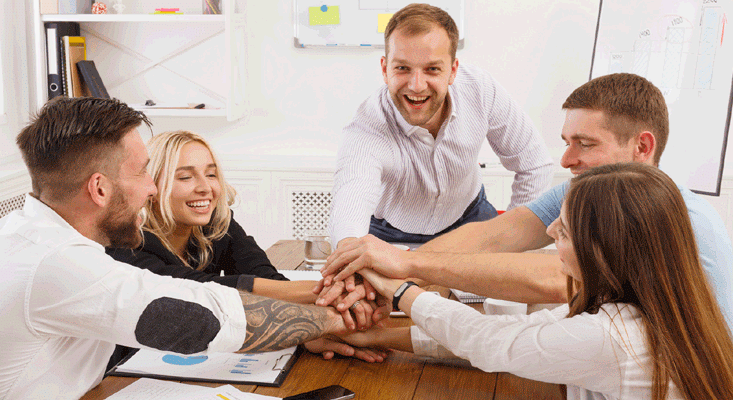 Knowledge management systems set in the cloud make all of the stored information instantly shareable. This enables everyone with access rights to easily collaborate on every project, not to mention that they can communicate in real-time. They can instantly share files and useful information with one another, give feedback and contribute to the knowledge base, which cultivates a collaborative knowledge-sharing environment.
4. Eliminated Redundancy
How many times have you tried to locate the information you need by sifting through a number of files, only to find so many instances of duplicate content? With cloud-based knowledge management software, you will never have to go through such a hassle again.
This software stores information systematically and has a version control system that helps you check duplicate content in your knowledge base, so keeping track of changes and edits in the content becomes extremely easy.
Redundancy of content can slow you down, impacting your productivity at work. With a full-fledged cloud-based knowledge management system in place, you don't need to worry about such trivial issues, which would have been the case otherwise.
When you have accurate and relevant information at your fingertips, work becomes a lot easier – right from delivering projects on time to providing correct responses to clients.
So if you want to make your business smarter then investing in a good knowledge base tool should be your ticket to success.
Check out ProProfs Knowledgebase software, as it is one of the best solutions on the market that can make your business smarter and improve it in the long run.
Do you want a free Knowledge Base Software?
We have the #1 Knowledge Base Software for delightful self-service help center starting at $0