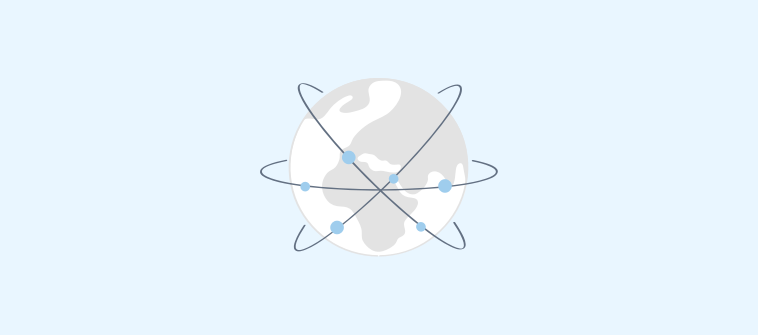 Mention the word 'Millennials,' and an image of competitive, uber-smart, on-the-go and hyper-connected people conjure up in our minds. Millennials have in fact created such a buzz in the market that everyone from recruiters and psychologists to marketers are trying to dissect their behavior and leaving no stone unturned to woo them. Due to shock waves created by the millennial generation, revamping the old conventional work environment has become the need of the hour.
The Arrival and Reign of Millennials
Millennials, also known as Generation Y, form the set of people who were born between 1982 to 2004. According to the US Census Bureau, there are 75.4 million millennials in the US alone, and by 2030 this technologically-forward generation is poised to make up 75% of the workforce. Today, they dominate the workforce population across the globe. Driven by passion and obsessed with technology, this generation is bringing in a huge shift in the way businesses function.
Digitally-wired and tech-savvy, millennials crave conversations with their peers and an environment where they can fulfill this need and seek reassurance, comfort, and support. This is one of the major reasons why millennials don't like to work in silos. They like to work in groups - cohesively and collaboratively. Another interesting trait of millennials is their preference towards both family and work. They seek to excel at work but not at the cost of neglecting their personal lives.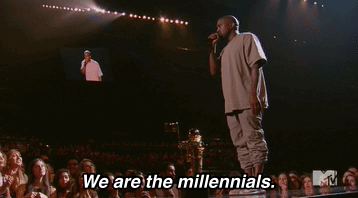 It's not the work-life balance that they seek but work-life integration, wherein they don't sacrifice their personal lives to work up the corporate ladder. This generation is also socially-active and is touted as the flagbearer of the social media revolution. Their need to stay connected stems from FOMO – 'fear of missing out,' which is the primary reason why millennials prefer a seamless integration of work and personal lives.
For them, productivity has a different definition. They don't measure it by the number of hours spent in completing a particular task. For them, it's the end result that matters and determines their productivity, regardless of how many hours they might have invested to complete a task.
Given the fact that millennials are technologically-advanced, they don't see the need to be physically present in an office to get their work completed. These traits of the sought-after millennial generation are bringing about a paradigm shift in the workplace culture of organizations so that they can blend in well and churn out better output at a faster pace.
The Free and Flexible Workspace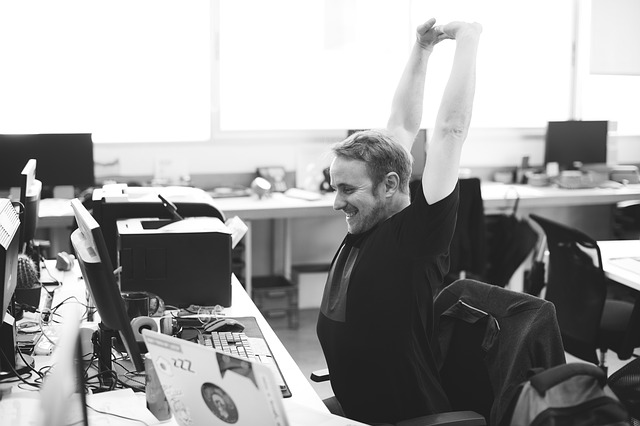 Presence in office for work is no more a necessity. The notion that in order to be more productive, employees should spend 8-10 hours in office, is not veritable, especially in today's technology-driven world. The arrival of millennials has brought in a drastic change in this mindset. With technology making in-roads and with millennials adopting new technologies at a rapid pace, the C-suite is trying to provide them with a free and flexible work culture by erasing geographical boundaries.
Since millennials prefer a collaborative and flexible work environment, the time has come to move away from the traditional brick & mortar offices with fixed layouts towards a modular office layout. These layouts come with elements that can be mixed and matched to provide diverse combinations of a collaborative work environment. The broader idea is to provide them with a work environment that they find comfortable, flexible and convenient. For instance, one way can be to ditch the traditional style office and create an informal workspace with lounges, playrooms, etc.
Technology is at the heart of this change. Providing superior flexibility and convenience to millennial employees cannot be possible without technology. The sky-rising expectations of employees for instant gratification always demand something more – virtual meetings, a company-wide internal knowledge base, smart apps, etc.
Not just this, BYOD, i.e., Bring Your Own Device is another new concept that is gaining wider acceptance among employees and organizations. What can be better than taking one's own device to office that has all the necessary company data and applications? It enhances productivity and also makes executives comfortable in the workplace.
Summing Up
With millennials creating their own space in the global workforce, it's time businesses started decoding their requirements, personality types and most importantly the things that make them stick to an organization.
Sidelining traditional processes and embracing modern ones is the key to stay fit and survive the business battlefield. This will be of immense help in attracting the millennial workforce, retaining them, elevating their productivity level and in turn creating a positive growth trajectory.
Do you want a free Knowledge Base Software?
We have the #1 Knowledge Base Software for delightful self-service help center starting at $0