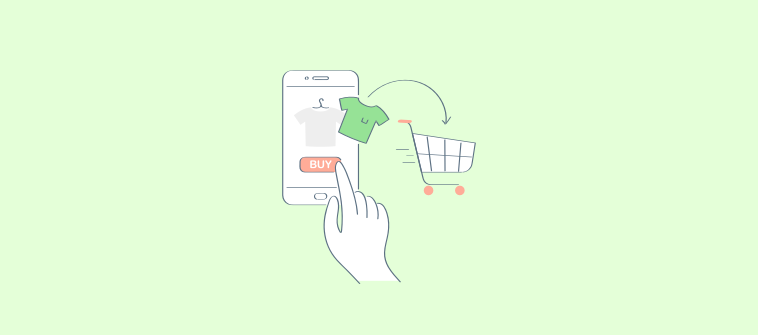 E-commerce has gained substantial ground in organized retail in recent years, given the changing choices and escalating expectations of consumers. Right from cosmetics and clothes, beer and beverages to pizzas and pancakes, everything is available online.
Thanks to the percolation of digital and the acceptance that it has received, the e-commerce industry is growing by leaps and bounds. An atmosphere of intense competition exists in the online space today, with every firm vying for attention and working to grab a significant chunk of market share. In a scenario like this, the one thing that can be a growth accelerator for you is a fully-functional, smart and powerful online knowledge base.
Let's look at how incorporating a knowledge base can be a gamechanger for your E-commerce baby and how it can help you blossom to your full potential:
1. Creates Unforgettable Experiences for Customers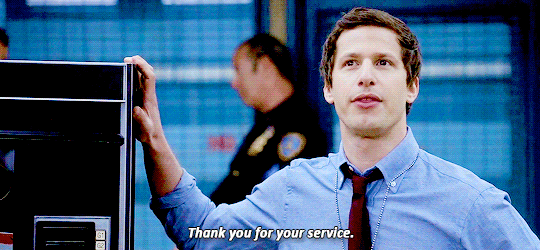 Let's say you run an E-commerce firm that sells electronic items like mobile phones, refrigerators, air conditioners, etc. Numerous prospective customers visit your website every day, but are you actually converting them into buyers? Firstly your website should be smooth to operate, well-structured and in good shape. Next, you should have a fully-functional knowledge base or an FAQ section in place.
This section is what most customers go through before investing their money on any of your products. Visitors might have questions regarding your products and after-sales service, which can be easily catered with online FAQs. It all depends on the experience they get. A positive experience will mean a product being sold and a good relationship being built, while a bad experience will mean a negative word of mouth and many customers lost.
2. Helps Your Support Staff in Resolving Customer Tickets
Imagine the frustration of your customers, when they are on hold, and the agent is struggling to search for information across different files. A centralized knowledge base is an asset for your support team because it makes finding information a cakewalk for them. A common knowledge bank that has all the information in place lets your teams provide the right solutions to your customers at the click of a mouse, thus leaving your clients satisfied. Quick answers also give support teams a sense of achievement, as they don't have to listen to repeated rants of customers. It boosts their morale while keeping your customers happy at the same time.
3. Provides an Option of Self-Help to Customers
Creating online documentation for all your products empowers your customers to solve queries on their own. Consider yourself as an online firm that sells mobile phones. Given the good brand name you have in the market, visitors flock to your website to buy smartphones. But how can you maintain this goodwill? By going one step ahead and providing online documentation that has all the information about smartphones, to your customers.
For instance, suppose a customer bought the latest version of a Samsung phone – say Samsung Galaxy A70 that runs on Pie operating system. Once your product is ready for dispatch, make sure that you deliver a web-based product user guide document to your customers. In case they face issues while using it and get stuck somewhere, they just have to refer to the product's web-based documentation.
4. Gets You More Traffic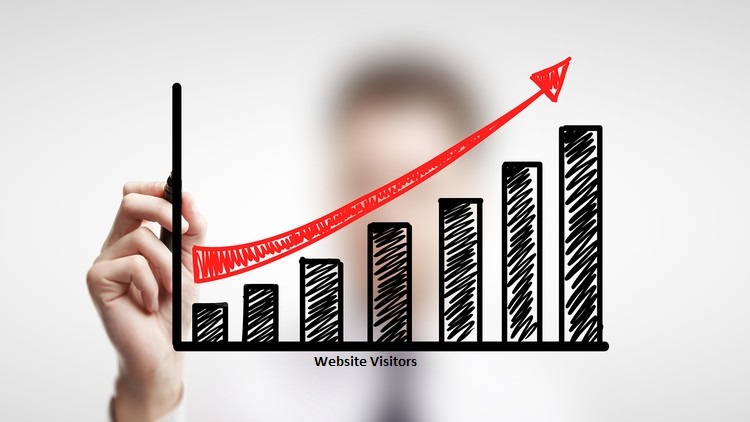 The quality of your knowledge base decides the traffic your site gets. If there is rich content with various keywords carefully inserted in it, articles will get ranked and so will your website. Simply putting in details about a product and throwing keywords mindlessly into your knowledge base, won't give you a good ranking on search engines. Customers are smart today, and they look out for information that's valuable for them.
Another thing that factors in while getting you more traffic is the experience they gain while finding information. The quality of the content of your knowledge base determines whether it will find a place in the top few search results. Providing useful content also leads to customers spending significant time on your website and they might end up purchasing as well.
5. Helps You in Supply Chain Management
Supply chain management can become tricky especially if you have a large customer base. With a knowledge base in place, you can keep an online record of inventory, products sold, products that are in shortage, production scheduling, delivery status, etc. This will give you full control of your supply chain system and keep confusion at bay.
---
Related Reads: 20 Best Knowledge Base Tools for E-commerce Business
---
Final Thoughts
An online knowledge base can weave magic in your business. Implementing it can change the entire ball game and make you stand apart from the competition. Easy to set up and simple to use, a knowledge base can deliver the best results provided content is of high quality and serves the purpose well.
Thinking of creating an online knowledge base? Choose ProProfs Knowledge Base software, and I can vouch for it that you won't regret.. 🙂
Do you want a free Knowledge Base Software?
We have the #1 Knowledge Base Software for delightful self-service help center starting at $0