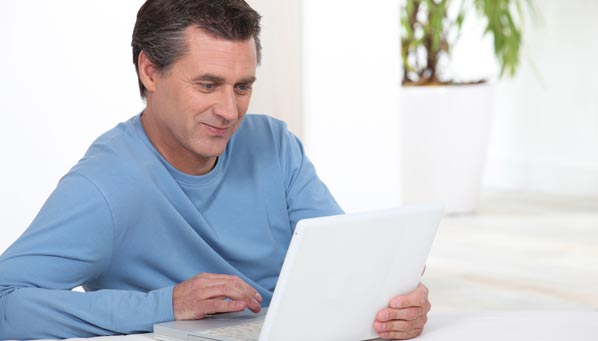 User guides can be excellent resources for your company. They can improve your customer service process, which can in turn boost your customer satisfaction ratings and lead to your current customers becoming repeat customers. In addition, they can serve as great content resources for marketing and for educating people about your products.
Note, however, that I said "user guides can be excellent resources." This is only possible when they're done well. The truth is that more than half of all user guides are never even read. How can you make them useful for your users and thus beneficial for your company?
Here are seven tips for writing great User guide and manual or online manuals. Create awesome user guides with these:
Know your product
This may sound obvious, but in order to write a great user guide, you must know your product inside and out. The best user guides are detailed, clear, and, most importantly, accurate, so make sure you understand all the ins and outs of what you're explaining before you try to put it down on paper.
Understand your audience
Think about it any other piece of content — if it's going to work, it needs to address the needs of its target audience. This means you need to understand who that audience is and what they need from the user guide. For example, is your audience very tech-savvy? If so, you can (and should) write in a more technical manner than if you are talking to non-techies. Is your audience familiar with your company and its products or is this likely the first time they've heard of you? These two different groups will require somewhat different messaging.
Use plain language
User guides are often filled with highly technical words and jargon that only an engineer would understand. This is probably the reason a good number of them remain unread. Instead of using complex words and long, dry sentences, just use plain English to get your point across. Your audience will thank you by actually reading what you write.
Use web writing best practices
People don't read guides cover to cover like they would a novel. Instead, most people turn to them to find the answer to particular question or the solution to a particular problem. Make their search easier by following web writing best practices, such as using headings, bullet points, and short sentences and paragraphs.
And proofread. Always, always proofread. If possible, hire a copy editor to review your text. At the very least, run your copy through an online grammar checker like Grammarly.
Use images – a lot of them
Many user guides and help authoring tools start off with one or two images, and then follow them up with 20 or 30 pages full of plain text in a small font. This is boring, but even worse it isn't useful. You can often say more with one image than you can with a full page of text, so use images as much as possible.
Pay attention to the design
The words user guide and design don't often appear in the same sentence. Most companies pay little or no attention to the design — they just set plain black text on a plain white background and call it good. But it isn't good. It isn't even good enough. Design is an important aspect of all things, including user guides. For inspiration, check out this fun post by Ksenia Makarova on how to use comics to make user guides interesting.
Put it through user testing
These is supposed to make life easier for your users, so make sure it actually does. When you have completed a draft of your user guide, give it to someone with little-to-no knowledge of your product for testing. Ideally, you should have several people give your user guide a test drive. They will be able to tell you if the guide is understandable and useful by people who don't have the same experience with the product as you do.
Customers are becoming increasingly independent. They perform research online before making purchases and they prefer self-service options for customer service and support. In this environment, user guides are arguably more important than they've ever been before. Transform your user guides and manuals into high-quality resources using these seven strategies.
Do you want a free Knowledge Base Software?
We have the #1 Knowledge Base Software for delightful self-service help center starting at $0