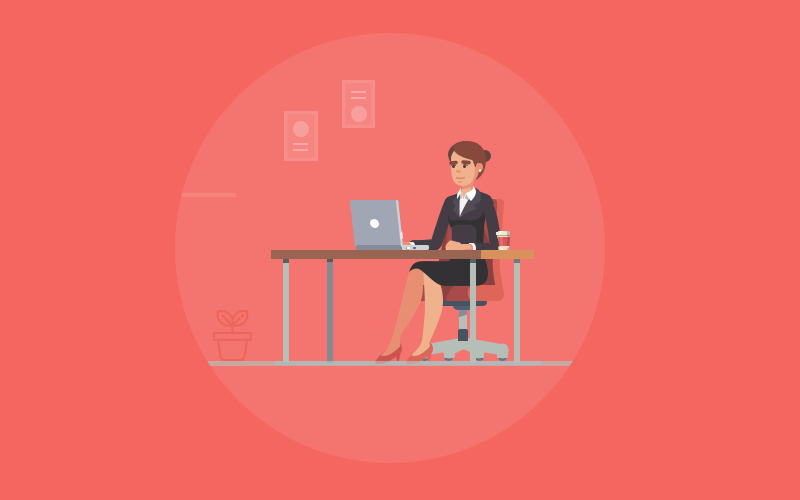 You've spent a lot of time developing the right recruiting and onboarding strategies to ensure you have intelligent and ambitious employees who are a good fit for your organization. Now what? If you want to maximize your employees' chances of growing and being successful – which ultimately has a positive impact on your organization and the bottom line – then you need to do everything you can to put them in a position to succeed.
Try These 5 Techniques
Every business is different and your employees may not respond to strategies that have worked in other organizations. However, the following techniques are widely considered high-returning and should give you a strong foundation upon which you can stand.
Choose the Right Knowledge Base Software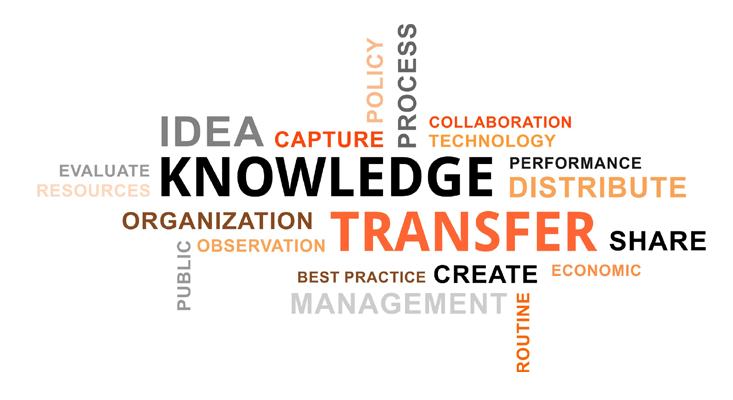 Are you familiar with knowledge base software? If not, then you're missing out on a wonderful opportunity to improve your business – especially in the context of an organization.
As we've explained in the past, "Knowledge organization is an essential part of the knowledge base. It is a management solution that solves the problem of how people within an organization create, generate, collect, manage, use and exchange data within the knowledge base."
By selecting the right software, your employees can stop worrying about menial administrative tasks and instead focus on big-picture responsibilities that directly affect the bottom line.
Provide Employees With Mentors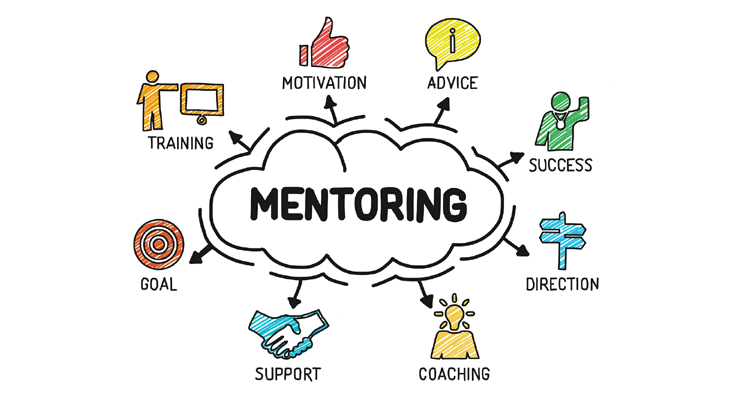 Employees can be taught plenty of concepts through a course or a textbook, but actually seeing these topics played out in real life is totally different. So, consider providing your younger employees with experienced mentors within the company.
"Just as you want to discover and emulate the good habits of successful people, you want to banish the bad habits that might be holding you back," successful entrepreneur Timothy Sykes says. "Maybe you're held back by a fear of failure or you aren't dedicated enough to learning. Be honest with yourself about your shortcomings and strive to improve yourself on a daily basis."
Set Goals and Schedule Checkups
It's not smart or productive to simply give employees a list of assignments and responsibilities and then walk away. People do better when they're given goals and checkpoints. Are you challenging your employees with specific objectives?
In addition to goals and checkpoints, you – from a managerial perspective – should provide regular checkups so that you can see how employees are doing and provide constructive criticism and feedback in the moment.
Allow Employees to Struggle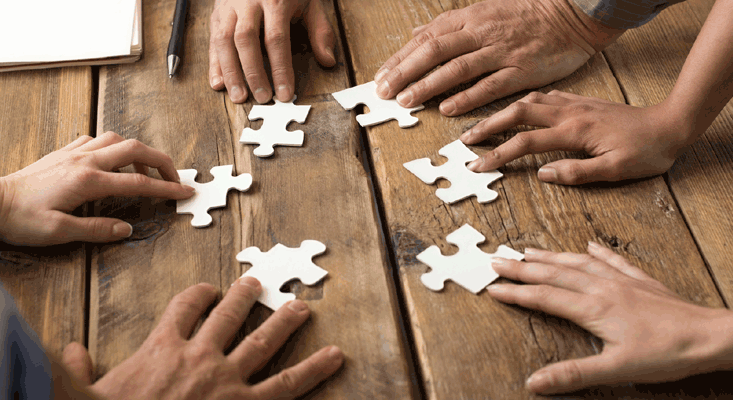 "When an employee needs help with a task, he or she typically comes to you, so you can either take over or provide the resource that will help accomplish the task. And in most cases, fulfilling that managerial duty is perfectly fine,"
says professional Avery Augustine
. "But when you're coaching your employees to become leaders, I've found that it's beneficial to push them to figure out how to get what they need—on their own."
In other words, don't always come to the rescue. If a failed outcome isn't going to negatively hurt the brand, a client, or the bottom line, let your employees struggle through issues. They'll come out much stronger in the end.
Remove Rigid Barriers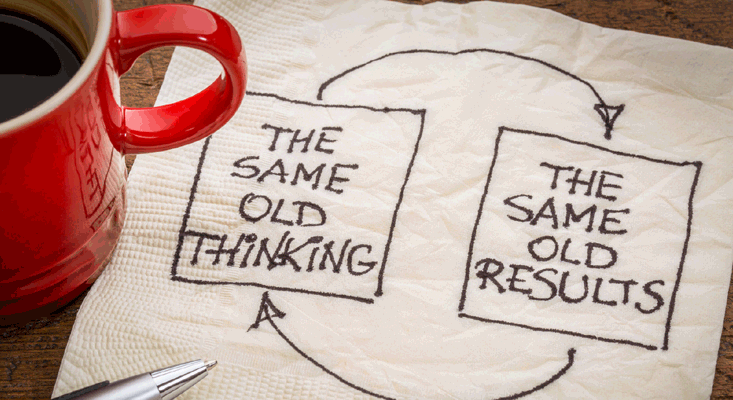 The final tip is to remove rigid barriers. If you really want employees to grow and learn on their own, then they must have some room to move. Strict hierarchies and silos do nothing but hold people back. Try to take a much more fluid approach.
Putting it All Together
In the end, the only way to set your employees up for success is by developing a concrete plan for growth and maturation. Ultimately, it all starts and ends with the right knowledge base. Empowered employees are high returning employees – that much we know!
Do you want a free Knowledge Base Software?
We have the #1 Knowledge Base Software for delightful self-service help center starting at $0