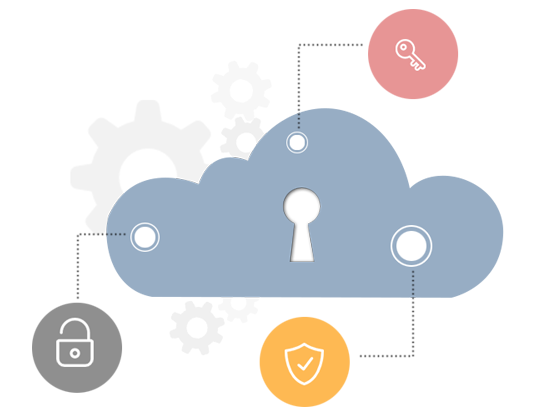 The concept of open source documentation tools is a commendable one. The fact that the source code is free and anyone can use it to build their own knowledge base is truly empowering. That being said, opensource is not for everyone. A common mistake is to think of it as free software! In fact, open source knowledge base software is resource-intensive and expensive in the long-run.
Let's break this down into 5 reasons why you should not be using open source documentation/knowledge base software:
You can't start from the word go
Open source tools are a bit of a hassle for the non-tech-minded people and organizations. That's because most of these tools have quite a steep learning curve and using them can be cumbersome for many. Yes, you can find answers to almost all of your questions in the open source community, but not everyone likes to go through a ton of literature before actually using the tool.
This becomes a bigger problem if you need the tool to solve an urgent business requirement such as the creation of a software manual, context-sensitive help for your applications or even an FAQ for customers. You just cannot use the tool without any training, and for businesses, this means either hiring an expert or delaying the documentation till your employees become familiar with the tool.
Fortunately, there are cloud-based documentation tools that are easy-to-use and require virtually no time to set-up. Of course, the software is not free but the fact that you can create documentation from day one, any without any prior training makes it a better and more affordable option in the long run for your business.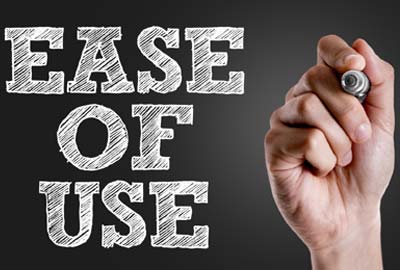 An IT team is required
With open source you own the sourcecode, i.e. you get the basic software program for free. You can also change the code, add new features and do a lot more. However, this also means that you will be doing most and in fact all of it - from software upgrade, security, and maintenance.
The biggest limiting factor with open source documentation tools is that you will have to build custom features to meet your requirements. For instance, let's say you want to create documentation with a team of writers and editors that are located globally. To achieve this you need a documentation tool with project management features, which allows you to manage roles and permissions for users as well as orchestrate review processes.
With open source documentation tools, such project management features are usually not built-in and you will have to add it with the help of software developers. This leads to additional work at your end. On the other hand, a SaaS documentation tool like ProProfs Knowledgebase comes with built-in features that help you not only create and publish documentation but also manage large batches of users, easily.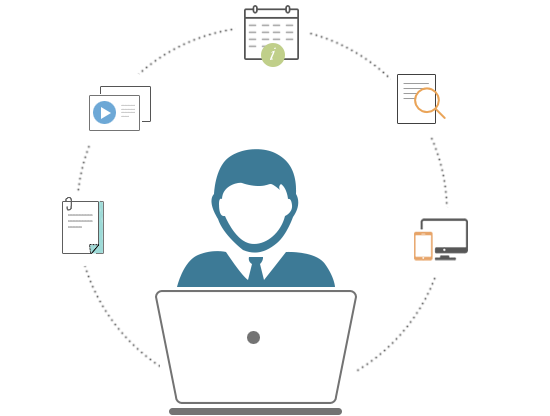 The cost of security & maintenance
Two major concerns with open source, in general, are the costs of upkeep and software security. Many often assume that going open source means that their data is more secure as they own the source code. Owning the source code does not guarantee security, in fact, this just means that you are solely responsible for the security of your software.
The costs drastically go up as you need pay trained security professionals for maintaining the software and keeping it free of bugs and errors. Add to this the costs of hosting the software on secure servers to keep the tool up and running!
The bottom line is that if your company has the resources to hire a team of professionals then you can go for an open source tool. However, you can save tons of money and time by going for a documentation tool with a paid/freemium pricing model, that is affordable but at the same time does not compromise on security.
Customization is painstakingly long
The one rule that you cannot break while using open source software is to hack the core. This does not mean that you cannot change the core code. You can do that and in fact doing so allows you to easily change the features and functionality of the software. However, this means that you will not be able to benefit from the opensource community of that software. Once you change the source code you are on your own for any bug fix or security update - you will have to do it on your own.
This is one of the reasons why customizing open source software is a tedious process. You can mess with source code but only up to a point. For instance, let's assume you want to override the templates (CSS styling included) of the documentation tool so that the content matches with the design of your website. This is often not possible unless you have a team of IT experts.
This is not the case with SaaS software documentation tools. In fact, customization is easy and can be done in a few clicks - whether it's changing the header, adding logos, new fonts or customizing the entire CSS so that the documentation you create matches perfectly with your brand.
Your code is not private
Open source is more like a community than a software application - the whole idea is to use the code with the help of, and by helping a community of users. This is also the central reason behind the success of open source software, that it is backed by a dynamic community of developers located across the globe.
As a result, you can access the community to get the help of thousands of user who post bug fixes, security updates and more for the software. Conversely, this also means that you need to give back to the community by sharing your additions to the software. For instance, let's say that you have created some new custom templates for the documentation tool. If you keep this development as secret and don't share with the community, you will be solely responsible for maintaining and improving upon this version.
While this sort of give and take relationship could work for individual users, for business it means sharing custom codes that you have spent tons of time and effort in developing. Instead of this, your business would be well-off paying a small monthly fee to a vendor for a world-class documentation tool, which is private and secure.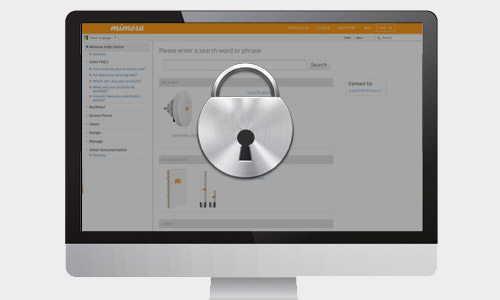 Pritam is a web copy and content writer with ProProfs. His areas of interest are eLearning, knowledge management, SaaS technologies and startups. When he's not writing, you'll find him reading esoteric theories or listening to Pat Metheny.
Do you want a free Knowledge Base Software?
We have the #1 Knowledge Base Software for delightful self-service help center starting at $0