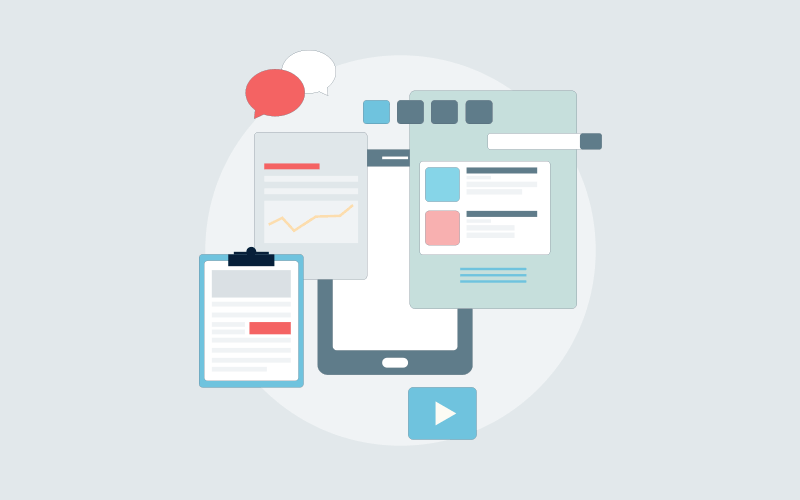 A knowledge base is a software solution that is implemented by business organizations for the purpose of improving customer support. Although, these databases include a lot of relevant information that is usually stored in the form of articles there are also some other different types of data entries.
In the world of competitive businesses, offering exceptional customer service and support is essential. Modern customers like to be treated individually, supplied with everything they think they deserve and businesses need to look at things this way as well.
The current market works so that the customers are the ones who dictate the tempo and those business organizations that are able to fulfill their desires are the ones who will be able to grow a loyalty-driven large customer base. A knowledge base can help you with all of this, but it's important to build or implement a useful tool that encompasses of relevant features.
1. Search Engine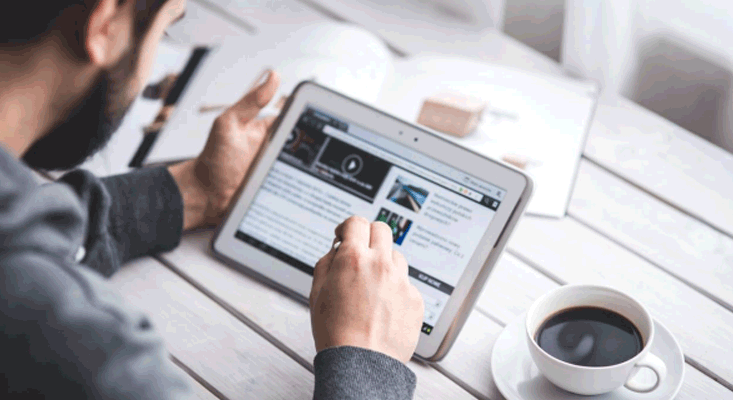 One of the most important features for any
knowledge base is to have a search engine
. A knowledge base is a separate entity that must have a separate engine similar to those that web browsers comprise of. The reason why this is necessary is because of the fact that knowledge bases are usually large.
It has been noticed that with time, they only get bigger and bigger because businesses update them with new information important for the purpose of keeping their customers informed. In a knowledge repository, finding the right article isn't easy and can be difficult.
This is why a search engine is important. With the implementation of a good search engine, keywords, and tags, knowledge base users will be able to search what they are looking for and find it quickly and easily.
2. Simple
A knowledge base software needs to be simple in every possible way, except the amount of valuable information it holds. It should be easy to implement, set up and access. A knowledge base is usually located on a business website and it needs to be implemented quickly in order to reduce the website's downtime to a minimum and ensure regular operations.
Like I mentioned before, a business organization needs to update its knowledge base and add new information regularly to keep it fresh and relevant. This means that it should have simple operations that allow you to do this without any complications and, more importantly, very quickly.
In the end, different customers will want to use your knowledge base and not all of them have good computer skills. This is why the software should be intuitive and allow anyone to be able to handle it.
3. Accessible to Everyone
Your knowledge base cannot be limiting in any way. Any person who wants to access it should be able to do so. The biggest problem businesses faced in the past was that their knowledge bases were built simply and optimized only for certain web browsers, which caused a lot of damage.
Sure, a lot of those businesses put up messages notifying people that they need to switch to a certain browser in order to use their knowledge base, but most of those visitors won't bother to visit and prefer to look for information somewhere else.
Your whole platform needs to be well-optimized for all users - including mobile phone users, desktop computer users, tablet users and people with weaker devices etc. If you rule out some of your customers for any reasons, you are simply displaying that you don't care equally for all your customers.
4. Option to Comment
Apart from having a lot of articles and other forms of documents that can be helpful to your visitors, you also need to give them the ability to share their feedback and discuss important topics. A knowledge base that offers these things to visitors has the ability to add them to its list of loyal clientele base and make them return time and again.
A good information hub which is well written, offering relevant data to the visitors can actually help them find solutions for their problems has the ability to create a whole community around it. If you add a comment section to this, you'll let your visitor voice their opinion.
Consumers will be keen to share their experiences, talk about their problems, and be thankful for your help. Additionally, they also might add some things you previously haven't mentioned and offer new insights that can be discussed in the new articles.
5. Q&A Section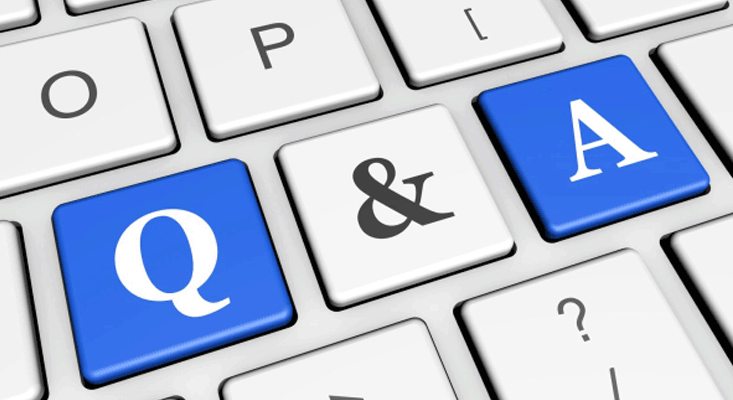 Although, the comment section is where issues can be discussed by your readers but your knowledge base should also encompass a Q&A section where you can give them direct answers and where they can ask you something directly. Simply put, this is where you and your readers can engage in direct communication.
Besides that, you can share answers to questions that were previously asked and offer important information to the most common questions that people might have about your knowledge base itself, and the information in it. For example, including instructions on how to use your information hub is a very good idea.
This is also a very good method of communicating with customers and helping them. As an administrator, you will be able to closely review their queries apart from sharing prompt and correct answers.
Conclusion
These are the 5 most important features a knowledge base must-have in my opinion. There are many other features as well that can be considered, but these top five will be able to perfect your online customer service, keep your customers happy and engaged.
Do you want a free Knowledge Base Software?
We have the #1 Knowledge Base Software for delightful self-service help center starting at $0