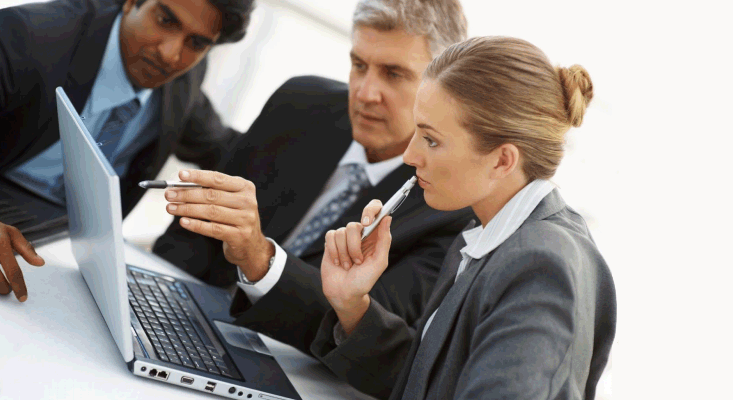 Creating user manuals is one of the important factors that directly affect customer satisfaction. No matter how simple a product is, it is necessary to include an appropriate user manual or technical documentation that will help a person understand how the product is used. In the past, creating this documentation included significant production costs.
Luckily, as a majority of people are now connected to the online world, all of the user guides and technical documentation is moving there as well. However, designing a user guide and technical documentation is not easy, as it is important to ensure that everything is straightforward and easy to find. Let's take a look at some of the elements that will help you create a user guide or any type of technical document.
Writing for all target audiences


Many companies make their user manuals complicated without any specific reason. You cannot start with the presumption that your customer already knows a lot about your products and that some basic details should not be included in the manual. Forgetting to put down those basics is going to create an abundance of unsatisfied users who will run away from your products in the future.
Make great first impressions
Forming a great first impression is very important and this is best performed by a great design. For example, it is very important to use a lot of white backgrounds, as it is going to form a perfect contrast between the content in the documentation. Making everything clear from the mere start of user's experience is one of the best ways of forming a great first impression.
Use appropriate language
Despite the fact that your target audience will likely consist of a younger population, it is very important to stay formal in your user guides and user documentation. Remember to use language that does not contain any complicated expressions that might confuse the customer. Of course, there are professional terms that you have to include in your documentation, but with the utilization of knowledge base software solutions, adding tooltips can help you create short definitions that will explain them in greater detail.
View orientation


Physical user guides were made in portrait orientation because users are more accustomed to going through content in this way. However, due to the way computer screens are created today, it is a much better solution to create content for your user guide or technical documentation that is focused on landscape orientation designs.
This will prevent unnecessary scrolling that can be tiresome for some people and make the layout of the page much more user-friendly. Use landscape for your documentation, it is a much better way to organize the content on each of your pages and provides more space for including additional materials in the form of images.
Hierarchy
It is essential to establish a hierarchy in the user guide. You do not want to make it hard for your customers to find important details that they need. So, make sure to create a sensible hierarchy that is logical. For example, make sure that all the important and follow-up information for a particular section is located in it so that the user does not have to roam through additional pages to find an answer to his or her question.
Font sizes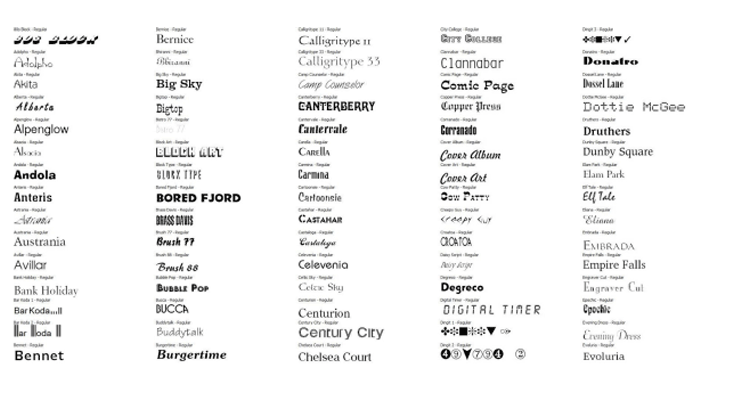 It is very likely that some of your customers are going to have vision problems. This is where the contrast with the background and font size play a detrimental role. Ensure that your font is at least 12, as it will be much easier for everyone to read. On the other hand, you can create additional buttons on your pages that will allow those with serious sight problems to easily increase the font size.
Imagery
Including images is necessary, because there are numerous issues that can be presented much more efficiently through the use of images. Make sure that images are illustrated in black and white, as people with color blindness can have trouble looking at a color picture which might only confuse them even more.
Provide only crucial information
Never add irrelevant information in your user guide or technical documentation. People are highly focused when they read them, which makes it incredibly important to present only the most important information, as this will help the users memorize it more easily.
Include step-by-step instructions
Even though some actions look clear from your point of view – which is normal, as you have worked on creating the software or service – it is important to cover as many details as possible. For processes which might be slightly complicated, make sure to include step-by-step instructions.
If you are uncertain which processes should be presented in this way, simply analyze the behavior of your customers and see what they are struggling with. Editing users guides and technical documentation is very easy nowadays, due to the existence of knowledge base software solutions.
Colors
Include colors to highlight the important parts of the text. To help those with color blindness, also bold the crucial information, it will indicate to your customers what information is essential for them when using your product.
Ease of access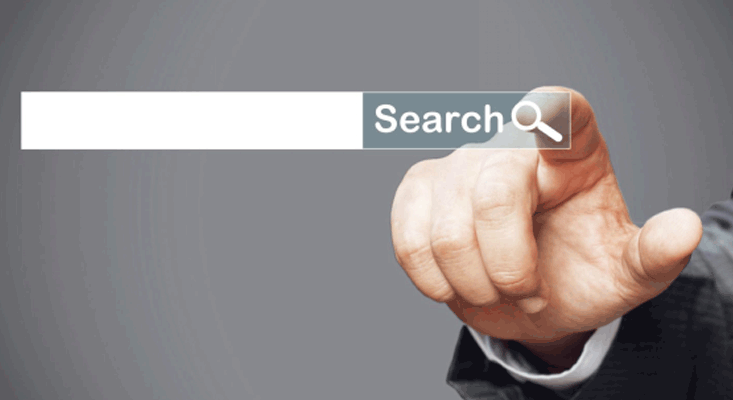 Creating a hierarchy is a great foundation that will help your customer find information easily. But, there are ways to further improve this part of the user's experience by including a search algorithm that will allow the user to search for certain topics or keywords. Make sure that you have this feature in your user manual – it is very handy and your customers will love it.
Provide further contact information
Even though you are going to try to cover all the possible issues that your users might have, there are always some which are not covered by the manual or technical documentation. This is why it is important to include contact information on your first and last page. It will open more options for your users, which is going to increase their satisfaction.
Quick Tips for Common Issues
With all of the products or services in the world, there are some issues that continually repeat, making it very important to include them in your technical documentation. It is best to have this section somewhere in the beginning of the documentation. This will allow your customers to quickly skim through a few quick tips that might solve a particular problem.
Conclusion
Including all these elements is very important if you want to create a perfect user documentation or user guide. Keep all your customer types in mind and you will get a good idea of what your user guide should look like.
P.S. – If all of this sounds a bit daunting, you don't have to worry because with ProProfs Knowledgebase Software we automate many of the steps involved in creating, editing, and sharing online documentation.
Do you want a free Knowledge Base Software?
We have the #1 Knowledge Base Software for delightful self-service help center starting at $0