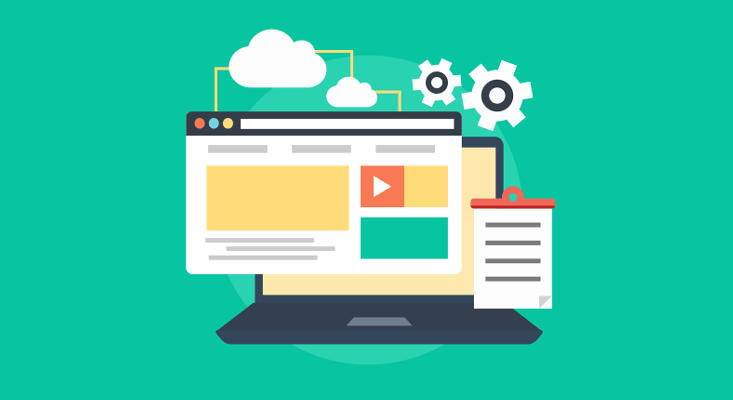 Currently there are many trends that have a huge impact on how consumers discover, and what is more important, share information. Various devices and software unlocked numerous possibilities for a business to attract more customers and increase revenue. But as markets become saturated it is not only sufficient to just be present and active through the right channels.
User experience became the pillar of customer engagement. There are many products and services out there and in order to get the attention and ultimately the loyalty of the customers, businesses have to constantly improve the user experience of their products and services.
That's where context-sensitive help comes to your aid. With the ability to provide information, help, and guidance on the spot and in real-time this method quickly became "The Element" that makes a difference. This is a kind of online help that is offered to a user at a specific point of their engagement.
And what makes it different than other types of online help is that it isn't as accessible for reading as a massive document. On the contrary, it displays help that refers to that one feature, state or situation the user is currently experiencing. The most common forms of this help are tooltips, popups and light boxes.
Let's explore this list of ways you can use context-sensitive help to improve the user experience.
1. Guide A Visitor Through the Knowledge Base
Knowledge base systems like Wikis, intranets of companies or FAQs databases can become huge chunks of data in very short periods of time. When this is the case, no matter how well it is organized by listing information in various categories, it becomes very difficult for the visitors to find what interests them.
Basing the help on information such as the most visited pages of a knowledge base system you can offer assistance via popup to a new visitor. Offering the right help at the right time excels the user experience and decreases the time needed to find the right information.
2. Create a Richer Learning Environment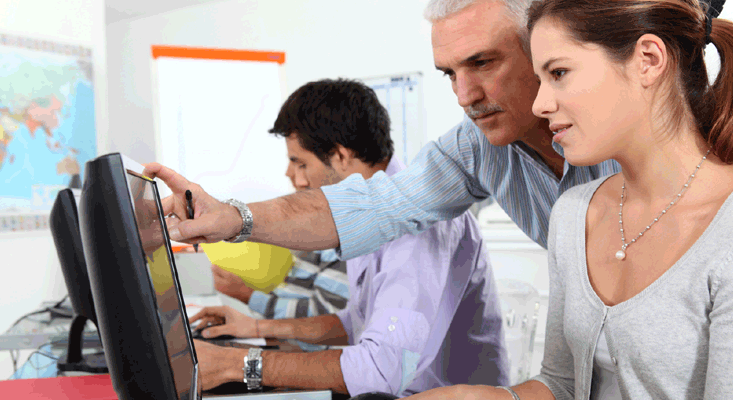 Lightboxes are an exceptional means of providing a richer learning environment for your website visitor. Depending on the content you can adjust a tooltip to show when a user clicks the highlighted text. This type of assistance is the crown jewel of context-sensitive help.
The website visitors that are visiting a knowledge website are already there to acquire knowledge. By providing them with the opportunity to find additional reading material enriched with images and a scrollbar, your website will deliver a delightful user experience.
3. Efficient User Manual
User manuals are a great place for the implementation of context-sensitive help. Instead of flooding the pages with text, popups and tooltips can be placed to deliver the well-timed key information that can resolve any issue for customers. By showing step-by-step guide in the popup that is backed up with how-to-images users will have a better grasp on how the product or service works.
4. Help a User with new Software Interface
The trend in the software industry that specializes in specific areas is to make an all in one application that empowers a user to accomplish everything job-related by using only one tool. But with such complexity of user interface, certain problems can occur. This is where tooltips come in very handy.
5. Enhance Mobile Users Experience
Mobile phone internet users make 52% of the population that's accessing the internet on a daily basis. This is why this market is so attractive for e-commerce businesses as well as for companies that are building mobile apps. Tooltips and lightbox optimization has become an inseparable part of responsive website design. When it comes to mobile apps context-sensitive help is a great way to improve user experience overall, especially when the user is using the app for the first time.
6. Add a Product Description
The trend of minimalistic design is also taking hold in the e-commerce industry. This type of help provides great opportunity to keep product pages clean. By embedding tooltips that display additional product information, such as features, pricing or disclaimers if any, visitors can quickly access the information if they need it.
7. Provide Additional Payment Info on the Checkout Page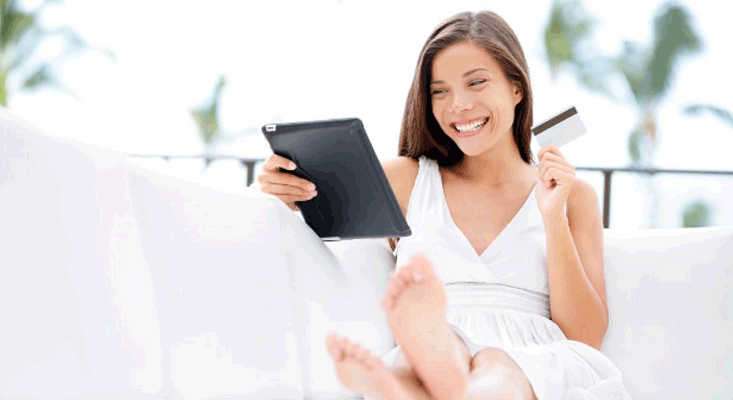 Contextual help can also be used on checkout pages of online web stores. The checkout process is a very sensitive matter to play with and can result in cart abandonment. Help, in the form of a tooltip, is an excellent way to provide the customer with any additional information that can render the whole process as smooth as possible.
8. Provide Assistance with Web forms
Web forms are a very common occurrence on many websites. Such as email platforms, forums, and web stores. People are very cautious when they have to enter personal information on any website. By providing help with certain fields of the form, and the reasons why that specific information is required along with privacy insurances, companies will improve the user experience.
9. Offer a Website Tour
As you know first impressions are very important. Being there for the website visitor right from the start will certainly be helpful and will enhance user experience. You can offer the help with certain features of your site and how to use them. Another good practice is to use popups to ask visitors for feedback because such information can be used to improve the user experience.
10. Help the E-book Readers with a Dictionary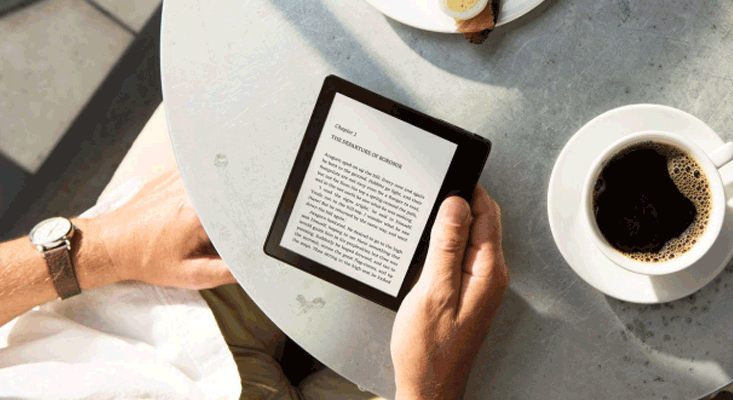 This type of practice has already been adopted by Kindle. It showed great results. What they did, actually is very simple and yet extremely practical. Users of Kindle have to option to highlight specific word while they are reading a book. This action calls up a box tool which opens on top of the page the user was reading and displays the meaning of the selected word and its synonyms, along with the option for translating it into the language of choice.
11. Include Links Containing Additional Information in Tooltips
Tooltips can also be used to display additional info on the further reading links. Instead of directly leading users to a targeted web page, a tooltip can be designed to display relevant information about the website you are going to visit, who are the authors and what other useful content can be found there.
Conclusion
As you can see the use of context-sensitive help heavily relies on your creativity. It has great potential for improving the user experience. If used right, it will generate more leads and traffic. Keep in mind that using this type of help extensively can turn into generic spam which may have the opposite results.
Do you want a free Knowledge Base Software?
We have the #1 Knowledge Base Software for delightful self-service help center starting at $0