Sweden, a Scandinavian Country has not fought any war since 1814, which was with Norway and is also known as the "Campaign against Norway". Sweden has never been occupied since 1523 and has not attacked any country since 1814. In the 17th century, Sweden was a major military power and at its height, the Swedish empire used to rule parts of current time Russia, Latvia, Estonia, Poland, Norway. However, in 1810, King Carl XIV made critical changes in Swedish foreign policy and since then Sweden has adopted a policy of neutrality in all conflicts. Sweden was able to maintain the policy of neutrality even during the two World Wars.

Although the policy of neutrality has been sometimes stretched, for instance in WW1 the main source of revenue for Swedish economy was export of Iron products to German empire so it kept on exporting the Iron to Germany and in WW2 when Germany invaded Poland, Sweden was put in a peculiar situation as there was a consensus among the Swedish general population to support the Allies, however Sweden was able to hold itself from getting involved in the bloody conflict.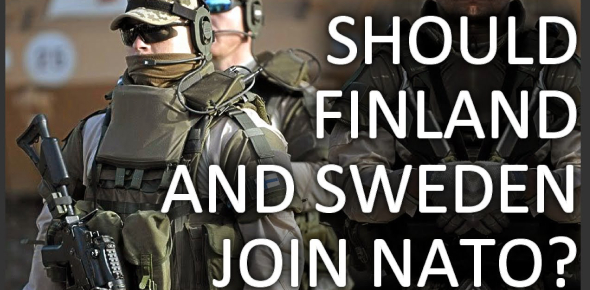 However it debatable whether the Swedish state still maintains it's policy of Neutrality as it entered various mutual defense treaties with the European Union(EU) in 2009. After the end of the rule of the conservative party after their defeat in 2014 elections, the liberal party has promised not to enter in any form of military alliance with NATO and continue their long-standing policy of Neutrality.