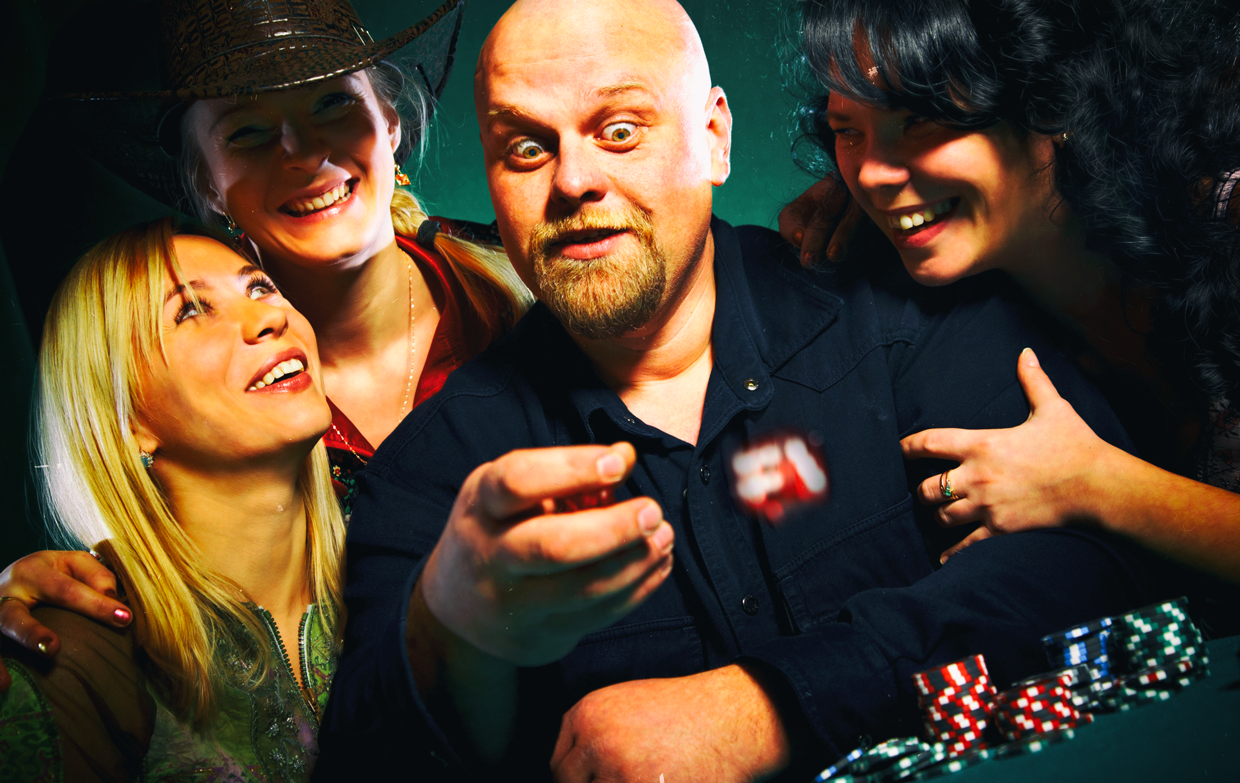 When you first make the announcement that you're going to start your own business, you will probably have lots of ideas about how you're going to be different. In my experience, one of the most common differentiators people come up with is price, with some even working for free. Is this a wise choice?
Here are a few things to bear in mind.
Years ago I decided to use my programming skills to get into web development. I teamed up with a graphic designer and between us we worked on a few e-commerce projects. They'd didn't pay much as we had low overheads, but then one came along that looked exciting, but there was a problem. The company wanted us to work for free.
It wasn't entirely free, it was, in fact, a promise to pay us in the future. We were being told that if the store did well, we would do well, too. We would take a cut of the profits so if it "becomes the next Amazon", we'd be very wealthy indeed.
I wasn't new to business. I've been involved in many companies and consulted to some of the largest in the world. I viewed this with scepticism. I applied some common sense to it and came up with a few rules that I live by to this day.
When working for free, you're paying them
This is a big revelation. When you decide to work for someone for reward in the future, you're essentially paying them. Each hour you work costs money, and so every hour you spend doing something and not being paid, you're paying them. Is that OK? I don't think it is. Even if the reward is promised in the future, are there any guarantees they'll cough up?
Do They Have a Business Plan?
We've worked out that we're paying them which is the same as an investment. If they were to go to a bank and ask for money, they'd have to build a business plan to convince them. Will they let you have the same detail? Before you invest in their business, will they let you go over all the paperwork so that you can make an informed decision?
If this is a start-up, you need to be convinced that it will work. Are you happy that they have the structure in place? Have they done all the due diligence that every other company has to go through?
This is important because if you work for free, you're taking away any risk they may have which could lead to complacency. It would be tempting for the company owner to flip quickly to another, more profitable project if they see the current one failing. It doesn't matter to them; they're not invested in it.
Are You Excited by the Project?
Let's be honest, do you love every single project you work on, or do you endure some of them just because you'll be paid well at the end of it? I guess some of them fall into the latter category.
Sometimes it's just the pay check that keeps us going, and that's fine, it's commercial reality in the competitive world.
However, if you're working for free, such rewards could be some time off, so you'll need some other kind of motivation.
If you absolutely, totally and utterly love the idea of the project and you think it's a winner, you might be OK. If it's something that you'd happily work on simply for the enjoyment and thrill, then great. If you have any doubts whatsoever, walk away.
Start-ups can be hard work. If you're stuck trying to develop some code at 10pm on a Friday when all your friends are out, you can feel pretty down. If you're doing that and not getting paid – it's even worse.
Are You Willing to Take the Gamble?
In effect, working for free is a huge gamble. Even if it the potential is good and you honestly think it could succeed, there are so many variables you're not in control of, you could eventually lose out. Is the contract watertight? Is the person you're dealing with trustworthy? Will a competitive product or service beat you to the market?
You can't possibly know everything there is to know so you're gambling with your money. Are you willing to take the risk?
Should You Turn Down All Requests?
I've been offered many chances to work on projects for free. The people offering have always been excited about the new venture and, naturally, fully committed and confident it will make them millionaires. In the time I've been a freelancer, none of them has passed the above three tests. Also, none of them has succeeded.
There's a counter-argument that says you should take risks and by being so careful, you'll miss out on significant opportunities. That's certainly true, and sometimes you see some crazy ideas that resonate with people and make the owners very rich. But those are exceptions.
Always do due diligence and don't be blinded by the prospect of riches when in reality, you could just be funding someone else's pipe-dream.
Do you want a free Project Management Software?
We have the #1 Online Project Management Software starting at $0