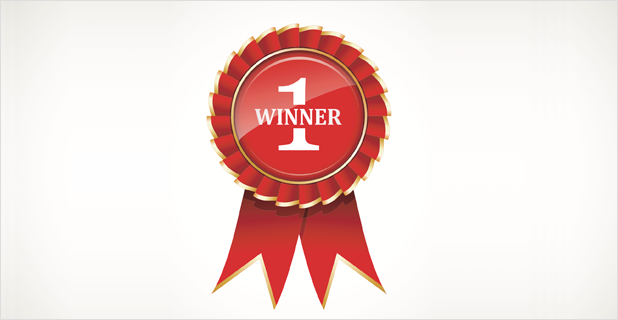 Project management to a lot of people is simply the task of putting ticks in boxes and shouting at people to get things done.
I once heard a project manager say that he hires very 'thick-skinned' people because he knew he'd be shouting at them. Would anyone really want to work in such an environment?
Having the right tools is essential, that's why ProProfs Project was born, but if you don't know how to manage your staff then you're likely to very quickly find yourself in trouble, regardless of what tools you use.
So, here are the five top characteristics that I believe are absolutely essential for the best project manager to have.
1. Frequently evaluates priorities
Priorities change all the time and they can be the bane of any large project. It's not the fault of anyone usually, simply that as time goes on the requirement for certain things to get done are put above other things, it's just "life". But how this is handled is very important and the way a project manager can deal with quickly changing goalposts will mark him to be a good one or a bad one.
A good manager will be very efficient with the data they deal with to make sure they don't get stuck in a loop of overwhelm. It's absolutely essential that the manager can take a step back, assess the changing situation and make decisions quickly and this can only be done when the mind isn't cluttered.
2. Communicates well and commands authority clearly
This is the exact opposite to the guy I spoke about earlier. A good project manager will have a natural air of authority about them which will be created through knowledge and skill. They won't have to shout to get things done.
If they need to change priorities then they will do it clearly, explaining why and making sure everyone knows that their best efforts are needed for the good of the project.
3. Listens
So many people in business just don't listen! It's by far the most important skill for anyone, let alone project managers. Believing you know everything and ignoring what others are saying is dangerous and could lead to problems down the line so a good manager will listen to people and attempt to understand their point of view.
4. Is strict with schedules
Meetings will happen all through the project and if they're delayed because people are waiting around then problems will occur. A manager's poor time-keeping can upset many people and make them think he just doesn't care enough to even turn up on time.
It's essential that all meetings are attended on time, all documents are sent when they should be sent and everyone knows if and when delays are likely to happen.
Schedules are the backbone of a good project (which is why we put so much effort into the calendar and Gantt charts), but they don't work if people don't keep to them.
5. Is a team player
So very often I see project managers stuck behind their desks, never leaving the office and trying to do everything via e-mail and phone.
Sometimes it's far better to go out there and meet the people you're supposed to be dealing with. Do this and your team will respect you and more importantly, your projects will have a better chance of being completed on time!
Those are a few ideas, but what do you think makes a good project manager?
Do you want a free Project Management Software?
We have the #1 Online Project Management Software starting at $0