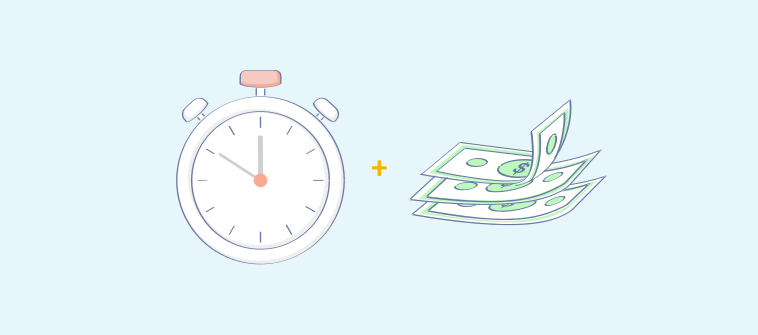 Everything in today's world is on the cloud.
Right from day-to-day transactional data/services to in-depth, researched organizational data/services – everything is now saved on the cloud.
Technology has come a long way – and now, in 2019, even mind-mapping is possible.
Before the cloud computing era, most software available on the net offered limited storage space – in which you could save relevant data in the form of word documents, PDFs, or images.
But, times are changing! With the introduction of cloud technology in 1999, everything changed. There is no dire need for physical storage now, as everything is stored in a virtual storage system known as the "cloud".
Further, collaborating with people all over the world has become a piece of cake with such a software tool.
Now, this phenomenon has changed the way people used project management software as well.
What if all your project-related services and documents could be performed and stored on one platform – without the hassle of storage space. Sounds perfect, right? That's exactly what a cloud-based project management system does.
Before we dig into its benefits, let's discuss a bit more about what exactly it is.
What is a Cloud-Based Project Management Software?

A cloud-based project management software is a tool that offers everything you need to manage your projects, tasks, clients, and other stakeholders. But, the key difference with a conventional PM software?
All project documents are stored on the cloud. There is no need for any physical storage. All you need is the software on your phone and all your files will be stored automatically on the cloud.
But, How Does This Work?
When someone says "cloud-based", it means that everything is happening on the internet. The term refers to: "all services, applications, or resources that are made available to users on-demand with the help of the internet."
An organization basically choose a cloud-based solution for the following reasons:
Increased capacity

Enhanced functionality

Added additional features

Reduced costs
Now that you have a basic idea of a cloud-based project management software, let's dig into various ways in which it can save time and money.
3 Ways Cloud-Based Project Management Software Saves Time
1. Instant Team Communication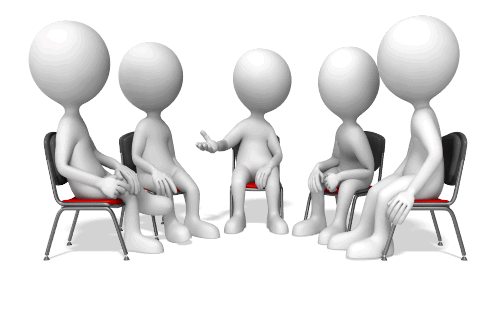 Nowadays, companies are spread all over the world. The headquarters can be in one place whereas its branch offices could be located on every continent. So, how do you communicate with such dispersed teams instantly?
Do you:
Drop a mail?

They reply in days.

Call them up?

They are in a different time-zone.

Text them?

Again, their reply may not be instant.
So, what do you do?
Adopt a cloud-based project management system!
For example, ProProfs Project offers you all the team collaboration features needed to communicate with your teams instantly. In ProProfs Project, you have task comments, email notifications, shared calendar, and file sharing as team collaboration features that help you keep relevant teams in the loop.
2. Easy Team Productivity Tracking
Another impossible task in case of widespread offices is tracking team productivity.
Without a software tool in place, how will you track what each team member in every office is working on?
How will you know if they are on track with project deadlines?
But, then again, you may wonder – how can a cloud-based software track team performance?
Well, let's take the example of ProProfs Project. It offers a time tracking feature with which you can:
See who is working on what

How much time is spent on each task

Whether all deadlines are met

Delay in meeting deadlines, if any
With all these details, it becomes extremely easy for you to analyze and see where each team member lacks productivity.
3. Overall Organizational Performance Improvement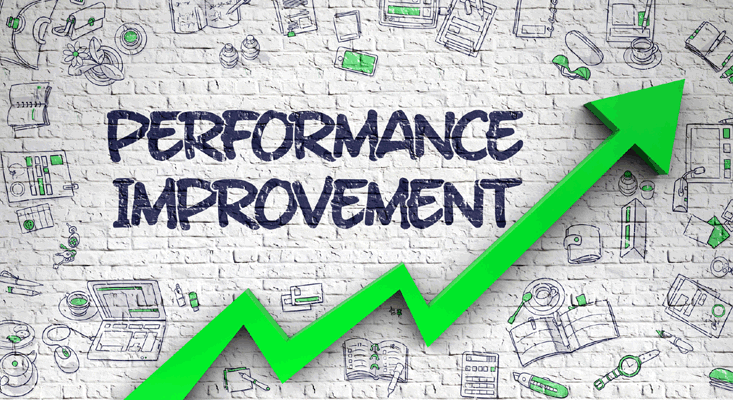 Let me ask you, how would you go about improving organizational performance?
Would you:
Keep track of work done every day?

Maintain reports and evaluating achievement numbers?

Analyze how happy your clients are?
But, how will you accomplish all this without a software that has the tools needed to analyze, depict, and report to you all the important information needed?
A robust cloud-based project management software has a report generation feature.
According to inLoox,
Project reports are the ideal method for project managers to keep track of project progress. It is also a great way to help managers identify risks and other organizational challenges that need to be addressed.
With reports generated by a software, it gets easy to:
Monitor the level of team productivity

Analyze team pain-points to know where they need improvement

See if organizational goals are met

How can employees do better
3 Ways Cloud-Based Project Management Software Saves Money
1. No Extra Costs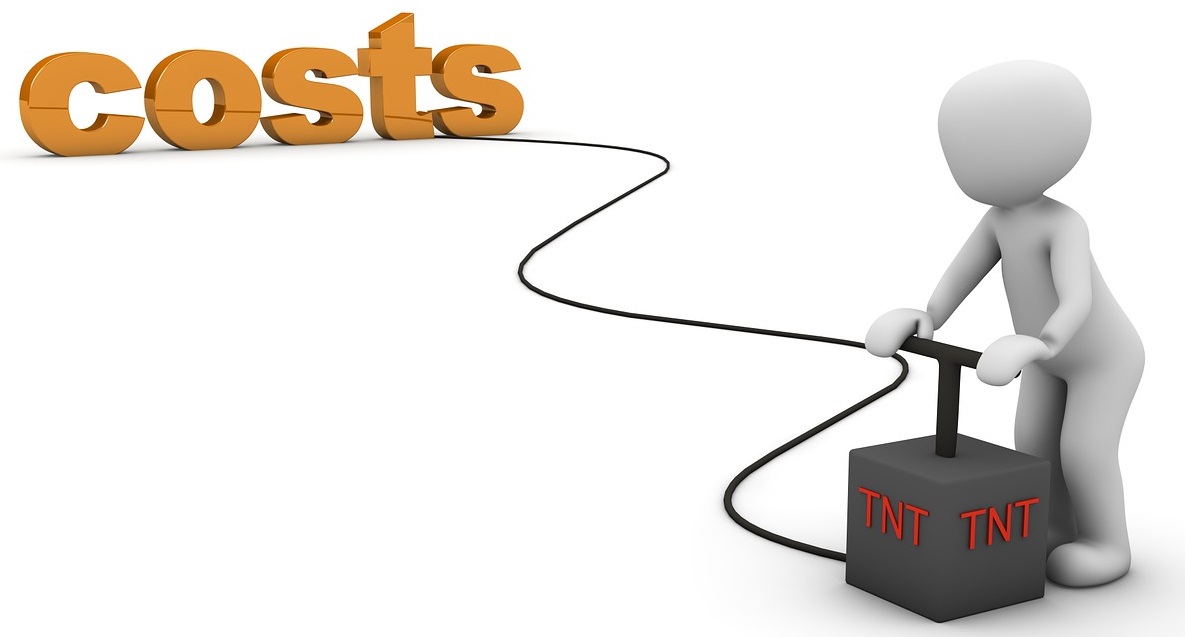 The biggest advantage of adopting a cloud-based project management system is its cost savings.
Whether you are a small startup or a large enterprise, there are multiple investments that you need to consider when purchasing a specific software for your organization such as:
Infrastructure costs

Server costs

Software deployment costs

Communication costs
But, with a cloud-based system, all these costs are eliminated. As everything is on the cloud, all you have to do is pay a subscription fee. That's all! You have all the features to collaborate with teams without the need to consider any these costs.
2. Efficient Resource Management
It is essential to know the specific time allocated to a project task. Why? This helps in checking whether people are putting in optimal time and effort in completing a task or project.
There are multiple resources that are assigned to projects, but the most important and unmeasurable resource is the time estimate and comparison of the actual time teams have spent on completing a project.
With a cloud-based project management system, you can do this easily via timesheets.
Timesheet entries allow you to:
Track time spent on each project

Check if teams are doing overtime on projects

Categorize projects under billable and non-billable hours

Bill clients on only billable hours
3. Monitored Client Billing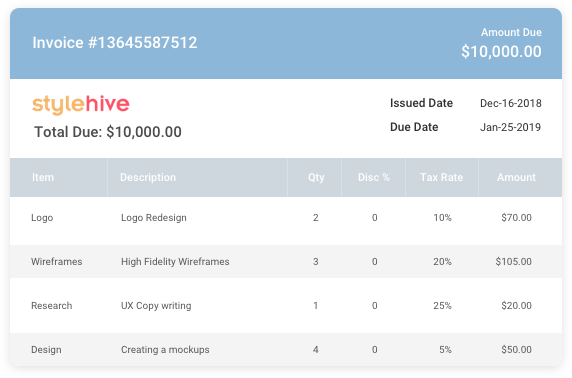 Billing clients for the right amount and ensuring everything is alright is difficult if you don't monitor them.
There are so many aspects that need to be considered when monitoring client billing, including:
Client details

Billable hours
But, along with this, it is also essential for you to bill your clients on the right date at the right time.
When you're using an offline client billing method, there is always a possibility of billing the wrong client.
With a cloud-based project management software, you can:
Streamline the entire client billing process

Bill clients accurately

Automate the billing process

Bill only billable hours
Bottom Line: Cloud-Based PM Software Saves Time And Money!
Running an organization and ensuring its success is difficult. However, cutting down on costs, ensuring data security, increasing scalability, improving flexibility, and various other factors are key to making your organization the next big thing.
As explained in this blog post, the ideal way to do so is by adopting a cloud-based system. A cloud-based project management software saves time and money, along with improving workflows and team communication!
---
Let's take a look at some of the frequently asked questions that will further help you understand a cloud-based project management system.
Q. Why should I move to the cloud?
You should move to the cloud (if you haven't already) because cloud computing helps in reducing costs, increasing flexibility, eliminating the need for backups, and improving data security.
Q. What are the three most common reasons to move to the cloud?
The three most common reasons to move to the cloud are cost-effectiveness, data protection, and scalability.
Q. What companies use cloud computing technologies?
Google, Amazon, Salesforce, IBM, Oracle, and Microsoft are a few of the companies that are scaling their business using cloud-computing technologies.
Do you want a free Project Management Software?
We have the #1 Online Project Management Software starting at $0