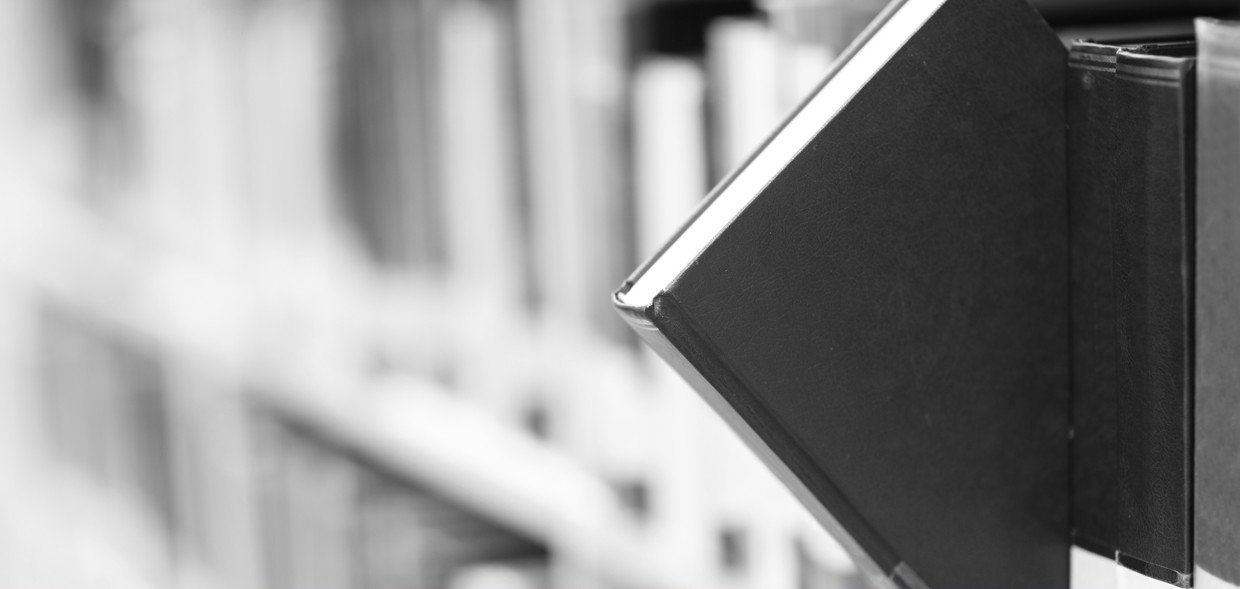 You are the Project Manager. You run the show. As the Project Manager, you are ultimately responsible for all aspects of planning, implementing, and finishing the work. Your people are counting on you. They turn to you for solutions to problems that crop up along the way. They seek your guidance when they have questions. So, to whom do you turn when you have a question?
The answer is right here!
We have put together of 21 of the most useful website available. These are tried and trusted by our team with years of experience and they'll help you to organise tasks, give you templates to help you design a work flow and advise on how to handle complex project relates issues.
We hope you like it!
4pm.com is a training site that also includes a Project Management library of resources and articles (https://4pm.com/about-4pm-com/project-management-techniques/). Many of the articles include ideas about effective team meetings and management. Go here if you are looking for training or if you need ideas to get your team moving forward.
A Girl's Guide to Project Management is an award-winning blog that includes Project Management news and opinions along with information from experts in the field and upcoming conferences. Elizabeth Harrin writes about all phases of Project Management and provides helpful tips and resources. Go here to look around and to try a slightly different (female) perspective.
A Guide to Project Management is a how-to guide on Project Management written by Brett Harned. It is completely free and comprehensive. The guide provides information on the parts of Project Management as well as how to be a good Project Manager. Go here for a quick read on Project Management.
This is a collection of free articles in three areas: Foundations of Project Management, Doing Project Management, and General Resources and Topics. The articles cover Project Management from pre-planning to follow-up. There are also many articles on personal and professional development. Go here for an easy-to-use index.
Herding Cats describes itself as: "Performance-Based Project Management® Principles, Practices, and Processes to Increase Probability of Success." It is a collection of blogs and articles by Glen B. Alleman on a number of Project Management topics. Go here if you are a more advanced Project Manager looking for interesting news and innovations.
Max's Project Management Wisdom includes a glossary, blogs, and articles. Max's focus is on making Project Management simple by providing tools necessary to get the job done. In his "Issacons," or Issues and Considerations, he includes checklists to help guide you through different steps of the process. Go here for step-by-step directions for making decisions and developing the Project Management plan.
Digital Project Manager is Project Management advice for those working in the digital world. Here you will find Project Management processes tweaked, reinvented, or designed to work in Digital Project Management. Go here if you are in a digital field.
Michael Greer's PM Resources espouses a "minimalistic" approach to Project Management. The site is geared towards newer Project Managers. It is divided into five sections: What's New; Custom Workshops; Articles, Tools, and Podcasts; and PM Links. Go here if you are just starting out in Project Management or are training or grooming others in their Project Management skills.
Mosaic Project Services Pty Ltd from Australia includes many articles, tools and tips, training opportunities, and a link to related blog posts (https://projectmanager.com.au/). It also includes a very helpful, annotated list of related websites, books, and other organizations in Australia and around the world. Go here if you need a lot of resources for yourself or your organization.
PM for the Masses offers podcasts and blogs mostly focused on being a better Project Manager. Go here if you are looking to further your career or open up more opportunities.
PM Podcast provides hundreds of podcasts, many of which are interviews, on a variety of Project Management topics. Cornelius Fichtner, PMP, is the host of the podcasts. Some of the podcasts are free and some are paid. Go here if you are more auditory or are traveling.
PMWorld Library is a collection of Project Management articles, papers, book reviews, commentaries, and news. Authors/contributors provide biographies and contact information for conversations and questions. The site requires registration; there is a free trial for ten days. Go here for Project Management news and views from around the world.
Project Management Institute provides courses for improving your management skills and developing your career. Includes best practices and a job board. Some resources are free and some require registration. Go here if you are looking to improve your abilities and advance in this profession.
Project Management Times is an online community for articles and news related to the field of Project Management. Here you will find articles, webinars, research, and blogs, along with a jobs board and a bookstore. Go here to find the latest news and discuss how new ideas fit into your projects.
Project Management Tips provides tips in four areas: Project Management, Knowledge management, Collaboration, and PM Solutions. There are free templates and a list of other resources. Go here for quick ideas that can be implemented right away or for quick reading on a variety of related topics.
Project Smart provides you with templates, newsletters, forums, articles, and a rich glossary of Project Management terms. The focus here is on articles and research. Go here if you are looking for ways to improve your management style.
ProjectManagement.com includes articles, templates, and discussion forums on every imaginable Project Management topic. They are divided into four broad categories: Projects, Programs, Portfolios, and Practices. They also provide courses and webinars on Project Management. Some articles are free; others require registration (free, basic plan or premium plan). Go here if you want more training and certification.
The Papercut Project Manager includes information on soft skills and technical skills for those new to Project Management. However, Geoff Crane's witty writing is engaging and informative for everyone. Go here if you are a newbie or for some entertaining new insights into Project Management.
The Project Management Hut is a collection of articles on the process of Project Management. There is a long list of topics to make navigating the site easier. It also includes six "Huts" that cover the entire process of Project Management. Go here for a comprehensive guide to Project Management that is very thorough.
Do you want a free Project Management Software?
We have the #1 Online Project Management Software starting at $0