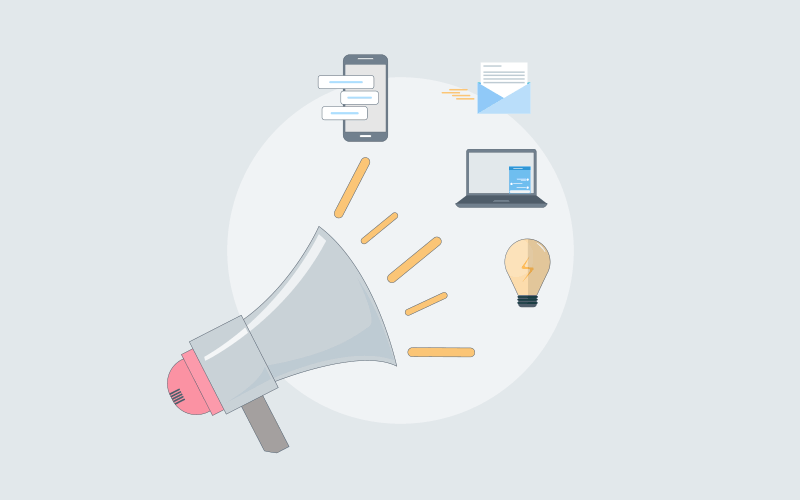 Many people are still under the impression that technology is a bad thing that de-skills and takes away jobs, maybe that's why there's such a poor take up in some industries. But should be be afraid of it or can it actually give us a competitive advantage?
I heard a statistic recently that made me double-take because I couldn't believe it possible in 2014 and that statistic was "47% of project managers are using manual methods that involve spreadsheets, email or pen and paper for planning and tracking projects".
How can that be possible?
Apparently 19% of people are using no tools, multiple tools or software that's not ideal for project management. I can well believe this statistic because I've met people who think effective project management is having a set of folders in Outlook where they filter off emails.
Now that's not to say that technology is the solution to all project management's ills, but tools are useful when used correctly. It's also inefficient for a project manager to attempt to juggle so many things in his or her mind at once, especially where deadlines are concerned.
Technology has revolutionised so many industries, including project management and if you attempt to hold on to "old school" ideals then you're missing out on some fantastic tools. They're also not expensive any more and some incredibly powerful software is available to all.
So why aren't people using them?
Well I was so shocked by this statistic that I decide to do a little bit of a survey. I sent emails out to a small number of project managers I know and I asked them a number of questions, a couple of them quite leading ones because I had an idea and I wanted to pursue it. You see, even though computers and the Internet have been around for such a long time, I still think a lot of people are scared of it.
I conducted the survey completely anonymously because I wanted the truth and here are my results:
Do You Use Desktop or On-line Project Management Tools
73% of my sample said yes. Not that surprising as I was using an email list of generally tech-savvy people. However that means 27% aren't, so let's dig down a bit on those people…
Do You Think Online Project Management Tools De-skill Managers?
Yeah, I know, a properly leading question!
35% of respondents said yes, they did think this. I personally think this is a problem because Project Management isn't about how good you are at filling in boxes. Software is only as good as the person using it and so to use it correctly you really have to up-skill.
I've met so many people who attempt to run a project and their only qualification is their ability to afford Microsoft Project. That won't help them at all.
Learning project management and learning how to use software are two completely different things.
Do You Trust Project Management Software?
18% said no. I guess that's good, but still, the "trust" thing is a big issue and I guess many people have heard about all the hacks and cracks that go on and feel wary about that. There's also another way to see this. A healthy dis-trust of software, whether online or desktop means that maybe they'll be the ones taking all the backups!
Have You Found Project Management Software Has Helped?
78% said yes. That's good! Although a fifth still say it hasn't helped them, so let's just ask them a question…
Would More Training Help?
92% said yes. There we go then!
In the comments I allowed at the end of the questionnaire I got a few interesting points raised over and over and that was that software was needlessly complex in many cases and this is something that the team at ProProfs Project are keen to address.
If you've ever used some of the established desktop packages that are available, you'll know that they require a lot of training to even begin using them, let alone to get them working really well in your business and that can be a barrier for some people.
Helping people get over this fear is what ProProfs Project is about. It's easy of use and yet powerful abilities make it the ideal fit for many projects in all kinds of companies. Software should enable you to be the best project manager you can, not hinder you in your quest for excellent project delivery.
Do you want a free Project Management Software?
We have the #1 Online Project Management Software starting at $0