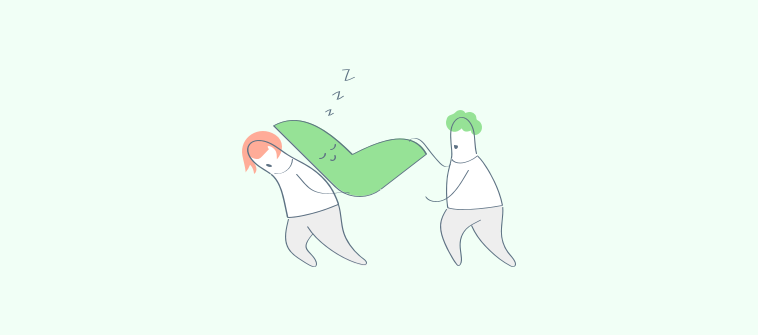 Every project has some risk involved that ultimately results in project failure.
But, why do projects fail?
Every project manager tries to think through all possible scenarios that can occur during project execution and come up with solutions to eradicate the possibility of project failure. When thinking about "why projects fail", they ask themselves questions like:
Are there enough resources to execute the process?

Are all team members on the same page?

Is there a conflict of interest?
And the list of questions goes on!
But, among the many reasons for project failure, the one that managers rarely anticipate is the "Absentee Stakeholder" scenario.
What exactly is the "Absentee Stakeholder" situation? It is when a stakeholder doesn't actively participate in making important decisions of a project.
Why would stakeholders vanish if he has a vested interest in a project? Wouldn't they want to be in the loop all the time if they are heavily invested?
Well, unfortunately, experience shows us that is not always the case.
Quick Navigation (Sources of Project Failure – The Absentee Stakeholder) [
Hide
]
Why Do Projects Fail? One Overlooked Reason: Absentee Stakeholder
Let's take the example of the Carillion Collapse to bring light to this issue.
In January 2018, Carillion, the second-largest construction company in the UK, announced the company is going into liquidation due to huge financial troubles. Now, what went wrong?
The company's financial issues started in July 2017, but with a few missing stakeholders and others not thinking of the consequences, it ultimately led to a debt-pile as huge as £1.5 billion.
So what can we learn from this example?
Stakeholders play a really important role in not only successful project execution, but also make sure your company fares well in the market. But how can you manage a situation where the stakeholder is disinterested in your project or company?
---
Related Read: All You Need to Know About Project Risk Assessment
---
3 Ways to Deal with "Absentee Stakeholders"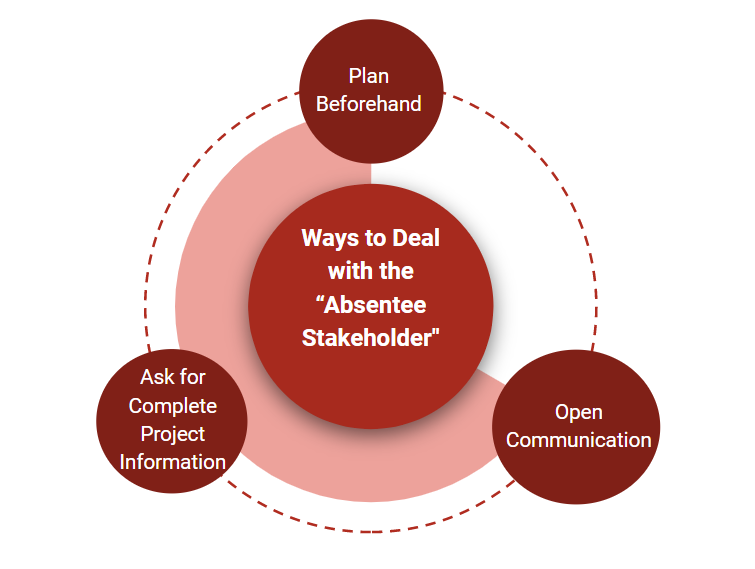 Absentee stakeholders are one of the main reasons why project fail. But, many project managers do not anticipate this as a potential risk when planning their project execution process. So, how does one tackle such a scenario? In this section, we talk about the three basic ways to deal with the Absentee Stakeholder situation and tackle one of the many reasons for project failure. Let's dig in!
Plan Beforehand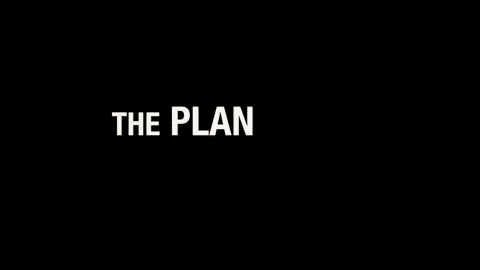 One way to avoid the problematic situation of an absentee stakeholder is to always anticipate this risk on every project and plan accordingly.
You can do this by:
Stating what is expected of the shareholder during the project planning phase

Bring to light if stakeholders fail to meet their obligations with senior executives
But, it is important to implement this approach diplomatically. This approach can go a long way to persuading your stakeholders to become more actively involved.
How can this be achieved?
Start by having an effective project initiation meeting so that everyone understands the responsibilities of the stakeholders in

detailed terms

.

Be clear how often they are expected to attend meetings, read documents, approve changes, make decisions, etc.

Avoid generalizing their responsibilities as this provides them with an opportunity to avoid giving 100% to the project.
If the stakeholder is not based in the same location as the project team, then it is difficult to ensure this, but there are many project management apps, such as ProProfs Project Management App, that offers collaboration features that can make the task easier. Video conference calls can ensure that it is hard to avoid agreeing to some action.
That's not to say that complex projects are easy, especially with complex agreements between different groups with varying responsibilities. However, it is part of a project manager's role to progress a project to a successful conclusion, overcoming any hurdles on the way.
Open Communication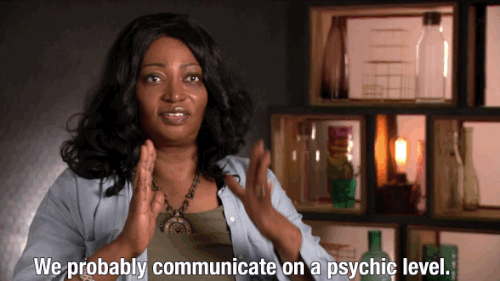 As already mentioned, stakeholders are sometimes assigned to projects unwillingly. There are frequent tales of office politics and conflicting priorities, resulting in disengaged stakeholders. And we all know infighting and jostling for power can creep into even the best-managed project. Sometimes the PM can feel powerless to influence the situation, but there are strategies to prevent those external problems impacting the project.
The first task is to open up face-to-face lines of communication, especially where that has historically been a problem. When a project team and its stakeholders are not co-located, it is easy to slip into using emails or Project Management tools to communicate. These are, of course, useful but are not a substitute for face-to-face communication.
It's easy to say that good communication is the cornerstone of project management, but it's not always as easy to put that into practice. This is where project managers need to focus on employing their soft skills to seek common ground between the 'warring parties'.
Soft skills are an important part of a project manager's skill set. Talking to groups to open up lines of communication, coordinating exchanges of information between teams and resolving conflict can all be achieved with the right soft skills. This can serve to re-engage the absentee stakeholder.
---
Related Read: Avoid Project Failure by Handling Risks Early
---
Ask for Complete Project Information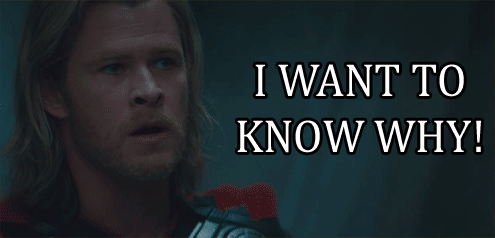 Lack of information is another common problem with absentee stakeholders and one of the key reasons why project fail. Some of them will respond to requests for information but the information they provide is not what you are seeking. This can sometimes be a political game on their part.
This is a difficult situation to deal with, especially when repeated requests for information are met with inadequate information. Again publicly (at meetings, on conference calls or on collaboration platforms) and very specifically define what is required. Further, state why the information already supplied doesn't fulfill your requirements.
It is much harder for stakeholders to avoid supplying the right information when you have publicly highlighted the lack of an adequate response to date.
Tackle Different Reasons For Project Failure via Project Management Software
Specific and timely input from stakeholders is essential to avoid project failure. Sometimes project managers need to openly highlight a stakeholder's failings in order to drive a project forward. This is certainly not a job for the faint-hearted.
The ideal way to make sure your stakeholders are always in the loop regarding project updates is adopting a project management software like ProProfs Project. From managing your team, clients, stakeholders, projects, and tasks – everything is really easy and transparent via this tool.
Do you want a free Project Management Software?
We have the #1 Online Project Management Software starting at $0