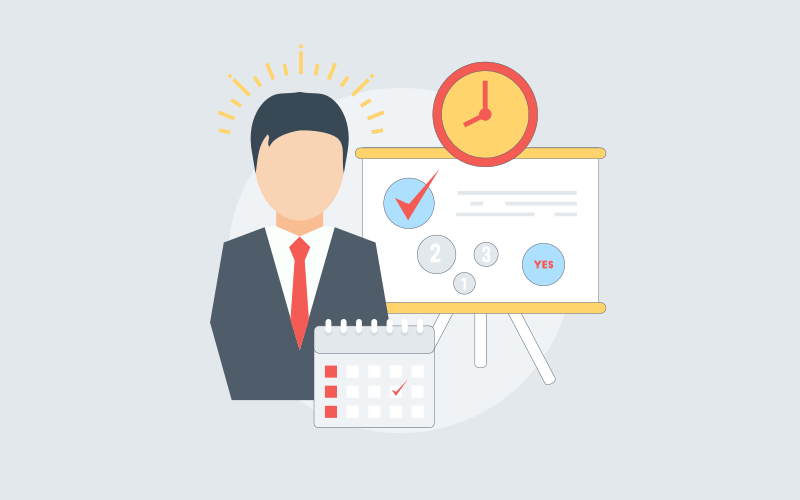 When putting a team together for your next project, do you simply look down their CVs and check out the list of qualifications and experience? Do you take it all at face value and accept that if someone achieved a great qualification twenty years ago that they're still fit to manage today?
Gathering your ideal team can be a traumatic experience. However, one little tip I learned years ago has helped keep me sane. Even on some of the most problematic jobs, I've found that having good staff isn't down to luck. If you manage the project well, you can turn staff that have been lacking into star performers very quickly, and it just takes a little bit of training.
Sucking eggs
Of course, you'll always get those that aren't receptive to it. You'll have certain members of your team that will put their noses up at training and refuse to turn up. However, if done correctly and if you couch it in the right way, even these people can be given a boost.
Training shouldn't be seen as a way of patronising people who, frankly, should already know this stuff, but can instead be a method of refreshing information and imparting new data. Even though principles may stay the same between projects, each organisation has its little idiosyncrasies that need to be understood by all.
For example, I've always thought that the best way to deal with an upcoming potential project failure is to be totally honest and upfront with all stakeholders. This has served me well for years, however recently I was working with a company where I was told the MD was extremely volatile. My usual tactic of calling a meeting where everyone is invited was NOT to be used here. Under no circumstances was the MD to know.
I was told this during a training session or as they called it "client familiarisation" session. We were told how such news should be relayed to staff.
Much of the information I learned in that session wasn't new, although enough of it was new to make it worthwhile. The instructor knew this and also knew the levels of everyone there. I spoke to them and asked them their three top tips for the session.
Don't assume everyone is the same level
This is a huge mistake. For those that know project management inside out, a course where the absolute basics are taught can become tedious and counterproductive. It's difficult, but pitch at each level as necessary and involve the most experienced ones in the teaching – they can help the less experienced come up to speed quickly.
Focus on organisation-specific topics
This shouldn't be a training session on "project management" but rather on how it applies to this company. Have a set of standard PM tasks and procedures and go through how they differ, or not, to the current project and organisation.
Always get feedback
If your project is a long one then make sure you get feedback regularly and use this in subsequent training sessions. Even the least experienced staff will relish the thought of feeding back information that will help others in the future.
All in all, training doesn't need to be a euphemism for "we don't think you're good enough" – just make sure you couch it correctly.
Do you want a free Project Management Software?
We have the #1 Online Project Management Software starting at $0