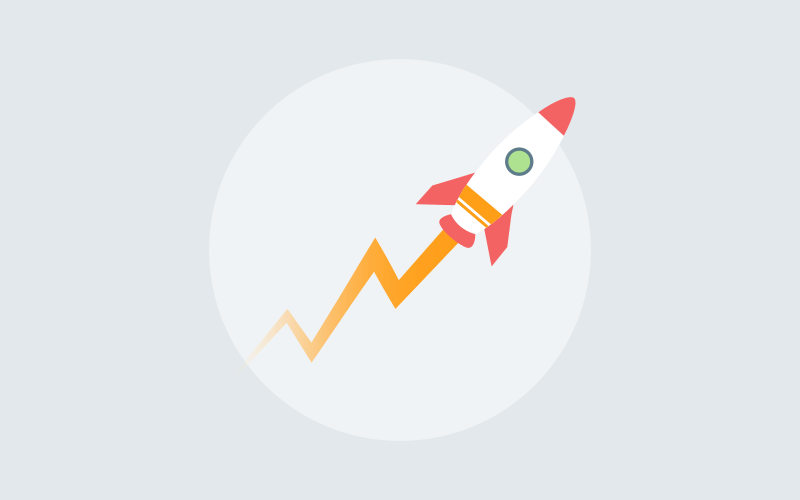 Getting organized is the cornerstone of every good productivity checklist and you'll find it at number one on ours. So what's at the core of organisation and how can we use it to make sure our day is as productive as possible?
Here at Projectproject we'd like to think we know a thing or two about organizing our day, our office and our life. Organization, after all, is what our software is about and so you'd expect that before we could create such software we'd know what a good project looks like and therefore how a project manager would organize his or her day.
We like to keep things simple here and also productive so we've been scouring around the web to find the best and easiest ways to ensure we stay organised. We've tested these, too and after a few weeks we reckon we've found the best ways to get ourselves organised and hopefully it will help you.
Interesting to note though – people are different. Well, that's obvious, but often you'll find lists that promise organizational nirvana and super productivity expecting that everyone is the same. As they're not, we found that you have to test these things to find the one that works for you.
Principles of Organisation
Preparation is, some would say, the most important part of any day's work and Lincoln was absolutely right. There's no point in starting to hack down a tree if the blade you're using is blunt; it'll take longer, hurt more and give a substandard finish.
Brian Tracy is an expert business coach and he says "Every minute you spend in planning saves 10 minutes in execution; this gives you a 1000% return on energy." Is this actually true?
Although unscientific, I decided to try this out and so for a couple of days when I got into the office, I simply switched on the laptop and piled away working on whatever came into my mind. No lists, no planning and no software to keep me on track.
I'd seen this "scatty" method of working proposed to me some years ago by some creative in a new incubator center for start-ups. Not many of them were around a year later and I can see why. On the days I tried this approach I found myself being hassled by email, called regularly and really, not getting much done at all.
So how can this be? Just because I'm not using a task system doesn't mean people will know this and interrupt me so they can ask for their thing to be done first! That's not how the universe works!
No, it was simple and it was made clear when I then did a day where I planned everything up front.
First things first, get the coffee on. That should just be inked at the top of every task pad printed.
Then I spent fifteen minutes going through emails from the previous day. This is something I do regularly to make sure I haven't missed anything. I found that simply emailing someone with an update first thing in the morning means I won't hear from them for the rest of that day. They certainly won't call.
Next, I scribbled down a "10,000 ft view" of the day which gives me an idea of what I have to complete, or at least start.
Finally, my full task list. Now, I've found that I can't just use one task listing system, I have to swap and change between many simply because my mind gets bored using one. This isn't a fault of the task systems, it's a fault of mine and I don't just stick to using software, I also have note pads that I use occasionally.
For simple task lists I now use "Keep" from Google. It's blindingly simple to use and so there's no technology to get in the way of functionality.
Will This Do For Projects?
No!
Simple task lists are for "get things done" tasks and they could include small parts of a larger project but if I have project work to do then obviously I go to ProProfs Project. Keep it simple.
There's also a psychological advantage to having a simple task list and that is being able to tick things off it. Ticking off a task gives a wonderful feeling of achievement and at the end of the day you can look back and impress yourself with the things you've done.
If you don't have a record of these things then you may go home thinking your day was a waste of time when in fact you've probably done many things, you just can't remember them.
Clean Up The Workplace
We've got out tasks and we're ready to go but if we also have a cluttered workspace then we might find it difficult to stay focussed. Keeping the workspace tidy is therefore a very important task in its own right, however don't do it as a way of procrastinating. If you spend an hour simply tidying up your desk and then you decide to wax and polish it then you might discover you don't get anything done.
You'll have a shiny desk though.
The key here is to de-clutter. Clutter is what can cause the mind to wander and so less of it should help you concentrate on the jobs at hand.
Are We Organised Yet?
Put simply, tidy your desk, clear your emails and write a task list. Reckon you can cope with that?
Do you want a free Project Management Software?
We have the #1 Online Project Management Software starting at $0