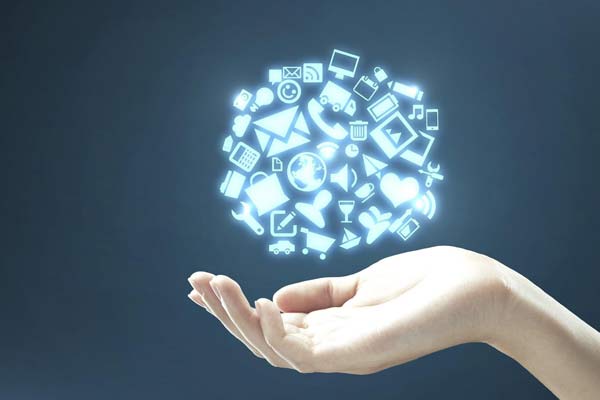 Well as an early Christmas present to you all I thought I'd upload some new features. Some of which are things you have suggested and others are my own ideas.
This update is a minor update but it paves the way for the big update that I'll be working on in January, yes you guessed it – Collaboration!! But you'll have to wait for that. For now you can read on for the full change log.
Invoice template changes
As you requested, the invoice address has moved to the left so you can print the invoice and use it in envelopes. Also I have tidied the display a little and enabled Euro character support in PDFs.
Invoice description
You can now add a description to your invoice which displays underneath the Date and Reference on the right.
Custom message when sending invoices
You can now customise the message that displays when you send an email to your client. You can also over-ride the email address it goes to (by default the client), and choose who it is CCed to (by default your company).
Default currency
In the My Details page you can now specify a default currency. This currency will get automatically used when you add projects, so when you come to adding your billable time and project costs it will use your default currency, and not Australian Dollars (which was the default!).
Most recent task
You can now update the time spent on your most recent task from the Dashboard. If you have an active, open project, and an active task inside that then you will see your most recent task on there. This can be useful if you are working on the same task often and just want to log in and start the timer.
Smaller logo when logged in
There is now a smaller PB logo and more space when you are logged in. It was difficult using project on laptops apparently and now with the smaller header you can view more projects on a page without so much scrolling.
Billable time tidied
The billable time now doesn't show zeros. So you only see time if it's relevant. This applies to Projects, Tasks and Invoices (permalinks and PDFs).
Easily close projects
You can now just click a link to close a project, instead of having to edit the project and select the drop-down. Also the delete link is less prominent (because deleting will cause you lots of problems!).
New currencies
Norway Kroner and Poland Zloty added.
Various bugs fixed
Various bug fixes including the edit task from a closed project bug, plus the invoice totals not displaying properly bug. Thanks for spotting them, special thanks to Mike Branskie for your detailed bug reports!
That's about all for now. Don't forget the Christmas Competition.
Do you want a free Project Management Software?
We have the #1 Online Project Management Software starting at $0