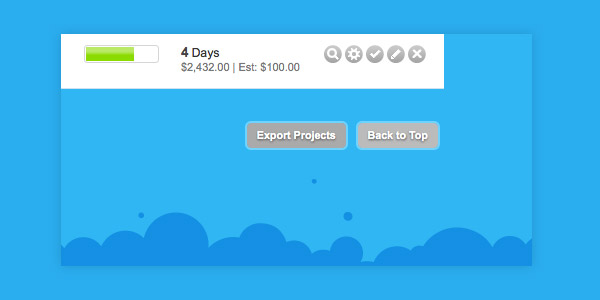 You can now backup your projects, tasks, clients, invoices and estimates. The CSV export feature allows you to backup your data, which is very important, but also export to other applications that you might want to use with project.
Just click on the Export button at the bottom of the page and a Comma Separated Values (CSV) file will be generated. The columns are saved at the top of the file with each record separated by a new line. If you are importing the data in to another application then you will need to know the column names.
An import facility for clients and contacts will be coming soon also.
Note: The export facility is quite basic at the moment. If you want the data formatted differently or would like to request changes to the way the data is produced please use the contact link or Feedback Tab to get in touch with us.
Do you want a free Project Management Software?
We have the #1 Online Project Management Software starting at $0