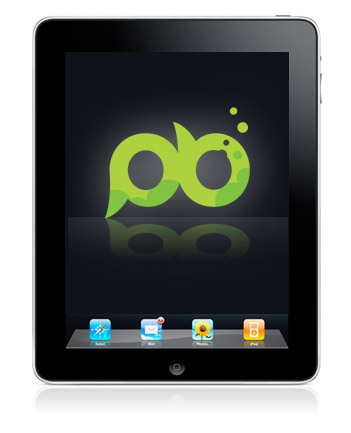 We know a lot of you are eagerly anticipating our iPhone & iPad apps and we have announced in the past that the apps will be ready in July. Unfortunately however, you might have to wait a while longer because of unforeseen delays.
So here's the deal – basically we are building our API at the moment and this is nearly complete. We have a genius developer putting it together called Jamie and we will be releasing info on it shortly. The API will basically allow apps to securely connect to the ProProfs Project database.
The idea was to hold off on web-based development while we built the API and then have another company help us build the iPhone & iPad app while the API was being finalized. Then we were going to release all three things together in the summer.
Unfortunately though the company we were working with sadly let us down and backed out of the deal, so now we have an API but no official iPhone or iPad app in development.
However don't panic because this is what we are going to do.
Our small team at ProProfs Project can't build mobile apps, we rely on 3rd party companies to do this for us. We were going to pay a company to build our app for us (or at least give them a large share of the mobile app sales) and release the app as our own official ProProfs Project iPhone/iPad app.
However we don't think that this is a very good idea any more. So instead of relying on a company to provide an 'official app', we thought it would be better to utilize the power of our new API and harness that with the growing ProProfs Project developer community and get them to develop the apps.
That means that everyone will be able to have a go at designing the iPhone & iPad app, but also by doing this we hope that other mobile (and desktop) apps will get developed too.
Developers will be able to charge whatever they like (if anything) for their app, and each app will probably have its own unique offering. Eventually we may well offer to purchase an app off a developer and make it our official iPhone or iPad app – but this would be some time in the future.
We will feature and showcase apps on the website that we think are really good and we will also release a developer site for those who need help with the API and want to discuss and share their projects with the community.
ProProfs Project's original users were web developers and designers and they still form a large majority of our users today. So it's more than appropriate to honour these users by giving them the keys to make ProProfs Project even better with community developed mobile and desktop apps.
We will release the developer site within a few weeks, and all the information on the API will be there.
Thanks everyone for your patience in this.
Do you want a free Project Management Software?
We have the #1 Online Project Management Software starting at $0