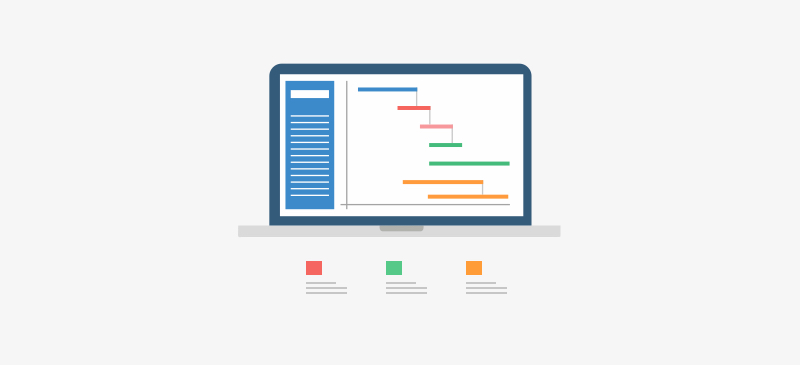 Today we have another big announcement for you. We've just re-launched our calendar which has many new features such as multi-day events, a week view, outlook for next month, and more.
Last week we announced our new iPhone app which has gone down very well indeed. This week we are announcing our brand new calendar which greatly improves the ability to manage your events (including projects, tasks, and sub-tasks), directly from the calendar page.
The biggest improvement, which we had requests for almost every day, was to have the ability to span events across multiple days, enabling 'Gantt-style' planning which lets you visualize the start and end of projects. This is incredibly useful for those who want to see if a project or task conflicts with another one, or just to see how long a project is expected to take.
You can drag & drop events just as before, however in the new calendar we've added the ability to drop events on to different months, for example if your event extends to the end of next week which falls in a different month. This 6 week view also allows you to get a heads up of events happening next month too.
Agenda Views
We've also added an agenda view for week and for day, allowing you to specify the exact times for events (including projects, tasks and sub-tasks). So for example, if you want to work on a task from 2PM to 5PM, you can now schedule this in, or just have it as an all day event like before.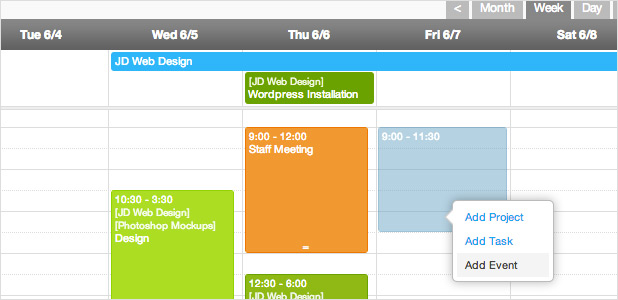 Here's a summary:
Span your events across multiple days
Drag & drop events across days, even weeks
Create multi-day projects and tasks directly from the calendar
Assign times to your events, e.g. 2PM to 5PM
Plan to the hour, with the new agenda views (week and day)
Get a 6 week overview, not just the current month
Get reminders and notifications about due dates as before
Sync with Google Calendar, iCal, Outlook and more
We hope you enjoy!
X
MultiCopyPaste
Time to upgrade, it's free!
Simply click on the top left of the extension and register to get access to 10 shortcuts. Your email will remain secure, but we might get in touch for your feedback!
Do you want a free Project Management Software?
We have the #1 Online Project Management Software starting at $0