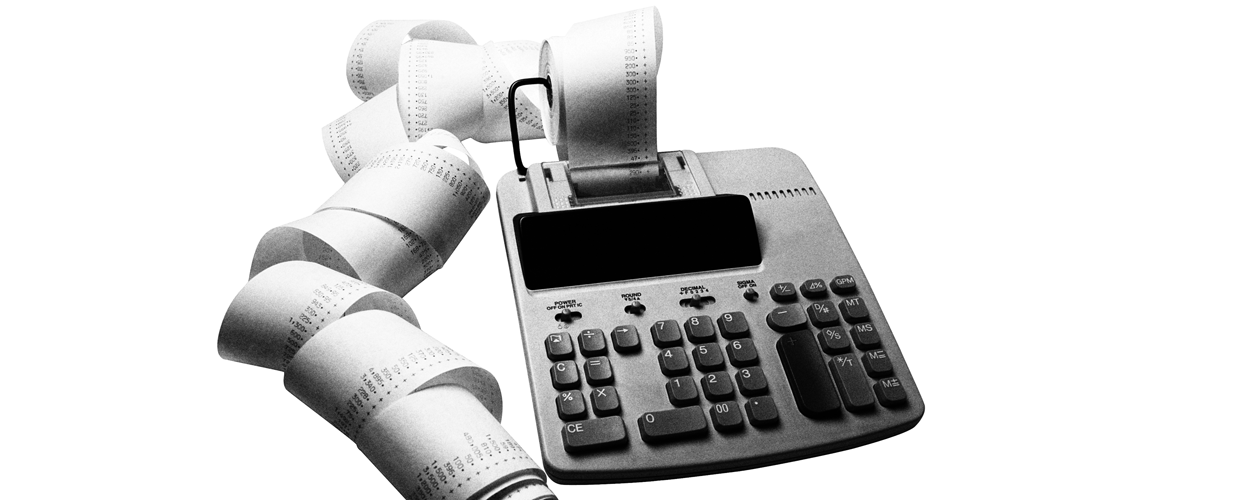 In the world of business, there is perhaps nothing worse than putting in a great deal of effort and hard work only to realise that the client has failed to pay in a timely fashion. This is much more common than many are led to believe. There are nonetheless some sure-fire tips and tricks which can help to guarantee that you receive your funds when they are due. Let's have a look at some tried and tested strategies.
Check the Credit of a Customer
This is particularly essential if you are taking on a large workload. Poor credit generally signifies a lack of adequate cash flow, bad payment habits or both. A bit of research ahead of time will save you untold amounts of grief down the line.
The "One-Third" Rule
One of the best ways to ensure a timely payment is to obligate the client to pay one-third of the total amount before the project begins. As opposed to a firm handshake alone, this financial incentive will bring much more "reality" to the project that you are undertaking. He or she will therefore feel much more committed to keeping you happy.
ALWAYS Write a Contract
Another problem in the business world (particularly within the SME sector) is that there is a certain amount of fear in regards to having a client sign a firm contract. On the contrary, any such agreement is legally binding to both parties. It is designed to protect both you and the customer. Adding a payment clause within this documentation will help to avoid any delays. This is especially the case if you choose to include additional charges for late payment.
Regular Updates
Keep the client informed in regards to the progress of the project. This will help to avoid the "out of sight, out of mind" mentality. By reminding him or her that you are performing your due diligence, they will also be aware that further payments need to be made.
Incremental Charges
Another excellent method to mitigate the risk of late payments is to break up the project into specific segments. Once a stage is completed, the client must pay a certain percentage of the total cost for you to continue. This is much better than simply assuming that a lump sum will be accounted for at the end.
Financial Statements
Keep all payment records clear and send a receipt to the customer when any initial funds are received. This accomplishes two primary goals. First, he or she will be aware that you are keeping clear financial records and are therefore responsible with your own revenue pipeline. Secondly, you are illustrating that should any discrepancy arise, you have the information necessary to file a grievance. This is an excellent subconscious motivator.
Provide Early Payment Incentives
Inform the client that they will be able to receive a certain percentage discount on the total cost if early payments are made. This is an excellent way to encourage prompt and quick transfers. However, make sure that any discounts are within reason and that they are not jeopardising your own revenue generation.
While being too stubborn with a client is a dangerous approach if a genuine error has taken place, never be afraid to walk away from a project if you feel that you are being treated unfairly. In any business, time and effort directly equate to money. These tips will ensure that your talents are not taken for granted and that the client respects your financial requirements.
Further Reading
While researching and questioning people for this article, we discovered someone who's approach to the subject is unique. If you get chance, check out Mike Monteiro on Twitter :https://twitter.com/monteiro, he's both informative *and *very entertaining!
Do you want a free Project Management Software?
We have the #1 Online Project Management Software starting at $0