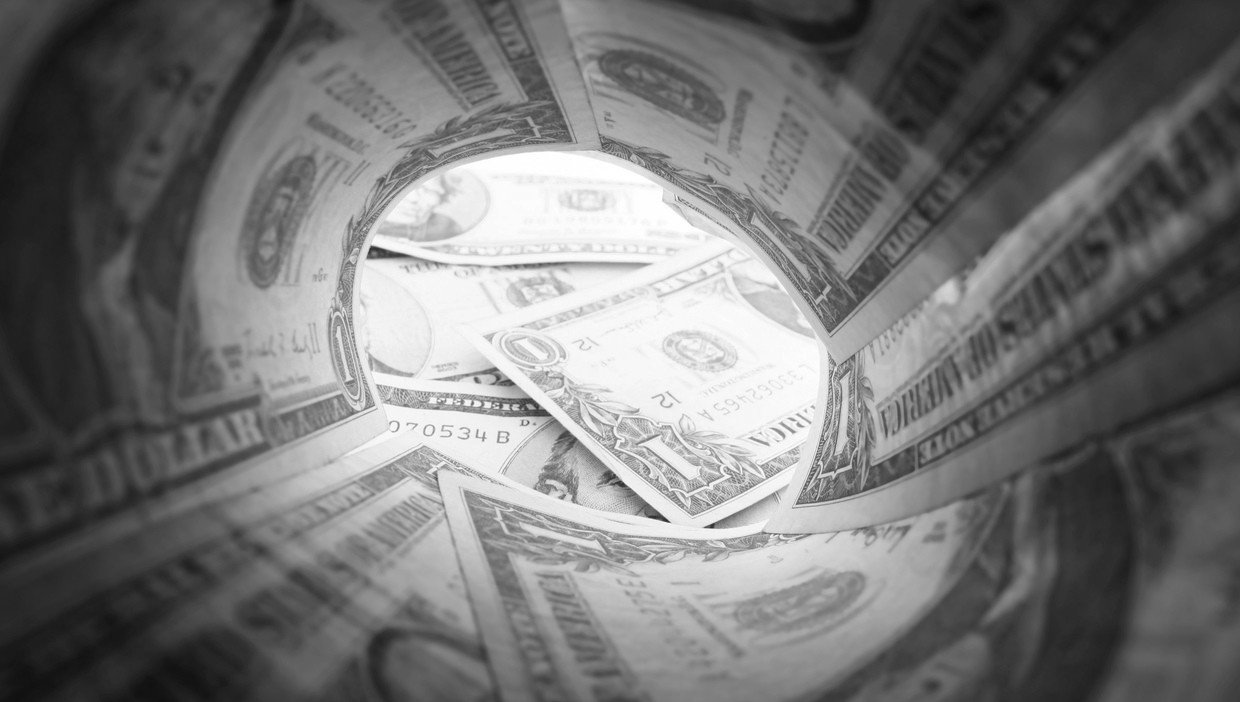 Finding the necessary capital to pursue a business venture can be tricky. Do you borrow money? Do you use your savings or maybe re-mortgage the house? Here are just a few methods that you could consider although each one has its own pitfalls.
Friends and Family
Asking your close friends or family can be an excellent way to tap into short-term financing. They are likely to be quite agreeable with your terms and already aware of your project. Also, you will not be subject (normally) to the stringent payment terms of a lending institution.
However, it should be noted that personal relationships can be strained if the company does not produce a profit. This needs to be taken into account before committing to any such venture.
Tapping Into Savings
The primary reason for a savings account is to withdraw the funds when they are required. As such accounts provide higher interest rates than standard accounts, you are likely to enjoy a tidy sum of money.
Still, there could be certain withdrawal fees that apply. Specific banks may only allow a specific number of transactions per month. Finally, this might very well be your nest egg that you are tapping into. Should the venture fail, you might find yourself without any financial fail safe.
Seeking Venture Capital
Many business people will use the financial power of a venture capitalist. Such investors can back a project that they feel is worthwhile and in return for a stake in the business, you can enjoy a reliable level of capital backing. Furthermore, valuable contacts can be made through these individuals.
One factor to recognise here is that as such capitalists will own a percentage of the company, you will no longer be the sole proprietor. Additionally, their stake may allow them to exert influence over operations and even the mission statement itself. Should the enterprise eventually fold, you could be responsible for remunerating these investors.
Re-mortgaging a Property
You could also consider taking out a second mortgage on your home. As this type of loan is secured by the bank, there is little risk in terms of securing capital. If you have already paid off a substantial amount of your first mortgage, it is likely that you could enjoy lower interest rates and more amenable repayment periods (sometimes 20 years or more).
Still, this can be dangerous if your business is "in the red" and you are no longer able to keep up with your monthly payments. Your credit could be damaged, and it might become quite difficult to take out an additional loan. Depending upon the value of your property, you may also not be able to obtain the financing that you require.
Obtaining a Loan
Small business loans are another ubiquitous feature within the commercial world. Banks and lending institutions provide these. Interest rates tend to be lower while the amount of money secured can reach into the millions. Should you make regular payments, you can likewise enhance your overall credit score.
Still, one of the major drawbacks of any small business loan revolves around an inability to accommodate the repayment time frame. As with a second mortgage, you risk damaging your credit. In severe cases (such as default), the lender can even seize any collateral that you may have. This can include your business.
These are five vehicles to consider when financing your business dreams. Appreciating the benefits and disadvantages of each can help you make the most informed decisions possible.
Do you want a free Project Management Software?
We have the #1 Online Project Management Software starting at $0