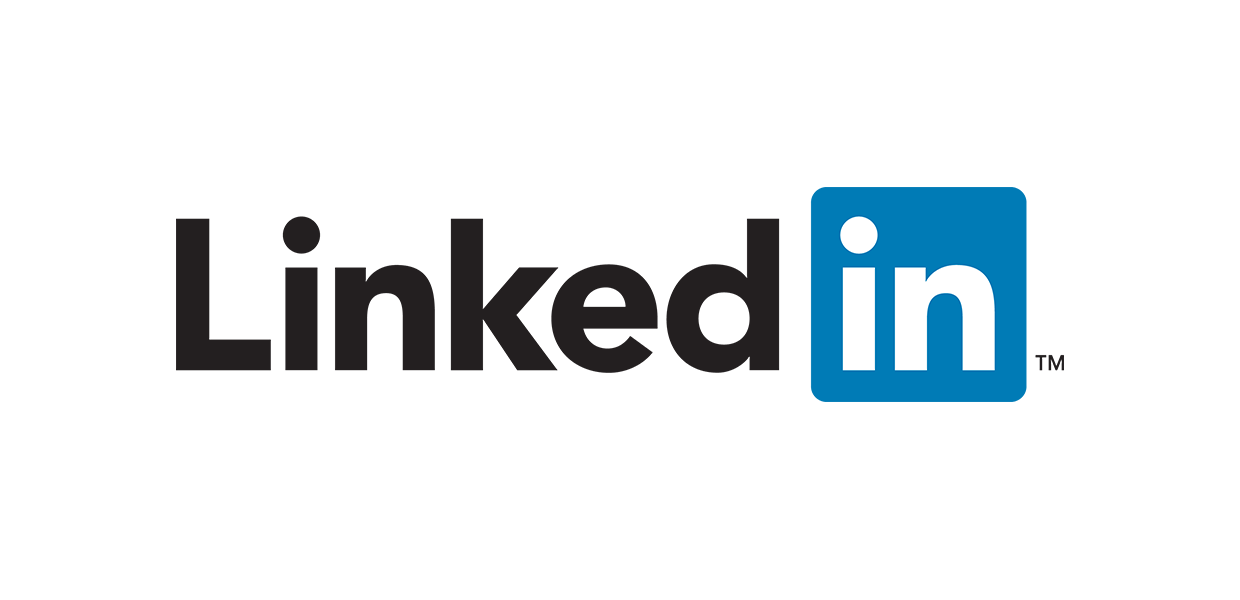 As a small business owner, you need to get your message out to as many people as possible. Sales can come from many places but these days, one of the biggest sources is likely to be social media. LinkedIn is one platform that is growing quickly, and it promises more than just pictures of your family on holiday.
Whenever I'm asked for advice about where to hang out on-line, I nearly always recommend people get a LinkedIn profile. It's rare to find an industry that isn't in some way served by it. It contains interest groups all the way from marketing to plumbing so if you're in business, it's likely your marketplace is covered.
But Why Is It so Good?
There are many special interest groups on the web. You'll find forums and discussion groups about gas fitters, digital marketing and auto repair specialists, but they're dispersed and in most cases, very technical. LinkedIn is different. Although some of the discussion in the groups canbe in-depth, much of it is about discussions on company growth and promotion.
It's ideal, then, as a place to network with your peers. It's also been evolving over time to make it easier for people to get to grips with. For example, it's now taking on design cues from Facebook, so if you're used to that, you should find LinkedIn to be just as easy.
So the question has to be asked, how can an entrepreneur benefit from it?
Engage, Engage, Engage…
You have to remember that like every other social network, it's about engagement. You can't just turn up and start chatting about how great you are. You have to build up your presence and make yourself known as someone with knowledge. This involves giving up information for free.
In many of the discussion groups, you will find people asking questions. In those same groups, there will be a lot of people saying "message me, I can help" or "give me a call". This often means that this person wants to charge you for their time or give you a sales pitch.
However, others will directly answer your question in detail. They help you to find the answer to your query and they give away information freely. These are the people that get the most out of the platform.
This could be you.
Whatever your industry, it's likely that you know a lot about a particular process or product or technology. If you look at the forums and groups, you'll find that people need that information. Simply give it away freely.
How Does This Help Me?
Of course, we're doing this for a reason. By giving away information, it shows that you're a willing participant and have a lot of knowledge. Think about it this way. If you give this away for free, what else do you know? You're building up your bank of trust with people, and eventually, those people may engage with you on a more professional level. They may buy your services.
A Three Step Guide to Efficient LinkedIn Usage
Luckily, it doesn't have to be complex. Here's a very short guide to getting the most out of it.
Expand Your Contacts
You'll probably find you know a lot of people who are already on there, so go through your contacts and seek them out. Look for customers, suppliers, even competitors and seek them out and connect. LinkedIn needs to know your relationship with the people you want to connect with, you can't just hook up with everyone, but as long as you can show you've dealt with them, you'll be fine.
It will also give recommendations on other people who you might know because of your connections, so go through these and if you do know them, connect.
Update Regularly
Just like Twitter and Facebook, you can give status updates. The more people you're connected with, the more will see your updates. Make them useful, if possible make sure they solve a problem. Help people.
This isn't the network for talking about what you had for lunch, it's for professionals going about their business, so only post updates that are useful and will help. Indeed, give your point of view on something, but make it measured and about something that will interest others.
Dive in and Help
Check out group discussions and take part. Don't just pile in with questions, or even start giving out answers as if you're the person with all the knowledge. Be humble and help people in a measured, considerate way. Don't be tempted to weigh in on a conversation that is obviously about contentious issues that might make you enemies. That's not to say be anodyne and diluted, far from it, but remember that your next biggest customer may be watching.
In Summary
Above all, take part. It's a fantastic place to meet new people, understand how they tick and maybe even pick up business. But as with all social networks it has to be 'massaged'. You won't sign-up, log in and start getting business right away. It takes time and it takes patience.
Do you want a free Project Management Software?
We have the #1 Online Project Management Software starting at $0