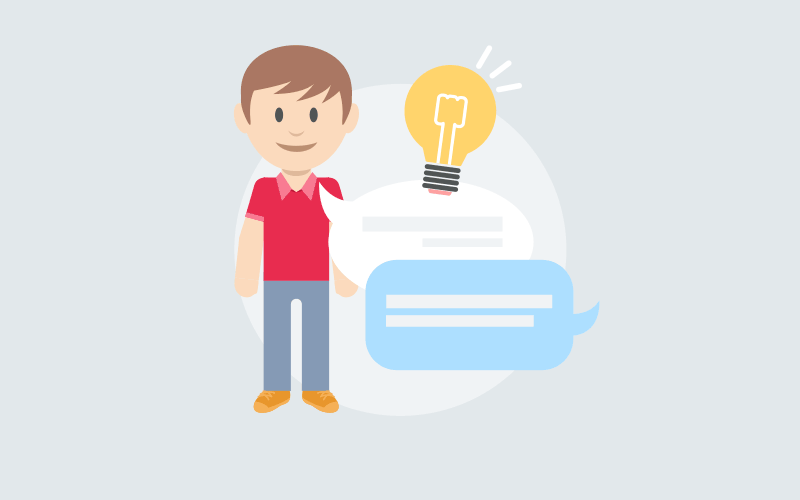 Project managers have a very stressful job to do. They have to manage expectations, deadlines, staff problems, budget, time-line, and of course they do have a life outside of the job too. Importantly, the project manager is often the most powerful and valuable resource on a project. They are trained and skilled in spotting issues before they arise and know how to manage problems to deliver with the best outcome.
So what can you do to keep your project manager happy and keep them on-side?
What Project Managers Need
The most important thing you can do to keep your project manager happy is COMMUNICATION. Yes, that age old thing that we're all getting really bad at. Communication is the key to everything in the world of business, and your project manager will know this because he or she will be trained to ensure that they keep communication flowing between everybody on the project.
Your project manager needs information, and this information is what they put to good use to plan, think, schedule, and plan some more. It is important to communicate ALL updates and new with your project manager, even if it's not what they are going to want to hear. If there is an issue that has arisen or something that has come up that is causing delays, they need to know about it and it will allow them to be able to discuss the events with the client as and when the time is right. It will mean that they are able to find a solution, explain to clients why there is a delay and renegotiate on deadline or budget if required.
Be Positive
Your project manager will always be trying their best to keep a positive attitude among everybody on a project. And what better way to help them than to BE POSITIVE. It's not an easy job managing a project, and by ensuring that you stay positive you can help to lift the mood of the whole team.
Hungry?
Yes, project managers eat too, you know. So why not see if they fancy grabbing a quick lunch. Just grab them on the way through as say, 'you look like you could do with a ten minute break, fancy a bite to eat?' You may be surprised to hear them say yes (and probably so will your project manager). But they too need social interaction and a little bit of a breather during the day.
A few years ago I was working for a particularly hard-nosed project manager who nobody really got on with. As I was fairly new and, let's say "naive", I was walking past her office one day and just said "I'm nipping for some fresh air and a coffee, want to come along?"
She looked exhausted. She looked at me without any expression and said "you know what? Yes, I'm going mad here."
From that day on we go on really well and it broke the ice with the rest of the team, too.
Give Them A Break
OK, so your project manager might seem like a bit of an ass some days, but just sit back for a moment and remember the level of stress they have. And we all have bad days, so give them a break. If you had someone on your back every time you have a bad day or had a mighty deadline to meet that you were struggling with, you'd probably be cranky from time to time too.
Do you want a free Project Management Software?
We have the #1 Online Project Management Software starting at $0