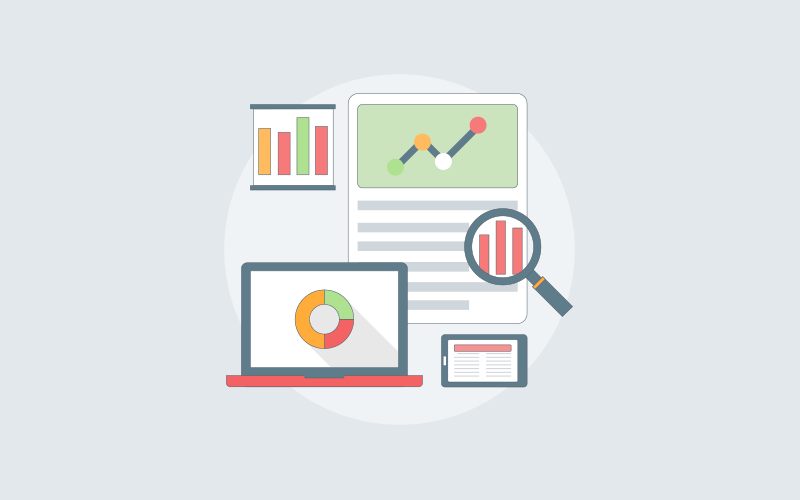 For many project managers, the ideal project has dozens of sub-projects, manuals full of information describing the nuances of each one and a team structure that takes up an entire office wall. Running a complex project is sometimes seen as proof that that the manager has the mettle for bigger things.
However, some of the best project managers in the world will strive for simplicity. The value of their project and their ability to complete it well is not measured by the size of their Gantt chart.
Complexity Brings Complications
The problem with overly complex projects is that people simply don't have the capacity to deal with too much information. Keeping the project together can be extremely difficult for the manager, but it's also confusing for the staff working on it.
Not only that, overly-prescriptive tasks and sub-tasks will discourage people to use their own initiative, essentially de-skilling them.
For example, one project I was working on required that someone purchase a backup power supply for a new server. We had four IT engineers in our team, yet the project plan was amended to include all the steps required to purchase this piece of equipment, and it was stunning.
There were about 35 steps involved in purchasing this one piece of equipment. The power supply had to be specified fully by the team, checked by an engineer, a request for information generated, sent out to tender, ordered (after a purchase order had been created, another task) and then installed (by the supplier) before being checked, stress tested and finally commissioned.
Not only was this a huge drain on resources, it also multiplied the cost fivefold.
Simplicity Wins Out
Luckily, we had a member of our team that was willing to take control of the situation. She realised that the tasks sent down to us were onerous and someone ridiculous. It was time to take control. She just asked the person with the most experience in the team, someone who knew all about power supplies, to source and purchase the power supply. It's what the project manager should have done in the first place.
Building in unnecessary steps to a project does nothing to help the customer. It alienates the team members (micro-management is never a good idea) and it increases costs.
When I'm creating my project tasks these days, I remember when I used to have my work prescribed to me, and it keeps me in check. Our teams are highly skilled, treating them like worker ants will not get the best out of them.
Do you want a free Project Management Software?
We have the #1 Online Project Management Software starting at $0