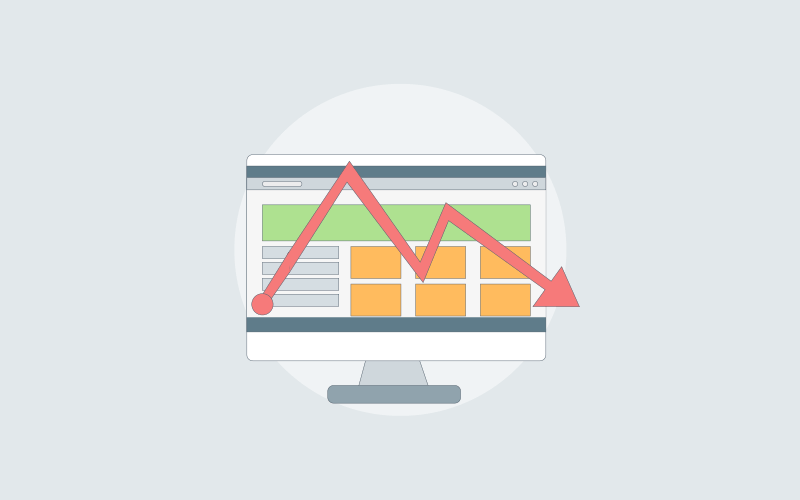 We live in a world where we're told to accentuate the positive and suppress the negative. We shouldn't dwell on when things go wrong but should instead talk about the successes. But is this the best way to operate a project?
The benefits of examining failure
I've been on plenty of projects where there has been a real feel of despondency due to failures and they've brought somebody in to "cheer everyone up". One of the tactics used was to put the failure behind us and just crack on with getting it working.
However, this means we learned nothing.
Consider evolution. This grand theory tells us that the lifeforms that grow stronger are the ones that thrive in a particular environment. Should that environment change, then the organisms that can't cope are removed from the story. Those that remain are stronger.
The same happens with traits. A trait in an organism that causes the organism to not be able to cope with a particular environment will be removed in time. It simply becomes useless.
Now, let's apply that (to be honest, fairly broad translation of evolution!) to a project.
There are going to be reasons why the project failed. It could be down to poor communication, or maybe it's down to a misunderstanding of the project milestones or even unskilled staff. The problem is, if you don't work out what caused the issue, you won't be able to solve it.
If the organism (project) is allowed to continue with the same flaws (traits), then it will encounter the same issues. It is not fit for this environment, and it will likely fail again.
Do not blame
The opposite of ignoring problems, however, is not to blame people for their failure. As a project manager, it is your responsibility to ensure the people within that project are the best at their job. If you find that someone isn't, then the answer is to replace them or train them. Or something else – that's for you to decide, but it's certainly not the answer to ignore it or blame them.
If you have a project team, a set of tools, an office, a methodology of working or whatever you use to get your projects finished, each of them must be monitored. You must check and re-check that each element of your group, whether a person or inanimate object is fit for purpose.
This obviously means looking at what's going wrong on a regular basis.
Handling the issues
The last project I worked on was quite large. I was in charge of a large group of people, and I'll admit, I'm not good at recognising bad things. It depresses me to be honest, and I don't work at my best when dwelling on issues.
So, I solved the problem by hiring someone to handle it for me. I got someone on the project who was dedicated to seeking out issues and finding where things had gone wrong. This wasn't your stereotypical hard-nosed business type, it was someone who had a fantastic rapport with everyone.
It was hard to find someone who had the tenacity and personality to handle the role, but it worked perfectly, so I would advise anyone to do the same.
Ultimately, even though keeping staff happy and optimistic is obviously the best way to ensure a project jogs along nicely, understanding weaknesses is an essential part of the overall plan.
Do you want a free Project Management Software?
We have the #1 Online Project Management Software starting at $0