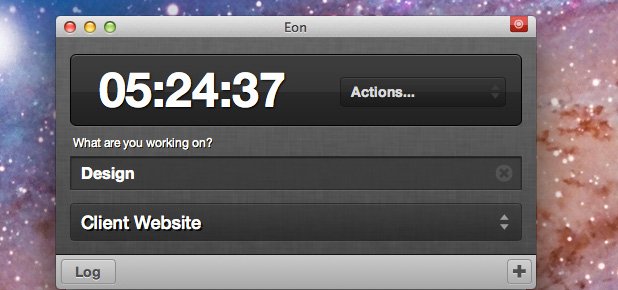 We've partnered with a company to produce a beautiful desktop time tracking app for Mac OS X!
A while ago we talked a lot about our new API and how it was going to pave the way for a load of cool 3rd party apps which you could use with ProProfs Project, for example desktop time tracking.
Well the time has arrived, and The Fuel Collective have just made an amazing app which works perfectly with ProProfs Project and we thought we'd share their news on our blog so that you can benefit from this very cool app.
Simply install the app, then select integration with ProProfs Project (you'll just need your API key from the My Account page and your subdomain). Then you can track time from your Mac without needing an Internet connection or a browser. We hope you get good use out of this app. Download it here.
Please note that we don't support this application, so any support requests about this app need to go to the Fuel Collective.
WordPress Plug-in
In other 3rd party app news, one of our users has just announced his WordPress plug-in for ProProfs Project.
With this plug-in you'll be able to submit projects directly from your website. It's in early stages of development but feel free to install it to get your clients submitting projects from your website running WordPress.
You can download Ján Bočínec's ProProfs Project WordPress Plug-in here.
Please note we don't support this plug-in, so any support requests about this plug-in need to go on the WordPress forums.
Do you want a free Project Management Software?
We have the #1 Online Project Management Software starting at $0