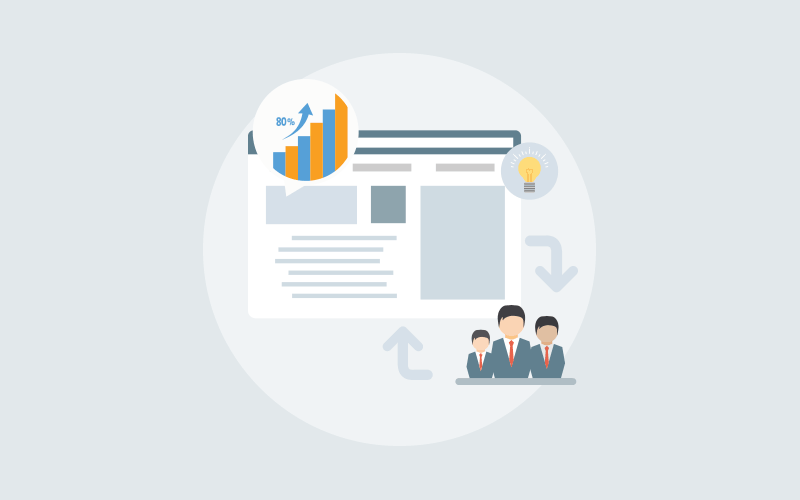 Do you know exactly what's happening on your project? Do you understand exactly what you have to do next? Importantly, have you told your team what's expected of them and when it's due?
We've spoken about communication and the need to ensure you keep your project manager, and clients updated with the current situation. We've also said that knowing what's coming up in the future, planning for a missed deadline and being able to mitigate for them.
There's a common thread running through all of this – communication. Being able to communicate with people is key, and the next logical step is obvious: collaboration. Collaboration is key to getting a project finished when you have multiple people and dependences. For example, in a large project it's unlikely that one person or even team will be able to complete all the tasks at hand, this is where having a handle on the project as a whole is key. It's also where collaboration is essential.
Check Out: 20 Best Online Project Collaboration Tools for your team
The World Is Flat
We live in a world where it's likely that we'll be dealing with multiple teams across multiple time zones. A few years ago I was working on a project where two teams were working on opposite sides of the globe, it was difficult to arrange phone calls, but we could still collaborate effectively using ProProfs Project.
We were developing software in conjunction with a programming team in Australia. The UX team were in the UK; that was us. Our typical day would involve designing the interfaces and ensuring we knew exactly what functionality should sit behind each element on the screen, the paths things should take, the logic, the inputs, the outputs.
Our requirements were then documented; sometimes videos created. We were describing functionality in some detail and then uploading all this information, together with back-up documentation to ProProfs Project and setting tasks for our colleagues to work on.
We then went home.
A few hours later when the Antipodean group woke up, they'd see everything that was required and then get to work. It wasn't all one-way; they would also be creating tasks for us, querying our tasks, asking questions and setting our tasks for the next day.
We ended up with almost 20 hours of productive time each day on this one project meaning we could complete it in record time. Our managers were astounded – they thought that the team should all be in one place. We discovered, however, by focussing on tasks and deadlines we could, in fact, get far more done. Neither of the teams were distracted by the other, each one worked independently and each one was more efficient.
This could only work with collaboration, and that was only possible with great tools like ProProfs Project.
Do you want a free Project Management Software?
We have the #1 Online Project Management Software starting at $0