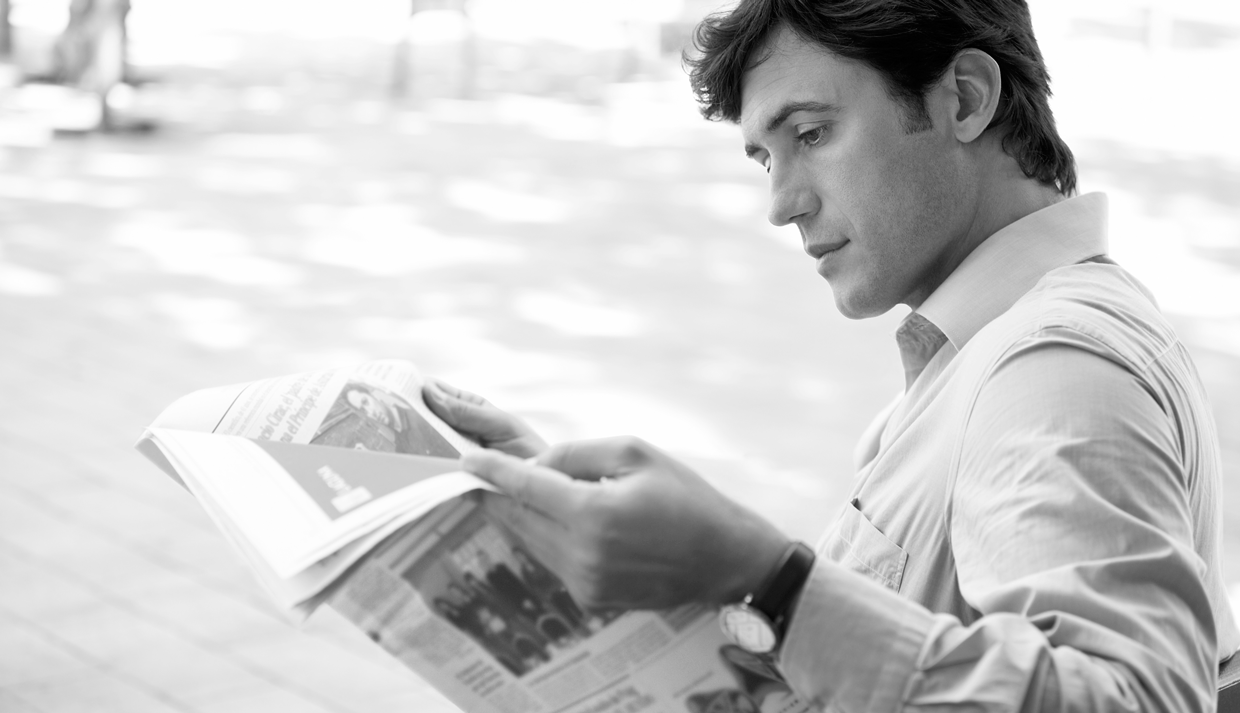 It's lonely as an entrepreneur. If you're starting out on your business journey alone, you're left doing everything yourself and it seems everyone else has it easier than you. Also, asking for advice can be difficult. Who do you ask? Where do you go? Well the Internet is big, and it abounds with people who have done it all before…
As the weekend approaches, we can begin to feel a little weary. The previous five days have likely been very tough and we've been working as hard as we can to satisfy clients and get jobs done on time. But what about us? Do we take time out to help our own business and ensure we're developing in order to better ourselves?
Self-development is as important to our businesses as doing the accounts. It's essential we keep on growing, learning and evolving our knowledge and processes so we're not left behind by others. So, with that in mind I give you this reading list that I personally have found extremely useful over the past few years.
This is a superb site hosted at Stanford University that absolutely brims with content to help businesses. Content from a range of topics from creativity to leadership through to teams & culture is available in the form of videos which can be downloaded (for watching later) or read via transcripts. The videos are entertaining, informative and updated regularly.
Need inspiration? You need to read Seth Godin's Blog. His no-nonsense attitude to marketing, entrepreneurship and business in general is refreshing in an age where we're always being fed faddy techniques.
His blogs are often short, but he's always blogging so there's plenty to read. If you're feeling overwhelmed, read this blog today!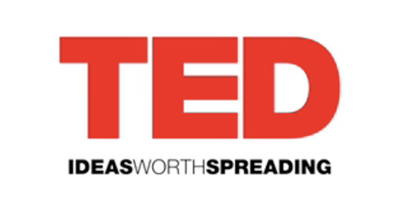 If you've never watched a TED talk, then you're missing out on something pretty special. TED conferences are held all over the world and they feature inspiring speakers from all walks of life. Some of the most famous businessmen, authors and leaders in the world have spoken at a TED conference.
The great thing is, they record them and make them freely available on the web.
There's some astonishing content here and most of it is bite-size, too. Just take twenty minutes out each day to watch one. You'll be glad you did!

Whatever service you provide, there's a requirement for marketing. It really doesn't matter what it is you do, if nobody knows about it then you won't sell it. Duct Tape is the place to go for hints, tips and advice that will help you get your name known.
There's free information, e-books and courses that you can read at your own pace to gradually build your knowledge. If you thought marketing and strategy was just for the big boys, think again. This site helps distill it down to the key points that you need to understand in order to grow your business.

Ever had a question? Of course you have. Wondered where you should ask it? Well you could go to topic specific websites and dig around to find a forum, or you could just pop along to Quora. The site's mission is to give you the best answer to any question and it provides a really simple interface to allow that to happen.
If you have a particular specialty or knowledge area then Quora could be the place to make that known. In fact, the site can be used as a way of generating traffic to your own web pages. If you find a topic that you're particularly good at and can help people, you can begin to gain favor among people.
This may well be rewarded with links to your site from within questions and answers.
Also, it has its own blogging section which can be used for your own bit of shameless self-promotion, as well as informing people about your unique skills.

This site has a whole raft of information tackling specifics of running your own business. So, if you need start-up information or something specific about finance, you can find it here.
The information is detailed and sometimes lengthy but it's always interesting and useful. If you're just starting out, this is a site to visit regularly.
They're essentially selling a company incorporation package, but this is an excellent example of selling done well. They provide all the information for free, then give you the option of using their services.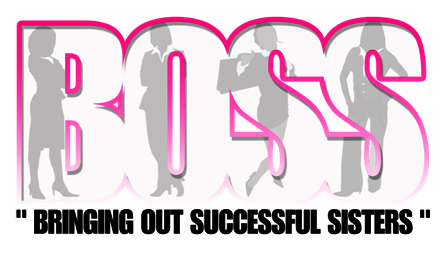 Being a woman in business can be especially daunting as it's often seen as a male-oriented industry, so the Boss Network aims to level the playing field somewhat.
Aimed squarly at femail entrepreneurs, it has information and advice for women who are looking to find their entrepreneurial feet.

Looking like it just escaped out of 2002, this website is content heavy and design light. Simply rock up and start reading though and you won't be disappointed.
Hundreds of posts bursting with information that will keep you thinking well beyond the weekend. It's inspiring, thought provoking and above all, intelligent content that will keep you coming back for more.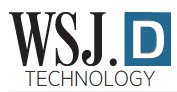 If it's technology information you're after, then this is the place to go. A range of authors give their run down on everything to do with gadgets. There's a fair mix of information that can help in your business productivity and some that is just plain entertaining, but that's a good thing. It's not all "work, work, work", is it?
Sections on mobile, start-ups and personal tech will bring you the latest up-to-date news on technology and software.

This is a UK based website but its information is useful to businesses all over the world. A particularly useful part of the site is its Tools Directory.
In here you can find tools that will help you find a franchise, develop a business plan, get funding and loans, register your trademarks, the list goes on.
There are also free marketing plans to download, sample business plans and information from a whole host of people who have done all this before. A lot of the information is totally free, but a small fee will get you access to their Business Builder, their proprietary on-line tool that can help you take your business from start-up to successful.
Do You Have a Favorite?
This is by no means an exhaustive list, but it should be enough to keep you occupied this weekend and hopefully give you inspiration to start next week on a positive note.
But, if you have some go-to sites that you think we should take a look at, let us know in the comments below!
Do you want a free Project Management Software?
We have the #1 Online Project Management Software starting at $0