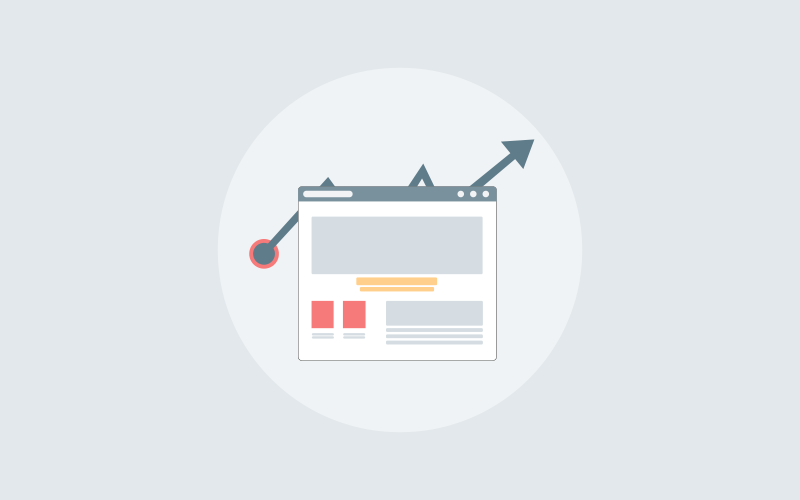 ProProfs Project is all about Simple Project Management Tools!
When I started ProProfs Project in 2009 I built a simple app that would work for my own web design business, I never knew it would end up becoming a business in its own right. The key for me was to have something that was ultra simple, without Gantt charts or complicated File Management systems. I just wanted to know which projects were active, and be able to send invoices off them when they were completed.
I felt Simple Project Management and Invoicing went hand in hand, so when thinking about building simple project management software I decided that I would combine both invoicing and project management tools – it was essential.
After the Beta ended in February, we had nearly 4000 users who agreed the most important aspects to a simple project management tool were:
The ability to create projects quickly
The ability to add collaborators
The ability to add files
The ability to track time
The ability to issue invoices off projects
Those 5 things form the core ethos of ProProfs Project, and what we will always strive to perfect. I can tell you now that simple ProProfs Project will never have Gantt charts or anything that is complicated, but we will do our best to make the tools that you see above even better.
So starting this week, we are going to be continuing development of the project management aspect, the collaboration, the time tracking, the file storage ability, the invoicing and also not forgetting – the API.
I know things have been quiet recently, and that is because we've been making a few changes to the company side of things. Now that is over development can resume.
I will also be adding the Feedback forum this week so you can let us know what is important to you, and what is not. Hopefully before Christmas there will be a new update with some new goodies and improvements, a better API and lots of customer satisfation!
We still get testimonials almost daily about how amazingly simple ProProfs Project is, but we don't want to get complacent – hence the need for me to update you and ensure you that things are going to get a whole lot better over the next month or so.
Thank you for using ProProfs Project, and feel free to make suggestions or comments about ProProfs Project below, I value your feedback! 🙂
Do you want a free Project Management Software?
We have the #1 Online Project Management Software starting at $0