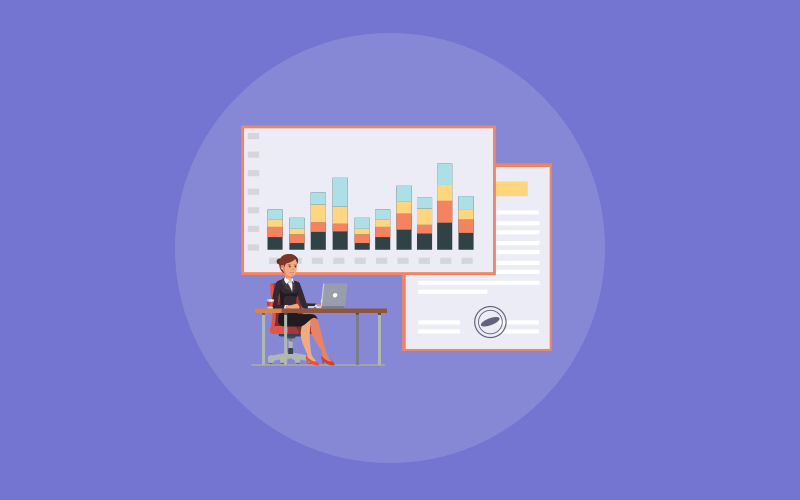 As a manager, you're always focused on increasing employee productivity. Always working harder to avoid hitting a major blockade in your workplace that hampers critical operations.
But to achieve that, your company needs to thrive. It means you'll focus on hiring the best talent. One that fits into your organizational culture. Except, you'll always ensure to keep them engaged. Employee engagement is the oxygen that transforms poor performers into the productivity powerhouse.
According to Gallup survey (2016), teams with high employee engagement rates are 21% more productive.
Engaged employees stay longer, show up more often and are generally more productive. On the other hand, disengaged staff will drag your company down.
Unfortunately, according to a Gallup report (2017), only about 33% of US workforce feels engaged, and the disengaged employees cost the U.S. businesses from $483 to $605 billion each year.
The following are 6 practical strategies you can implement to improve your teams' productivity:
1. Define and Effectively Communicate Your Vision
Every manager has a vision for its team. Without a vision, your team can end up working quite hard. But might not attain important goals at the end of the day. So if you don't know how you are going to share your vision with your team members, rather than put it into action and drive results, then it is as good as dead.
Without effective two-way communication, your relationships with your team may be jeopardized. Ultimately leading a business towards failure.
On the other side, if you clearly communicate your vision and expectations, you will be rewarded with an engaged, productive workforce.
But there are pitfalls to overcome.
Your communication should not be focused on the past, but rather on the future. One of the challenges of today's work conversation is that 80% of work-related conversation is spent on the problems of the past.
At the end of the day, you spend a tiny portion of your time discussing the real solution and future visions. It's like modeling positive, open communication that helps to increase engagement for team members at every level.
2. Commit Towards Continued Training
Just as great leaders commit to continued refinement through continued education, so are your employees. You will never go wrong offering extra training for your team members. Whether they were recently hired or have spent over a decade on the job, training is a crucial part of ensuring improved productivity.
According to the study in the International Journal of Science and Research (2013), training can greatly benefit both employees and employers leading to improved efficiency and productivity.
What are some of the benefits of training your employees?
Improves their skill set, making them more confident in their jobs.

Helps them realize their value in the company.

Increases skill set and helps them boost their performance. It also helps to bring in more innovation at the workplace.

Helps organizations identify top performers in the organization.
3. Empower Your Team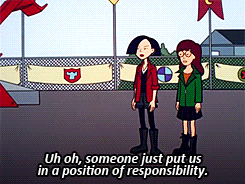 Are you one of those managers whose team cannot finish their work because they are waiting for you? Do they have to wait for you to approve their work?
If that's you, this is one of the 'areas of operation' you should consider letting go. One of the greatest leadership strategies you can employ to increase your team's engagement is by empowering them by delegating responsibilities.
Power and responsibility give managers a sense of self-worth. Everyone feels excited when they are entrusted with a position of responsibility and authority to get things done.
To make them more productive, empower them and if necessary coach them. Encourage them where possible and be ready to reward them for any feats achieved.
4. Encourage Self-Care Among Employees
Statistics don't lie. Employee absenteeism and turnover rate has been on the increase. In fact, between the year 1996 and 2000, the number of employees calling in sick due to work-related stress or burnout has tripled.
Why do so many employees feel stressed? According to The American Institute of Stress, the leading source of stress in adult Americans is "fears and occupational pressures."
And as a result of their poor mental, physical and emotional health, their productivity is hampered. The solution is not to advise them to combat stress. In fact, moderate stress is healthy and triggers much better performance.
As a team manager, you should be worried about burnout – and purpose to combat it before it happens. So, encourage your team members at all levels to care for their physical, mental, and emotional health.
Do all things necessary to foster better organizational culture – that is sensitive to the well being of your employees. Also, be a good example of showing – and not just telling – employees that you value work-life balance by taking time to relax or exercise.
5. Embrace Telecommuting
Initially dismissed as another annoying "millennial trait", telecommuting is fast becoming the future of work. Companies are hiring more remote workers. In fact, according to different Gallup reports (2012 – 2016), the number of employees working remotely increased from 39% to 43%.
What's so special about remote workers? Remote workers cost less, and usually more productive compared to their in-house counterparts. A study conducted by Hubspot found out that remote workers log more hours, perform better, take less sick leave and are generally more engaged at work.
6. Offer More Perks to Increase Employee Satisfaction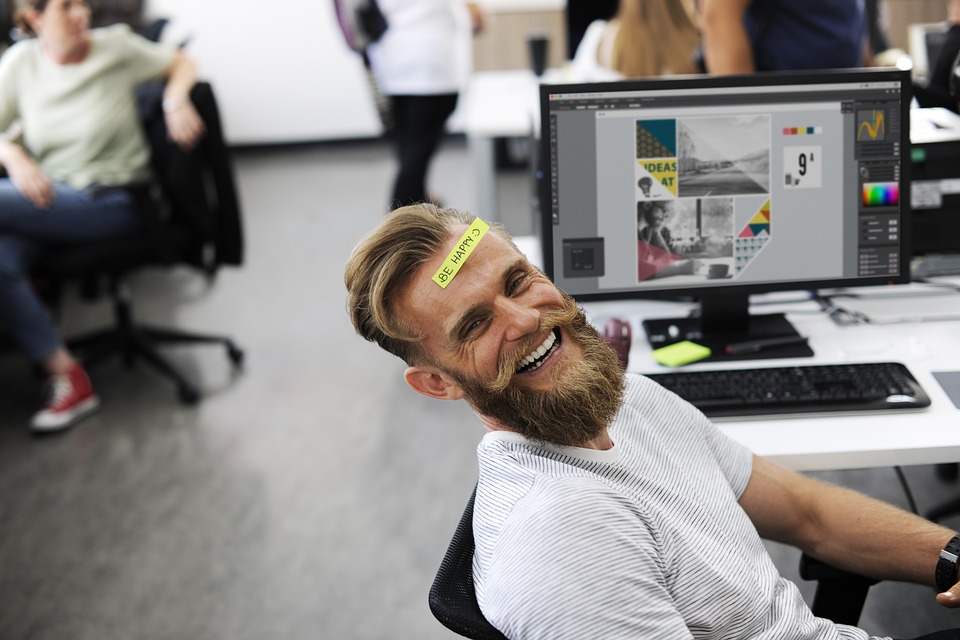 The value of on-the-job perks can never be underestimated. Giant corporations like Google and Facebook think it's a good idea. The Silicon Valley behemoths have become famous for offering nap pads, massage rooms, and complimentary haircuts.
Why is this important for your company? A recent survey conducted by Glassdoor survey revealed that 80% employees would prefer perks to a pay raise.
While you don't have to be corporation bagging billions of dollars in revenue, you can provide your team with a handful of extras to increase their morale and loyalty to your business.
Let's Sum It Up...
The success of your organizations depends on how happy and engaged your employees are. They turn out to be more productive. You don't have to spend thousands of dollars on it, though.
As a project manager, you need to put yourself in your employees' shoes and find out what can improve their morale and as a result, increases their productivity.
If you haven't got that figured, then it is important you head on towards becoming a productive team manager. And in case you don't know where to start, then read on this blog to find out the 'how' part.